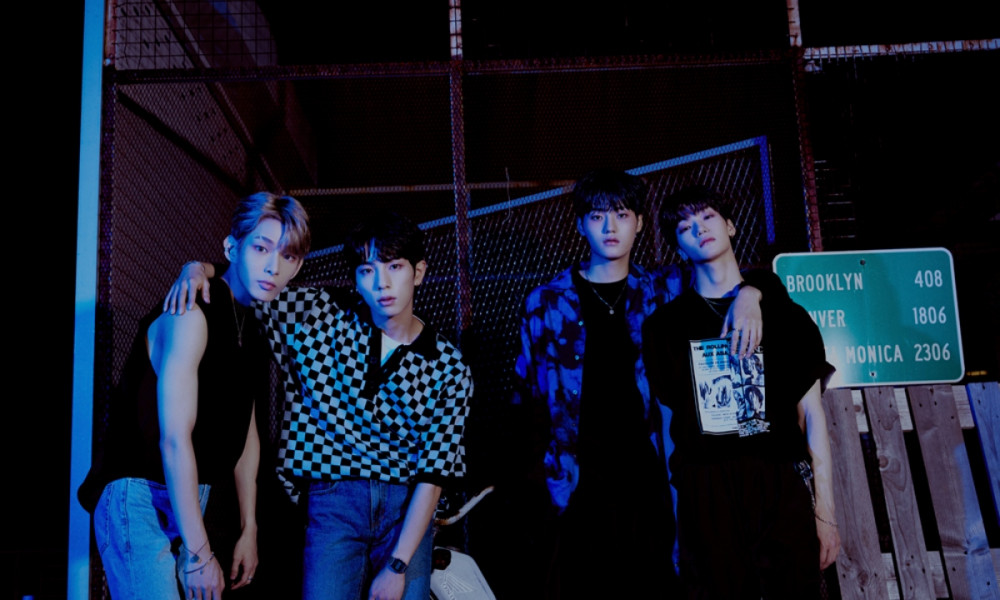 LUMINOUS's debut track "RUN" has captivated the attention of global fans.
On September 29, LUMINOUS's music video for "RUN", the title track for their 1st mini-album 'Youth: You and I', surpassed 10 million views on YouTube. "RUN" utilizes synth and bass sounds, and is a hip hop track. WIth their honest lyrics and powerful performance, LUMINOUS delivered the message of "a struggling but beautiful youth".
In particular, LUMINOUS gathered interest after it was revealed that Kim Sung Eun, a previous vocal trainer of BTS and TWICE, as well as many other K-pop artists, produced the idol group. LUMINOUS is composed of members who are skilled in lyric writing, music composing, choreography, and more, showing off a strong foundation in talent that is unlike a rookie group.
Congratulations to LUMINOUS! Watch their music video for "RUN" if you haven't yet!