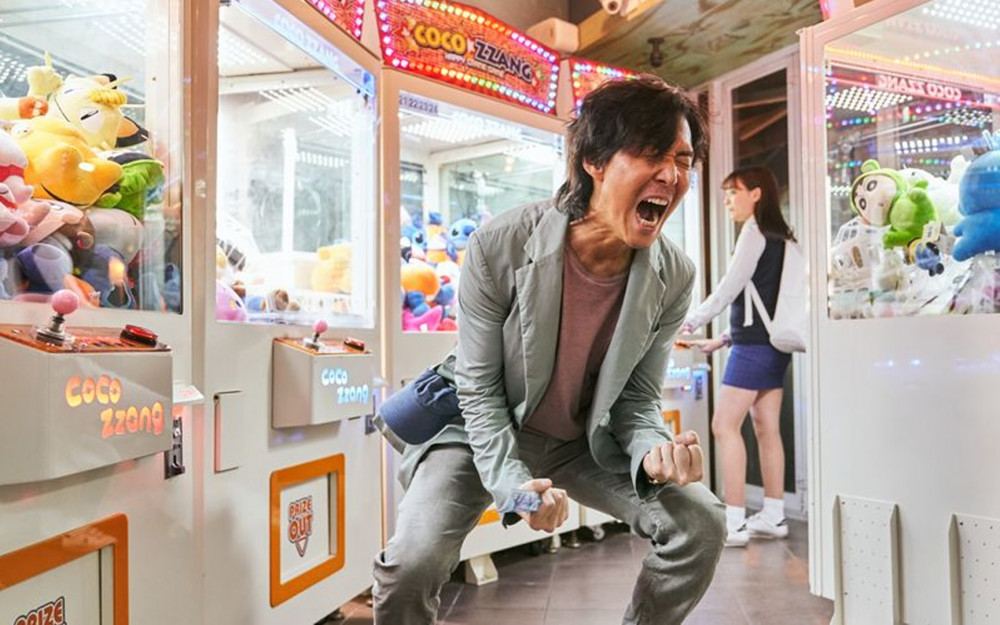 The Korean thriller survival series 'Squid Game' is gaining much popularity from viewers worldwide. 'Squid Game' even came in at number 1 on Netflix's global ranking garnering much interest worldwide.
With the increase in popularity of 'Squid Game,' Korean production companies are proving popular to investors who want a return on investment by purchasing stocks of these companies. Now the stock prices are surging as more investors are looking to buy stocks of these Korean production companies.
According to Bloomberg, "Bucket Studio Co., which holds a stake in the agency representing Squid Game's lead actor Lee Jung-Jae, has surged more than 70% in the past three trading sessions. Showbox Corp. -- whose predecessor had invested in Siren Pictures, the show's privately owned production company -- jumped more than 50% last week before slipping Monday."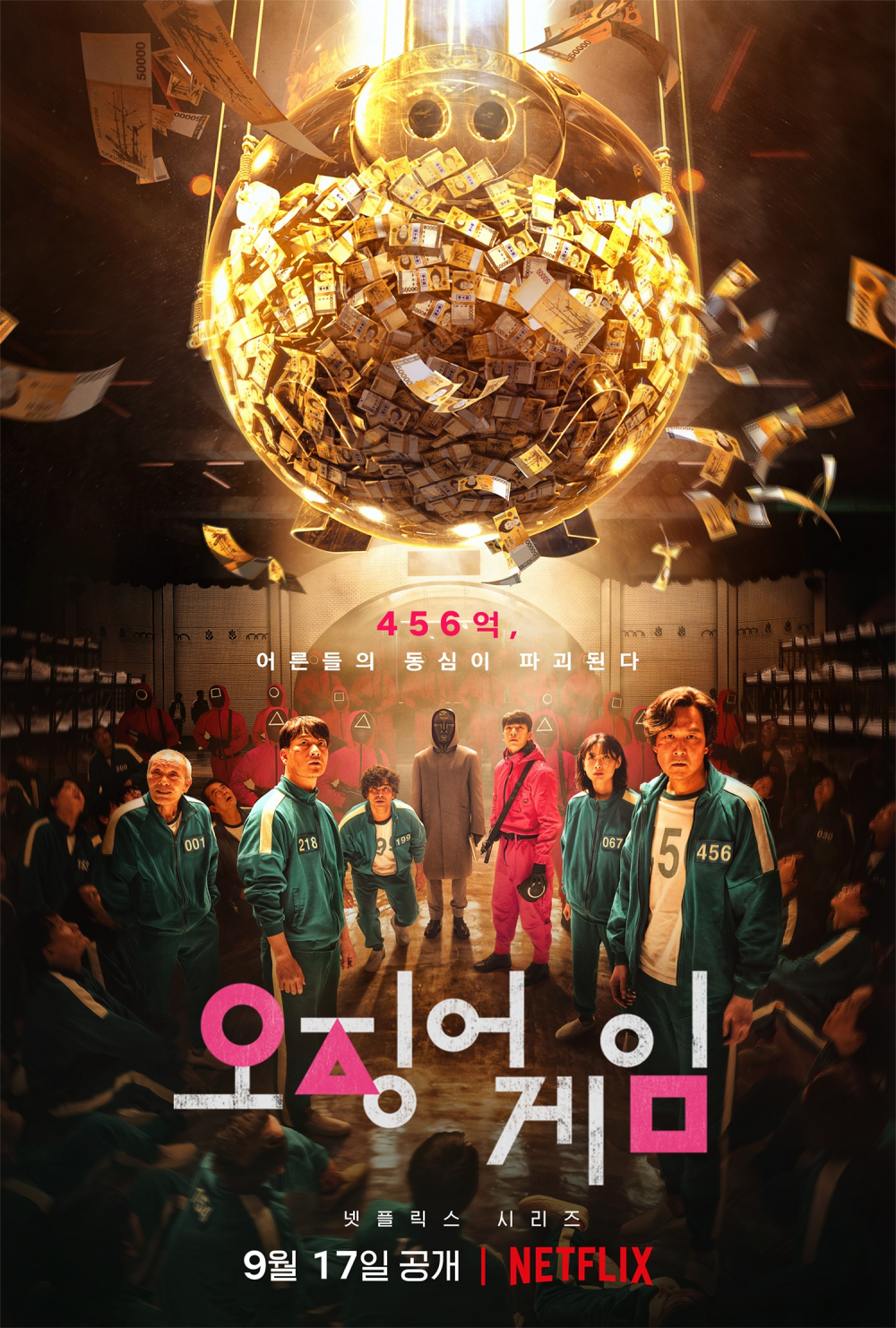 In addition, "CJ ENM rose as much as 2% before closing flat on Monday. Studio Dragon Corp., whose 'Hometown Cha-Cha-Cha' series is ranked No. 7 on Netflix worldwide, according to FlixPatrol, rallied 5.2%, its biggest daily gain in six months." As the globe gathers their attention to K-content with Korean tv-series and films gaining popularity all over the world, investors are moving towards obtaining stocks of the production companies behind the creation of these K-content.
Meanwhile, 'Squid Game' depicts the story of a group of people who are brought to take part in this mysterious game to win a lump sum of money. These individuals are brought to play various childhood games, risking their lives in the process. These individuals are willing to risk their lives as they are ready to even put their lives on the line for a chance to escape the financial struggle and debt that is overwhelming their lives.