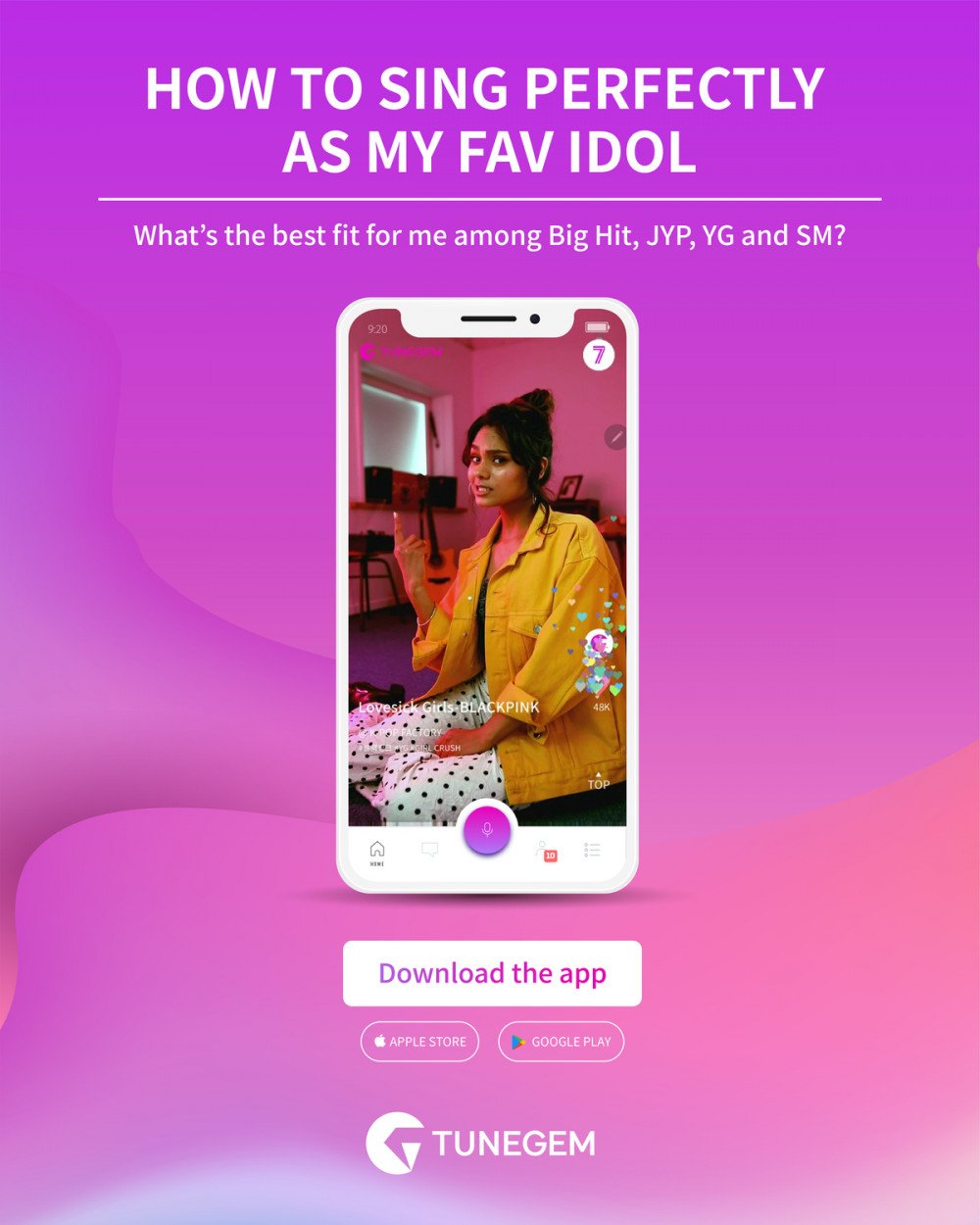 Becoming a K-Pop idol are on every fan's mind at one point or another. Everyone is guilty of daydreaming about what it'd be like to be famous and ultra-talented. With so many groups and concepts floating around, have you ever wondered just where you'd fit in if you were an idol? Between HYBE and SM or JYP and YG, let's break down the big four of K-Pop and see exactly where you would fit in. So many companies, so little time!
1. HYBE Labels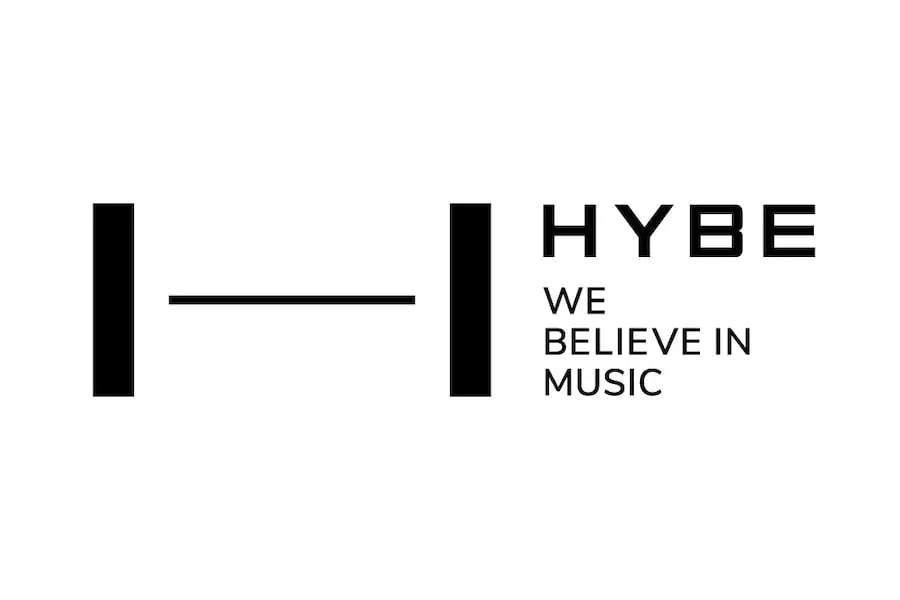 Home to the biggest boy group in the world right now, HYBE Labels (formerly BigHit Entertainment) is a hugely watched label. With many groups that have garnered success after BTS, HYBE is home to some of the best trainees in the industry. We've seen their consistent dedication to excellence and perfection through all their artists. If you're looking for a fresh and well-organized company that can turn you into an idol in a mere 1 to 2 years, HYBE is the place to be. Only if you work hard, though!
2. SM Entertainment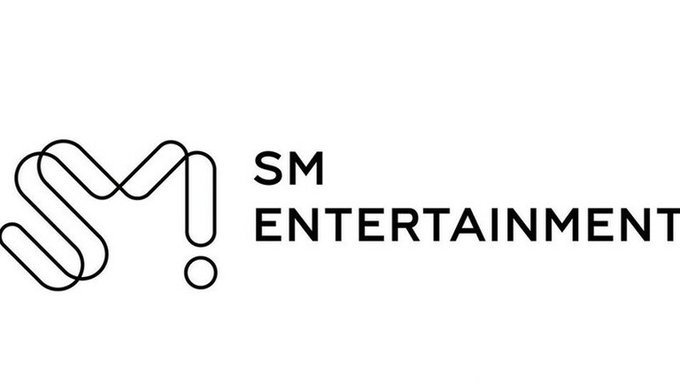 SM Entertainment is home to some of the best vocalists in the industry. Additionally, the company also boasts incredible visuals. SM Entertainment has made an enormous impact in the popularization of K-Pop, with a number of their artists being iconic symbols in K-Pop (see: Girls' Generation, SHINee, TVXQ, and more). That being said, the company's trainee program is exceptionally rigorous. However, the artists there can all attest to just how much the program has shaped them into being a better idol. If you're up for a challenge, SM Entertainment might be right for you.
3. JYP Entertainment
JYP Entertainment idols are a total package. Looks, visuals, and talent are packaged in equal parts for fun and typically upbeat pop songs. JYP tends to focus on its girl groups, but its boy groups have also found success. Even so, JYP is a powerhouse label with an effective training program like SM Entertainment. Many foreigners grace the groups of JYP, so if you're from overseas- this label could work out for you. Pay is fair, and artists get a say in their sound, all positives of the company!
4. YG Entertainment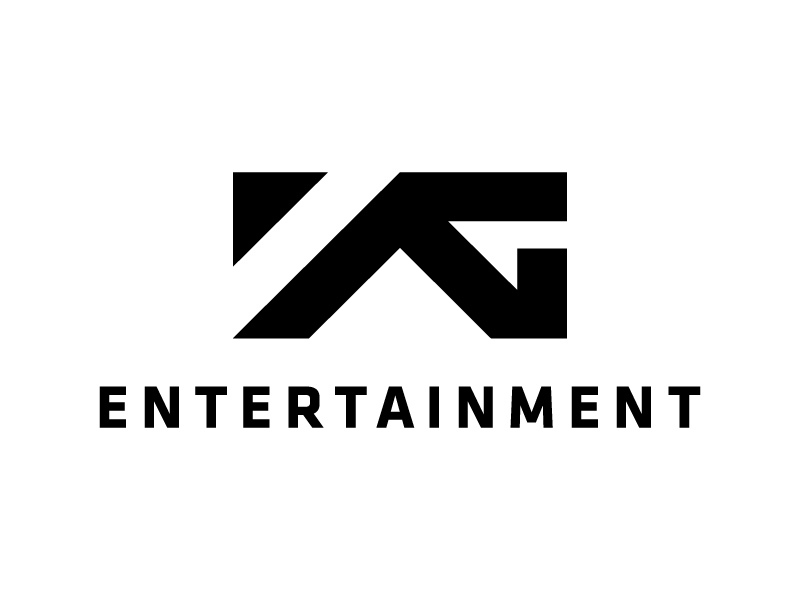 YG artists are notoriously known for having their own signature style and charisma. Most groups have found success after debuting at YG and even reach overseas audiences upon debut. YG Entertainment is full of prominent personalities and even bigger on-stage personas with exciting marketing strategies to keep fans engaged. If you have a signature color to showcase that's entirely your own, YG Entertainment might be right for you.
Wondering just where you fit in and just not sure of your singing ability? Now, you can test your vocals with TUNEGEM! TUNEGEM was created by K-POP FACTORY and is the first-ever app to provide vocal feedback reports privately analyzed by K-Pop vocal coaches. TUNEGEM makes it easy to record and share your singing to get honest, professional feedback within three days!

Put your singing to the test on TUNEGEM!

Download TUNEGEM!

[Disclosure] This article is sponsored by K-POP Factory.