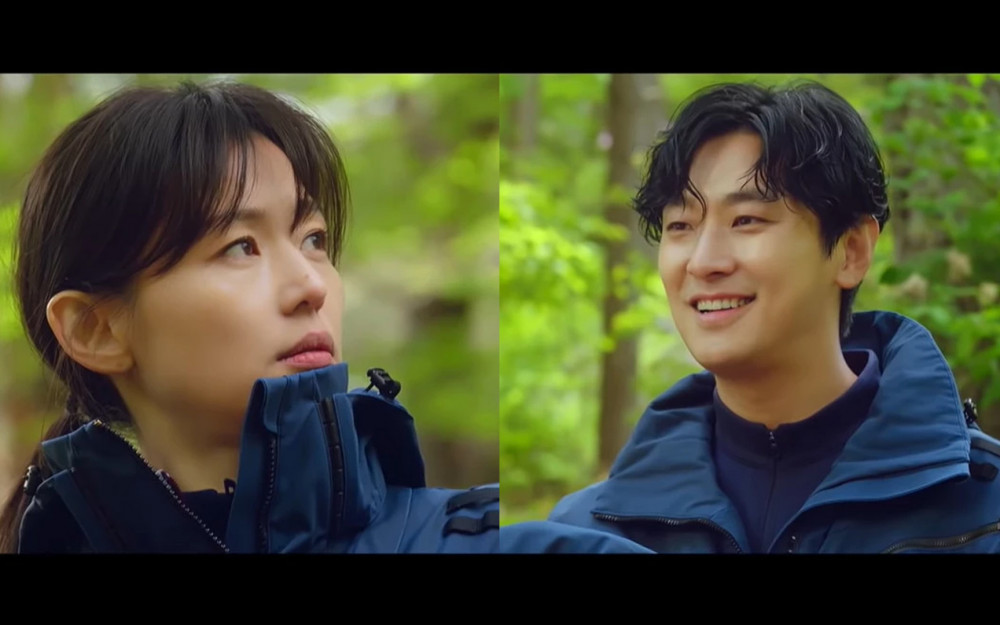 On September 27, tvN revealed the third teaser for its upcoming drama series 'Jirisan,' starring Jun Ji Hyun and Joo Ji Hoon.
'Jirisan' is a collaboration project between 'Kingdom' series writer Kim Eun Hee and 'Mr. Sunshine's director Lee Eung Bok. The drama will depict the story of Seo Yi Gang (played by Jun Ji Hyun), the best ranger at Jiri Mountain National Park, and Kang Hyun Jo (played by Joo Ji Hoon), a rookie ranger with a dark secret. The drama will follow them as they work to save people inside the Jiri Mountain National Park.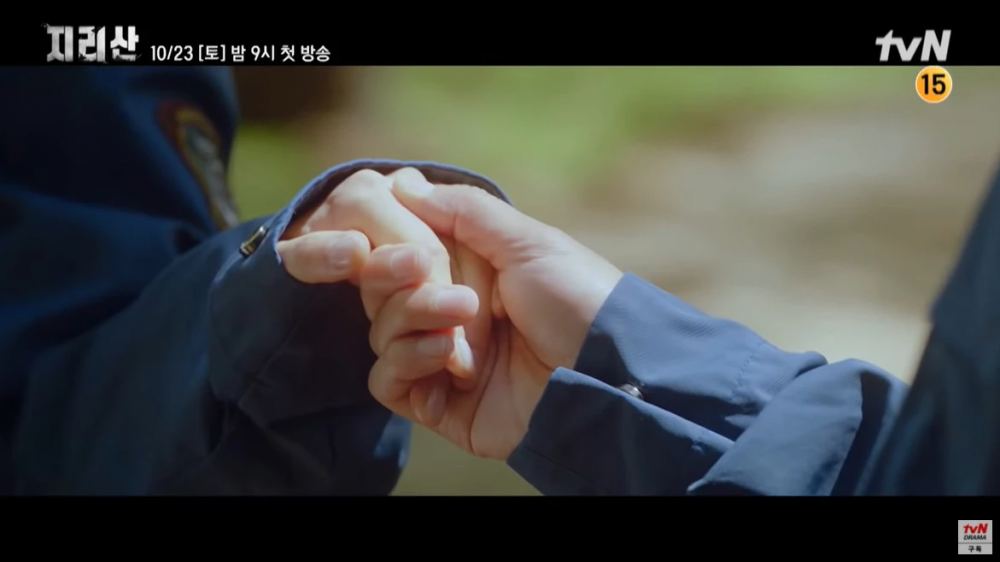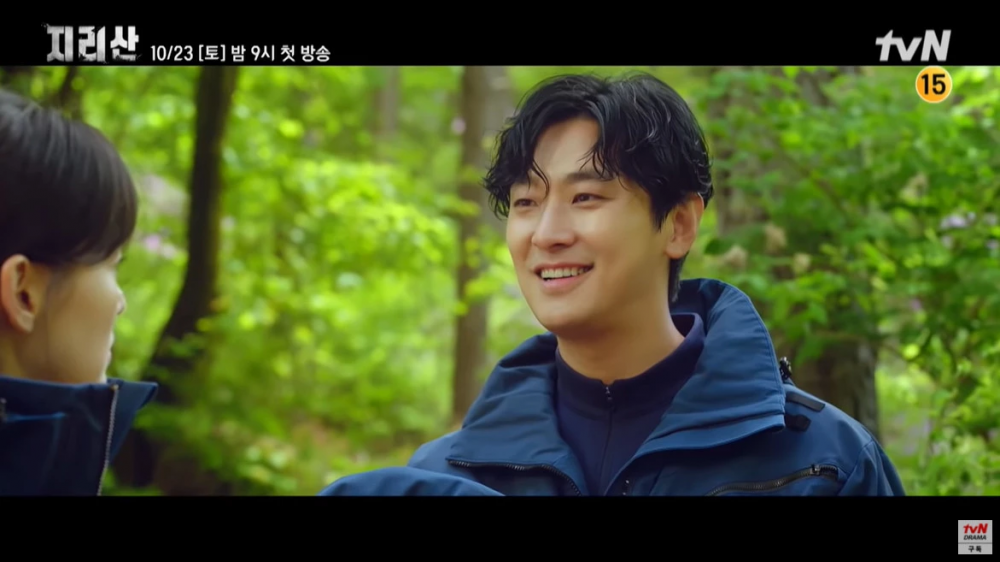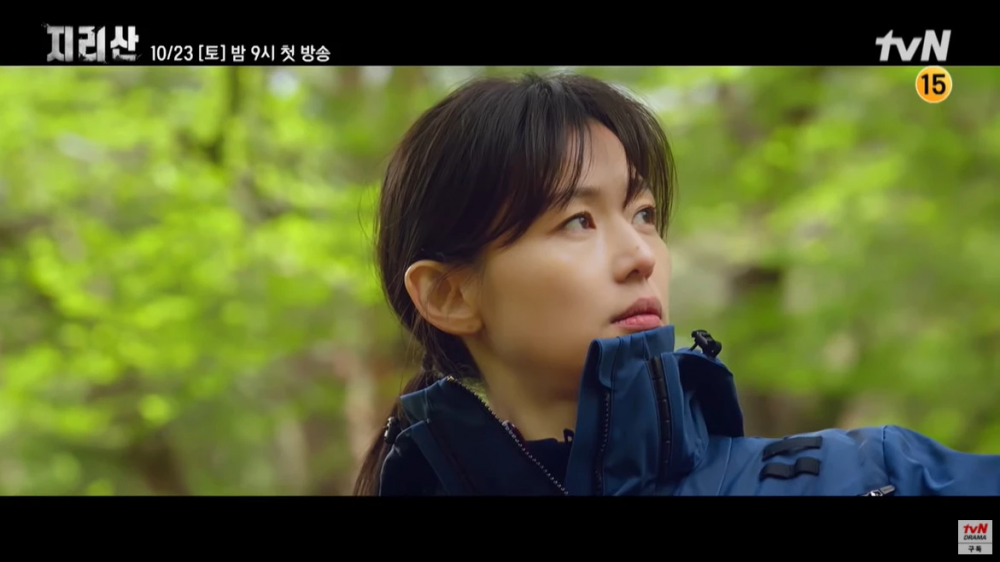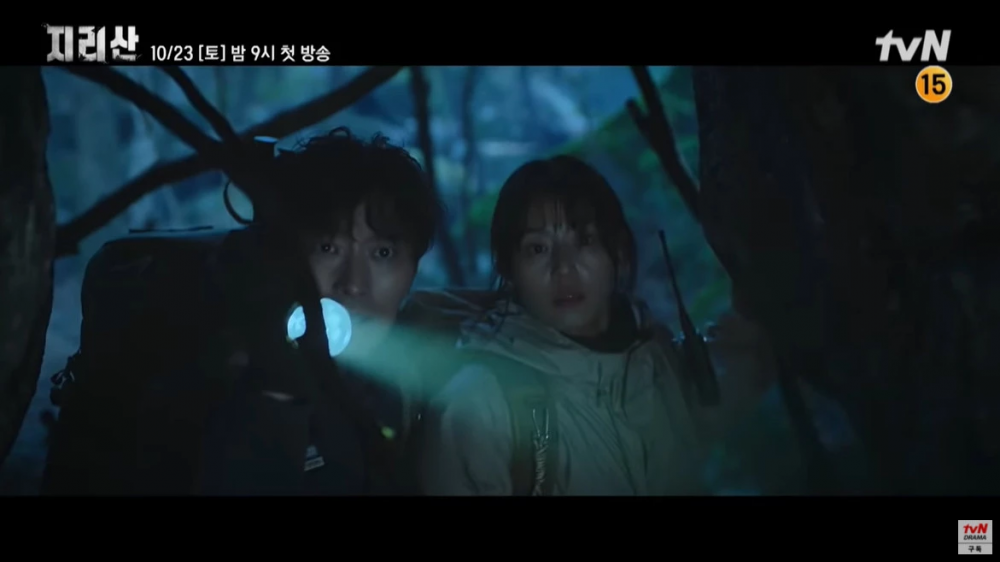 This new teaser video heightens the curiosity of what is occurring on this marvelous mountain.
In particular, Kang Hyun Jo narrates, "The mountain will show us something once again, what is happening on this mountain." He shares the message as if the mountain is sending them a word of warning.

'Jirisan' will premiere on October 23 at 9 PM KST. So stay tuned until the premiere of this new, highly anticipated drama.