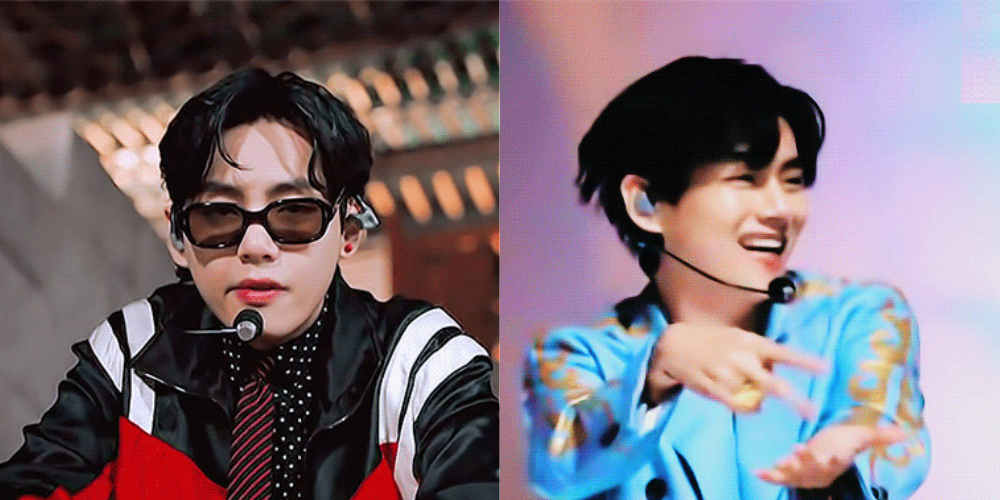 On September 26, BTS performed their hit songs' Butter' and 'Permission to Dance' for Global Citizen Live, a 24-hour global event that promotes taking action on today's most pressing global issues.

Kim Taehyung, aka V, has dominated top search results for 'King of Duality' on Google for years for his ability to change on-stage personas, and he proved once again why that title belongs to him.

For 'Butter,' V brought on the swag and channeled a confident and cool image.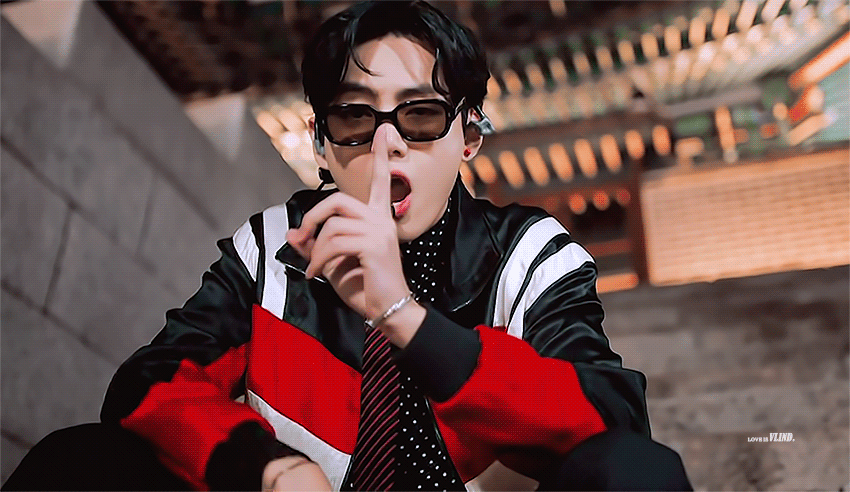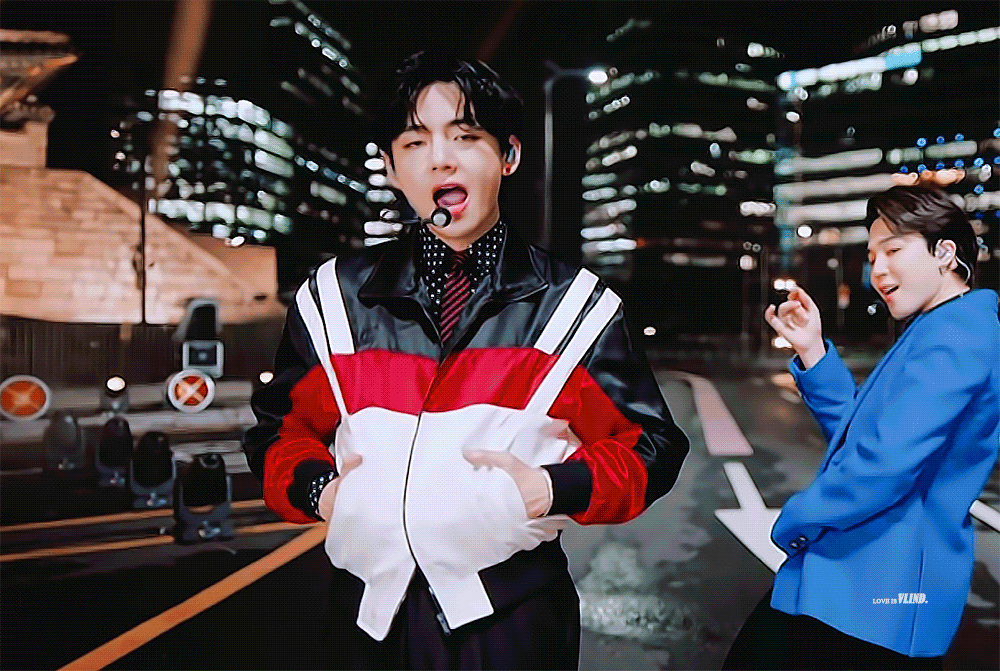 While for 'Permission to Dance,' V showed off his cuter side, radiating happiness while performing the song.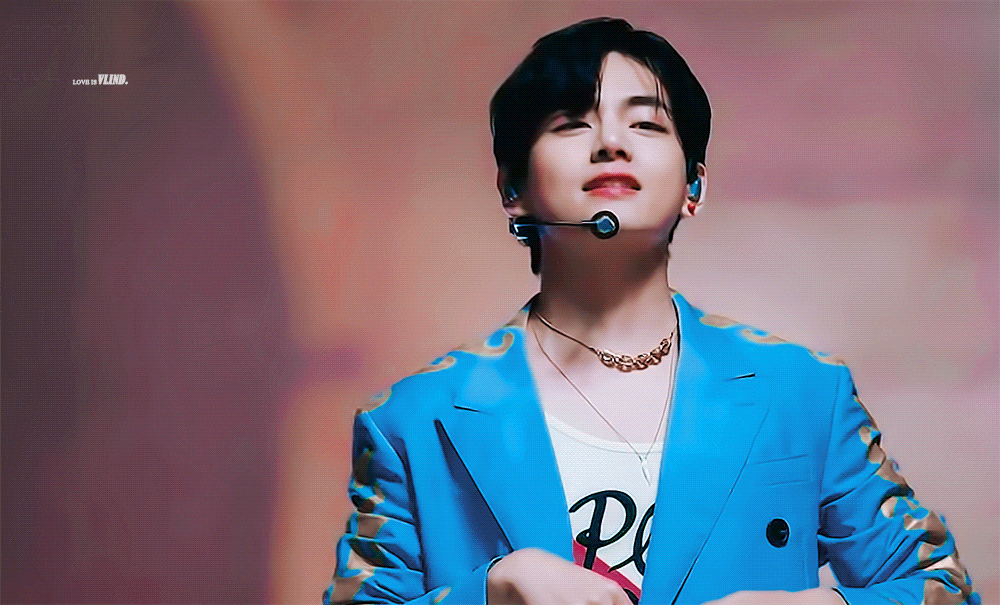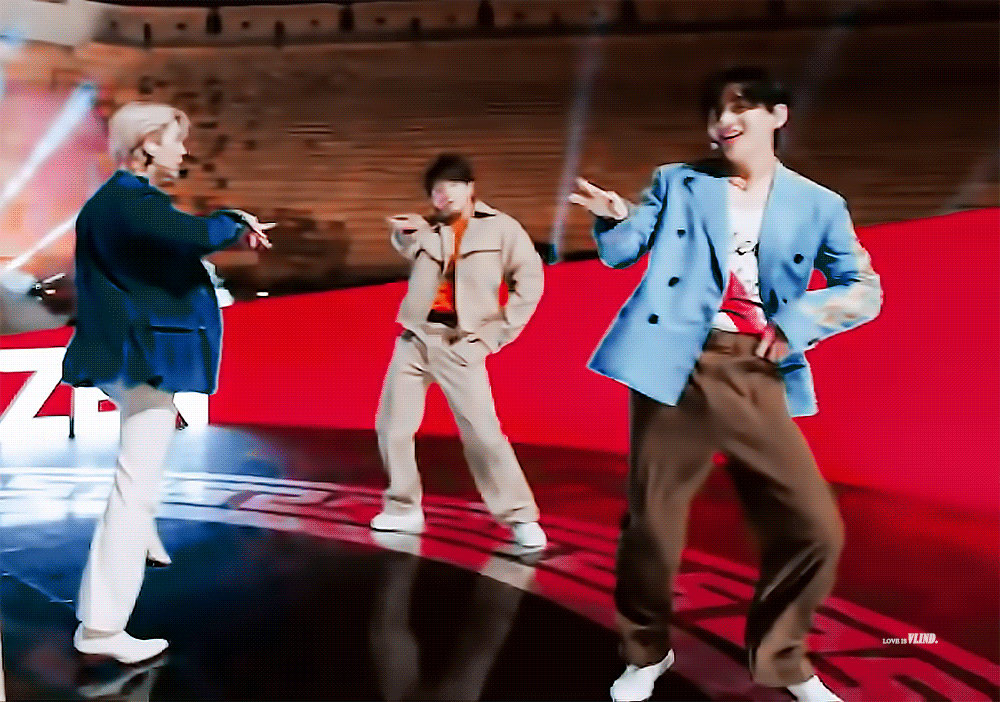 Emulating their idol's kind personality, V fanbases took action and participated in donating to Global Citizen's fundraising campaign.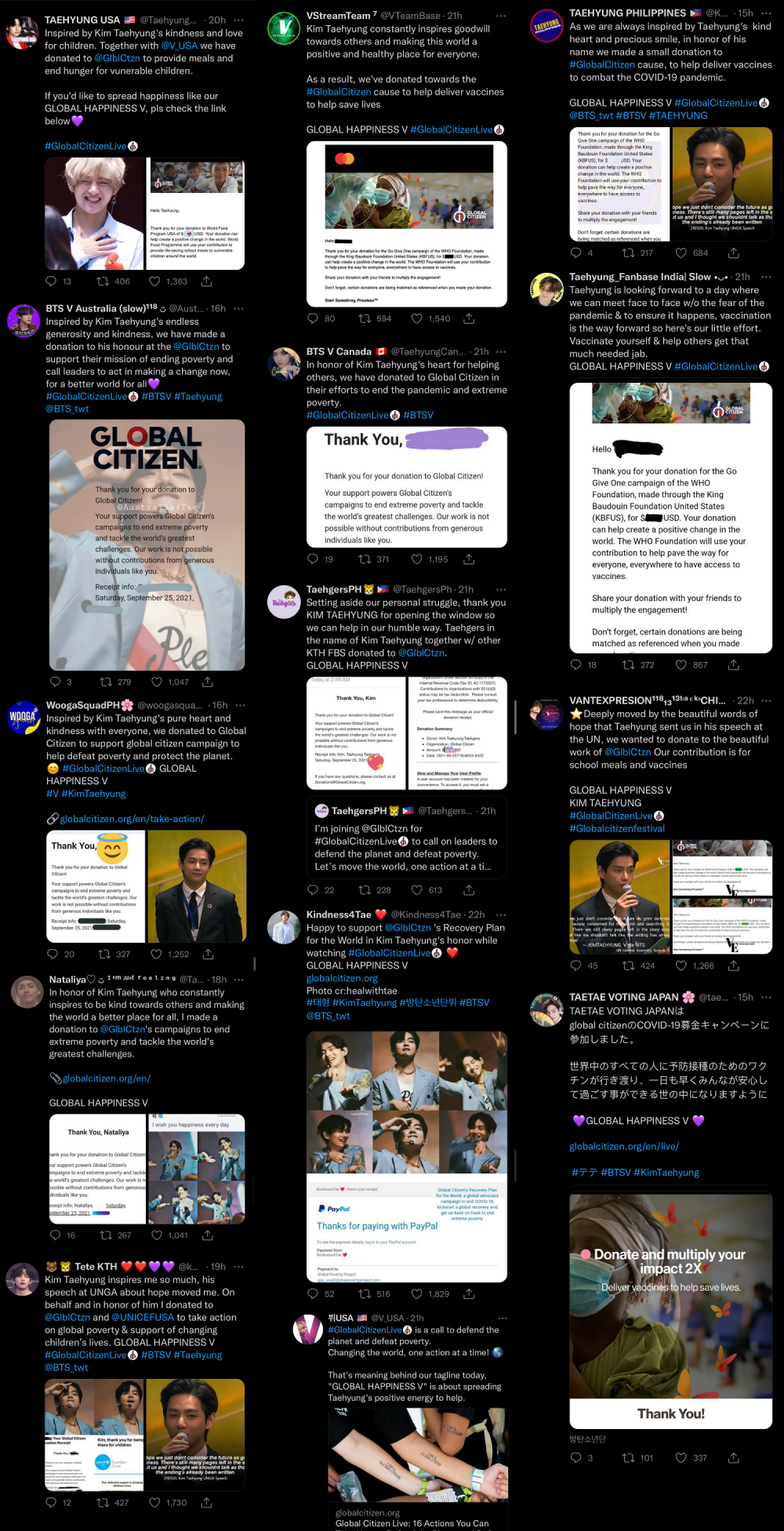 Taehyung's highly-discussed performance made him trend #1 Worldwide and #4 in the US alongside the main hashtag for the event.