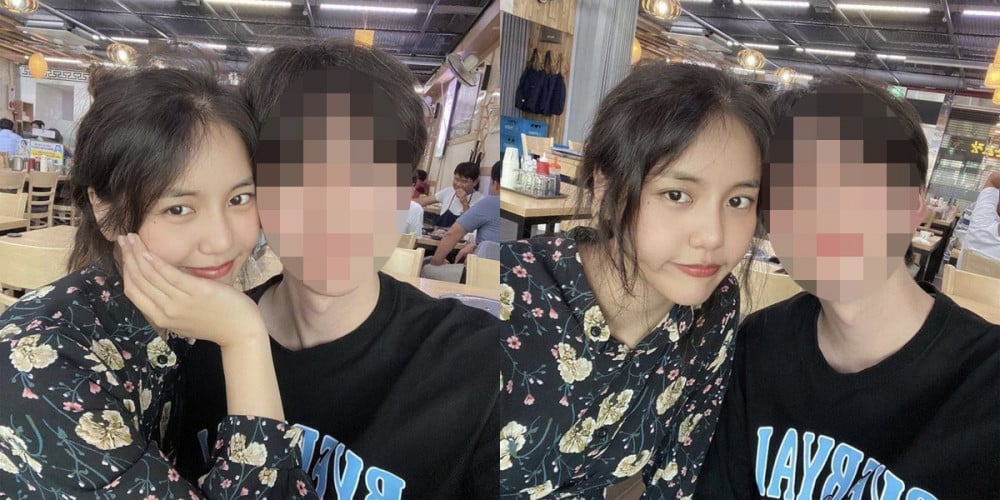 On September 3, AOA Hyejeong's label FNC Entertainment issued a statement of clarification regarding the mysterious man in the singer's recent SNS posts.
Previously, Hyejeong garnered attention for posting a series of selcas with a man, writing, "No, this camera is nice?". However, soon afterward, she deleted the post entirely.
Some speculated that Hyejeong accidentally uploaded selcas with her boyfriend, then deleted them before the photos created a buzz.
However, according to FNC Entertainment, "After confirming with Hyejeong, we have learned that the man in the photos is a close friend who used to study acting with Hyejeong since their high school days. They took some selcas as close friends, but after seeing the misunderstandings that the photos were causing, Hyejeong decided to delete them."