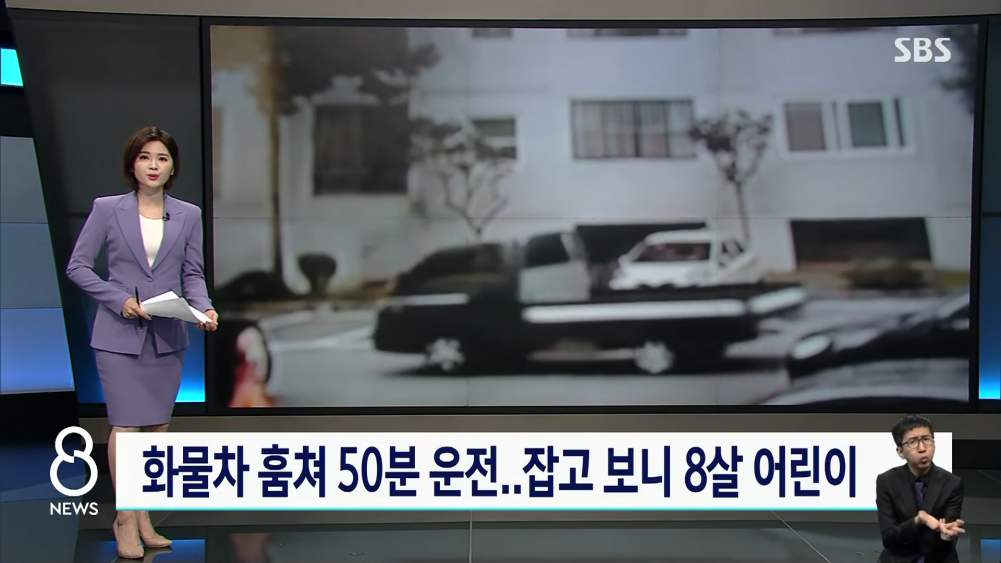 A report was made to the police when citizens saw a 1-ton pickup truck move in an odd manner on the road. After chasing the truck and seizing the driver, it was revealed that an 8-year-old child was driving this truck.

The child drove the truck for a whopping 50 minutes as he drove the truck onto the busy road. According to surveillance footage, the truck was seen moving oddly at an apartment complex in Taejeon, Buk District in Daegu. The parked truck is seen slowly moving out of the apartment as it dangerously moved onto the busy road.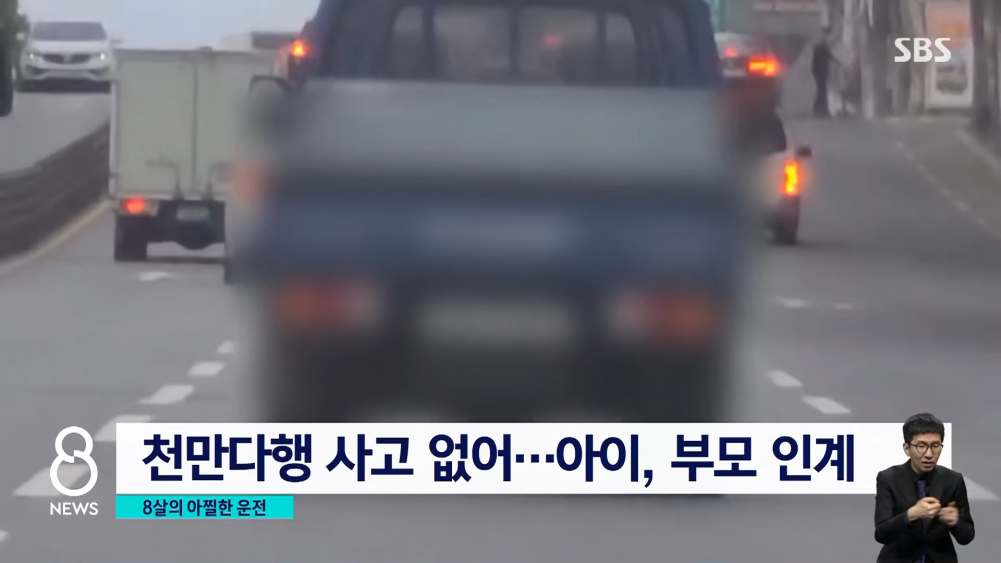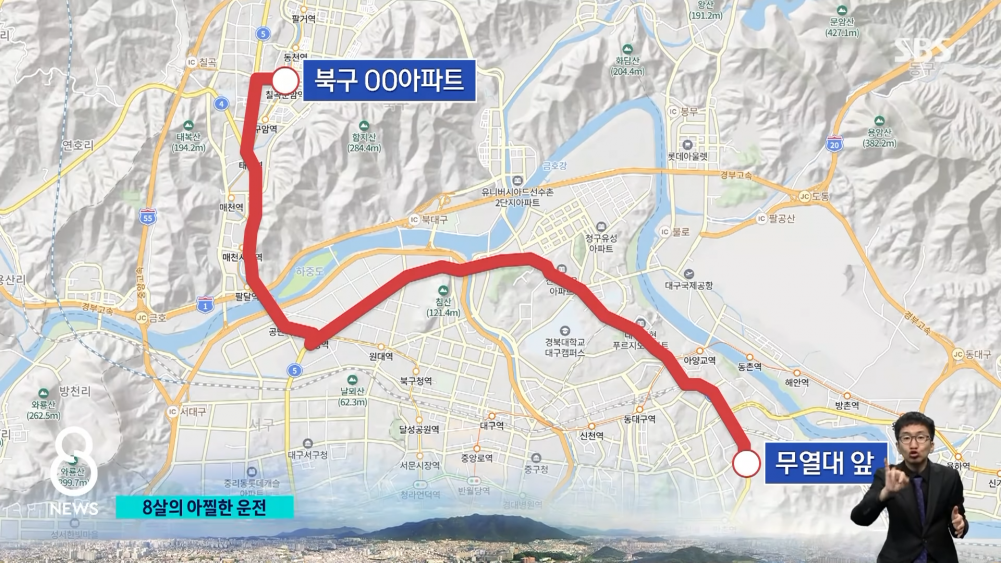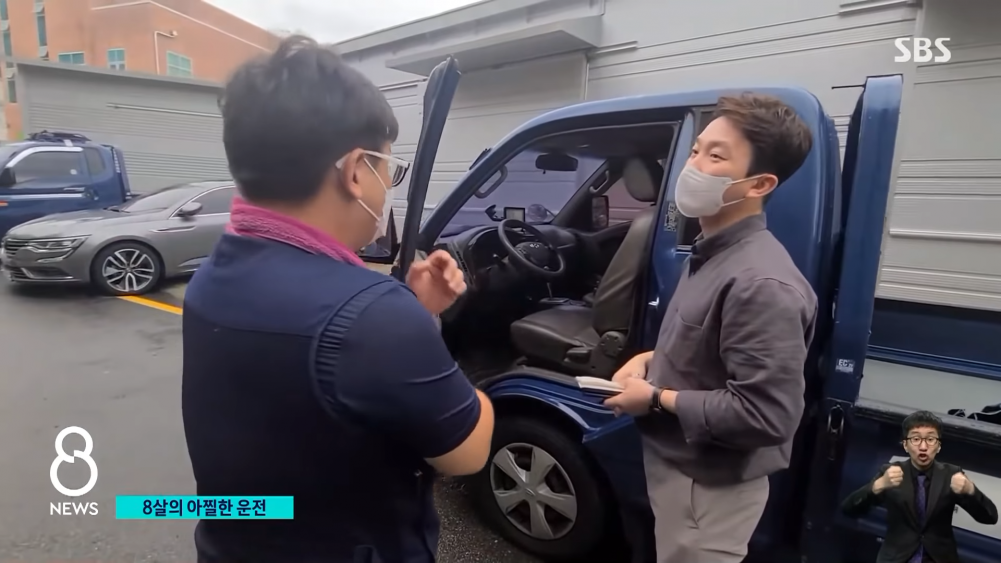 Surprisingly, the eight-year-old child entered the destination into the GPS and headed toward Dongdaegu Station, which was more than 10 kilometers away. After 50 minutes of this dangerous drive, the child was caught. Given his young age, the child was not punished but was handed over to his parents.


The owner of the truck could not hide his shock as he met the child. The truck driver stated, "I was so shocked to see the child's face. I was about the cry. I wondered how such a young child could drive this truck all the way there."
Luckily, this incident that could have ended with a bad accident was wrapped up without anyone getting hurt.