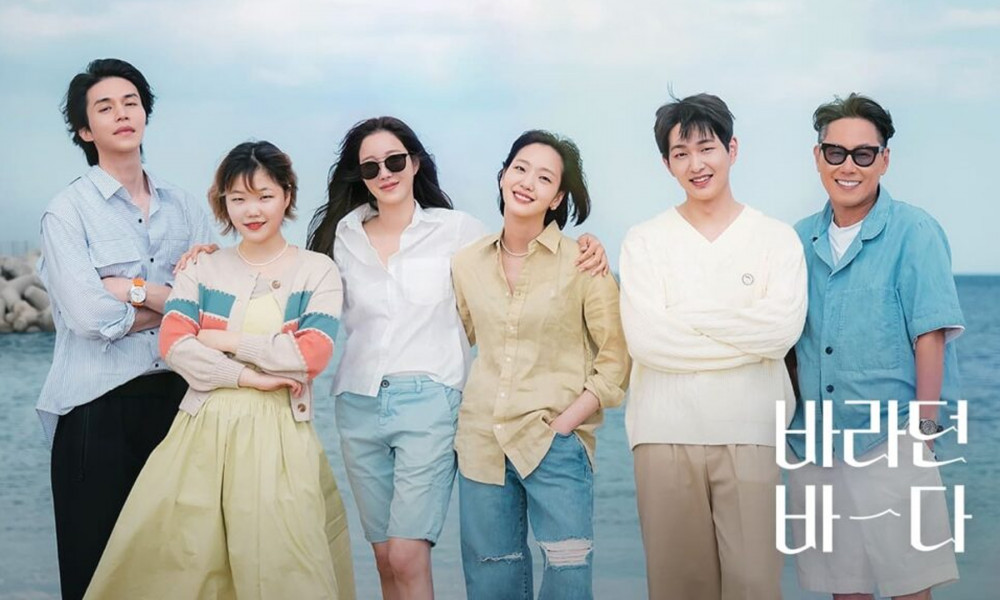 On August 31, JTBC's entertainment program 'Sea of Hope' episode 10 recorded the lowest viewer rating of 0.9%.
The show garnered much interest even the show aired as top celebrities such as singer Yoon Jong Shin, SHINee's Onew, AKMU's Suhyun, with actress Lee Ji Ah, actor Lee Dong Wook, and Kim Go Eun were reported to be part of the main cast. The show gained much interest as actress Kim Go Eun and Lee Ji Ah was rarely seen on entertainment programs. However, the show was not able to gain many viewers as it was failed to gain beyond a 1% view rating.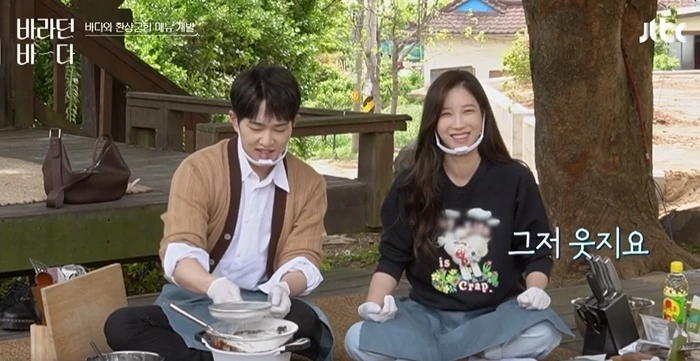 The show 'Sea of Hope' shows celebrities opening up a live music bar as they work together to serve and entertain customers. In addition, the cast members would dive into the ocean to clean up garbage that is floating around. With much to do on their agenda, the cast members were busier than ever. The cast members dive into the deep sea after making food at the bar, then playing live music.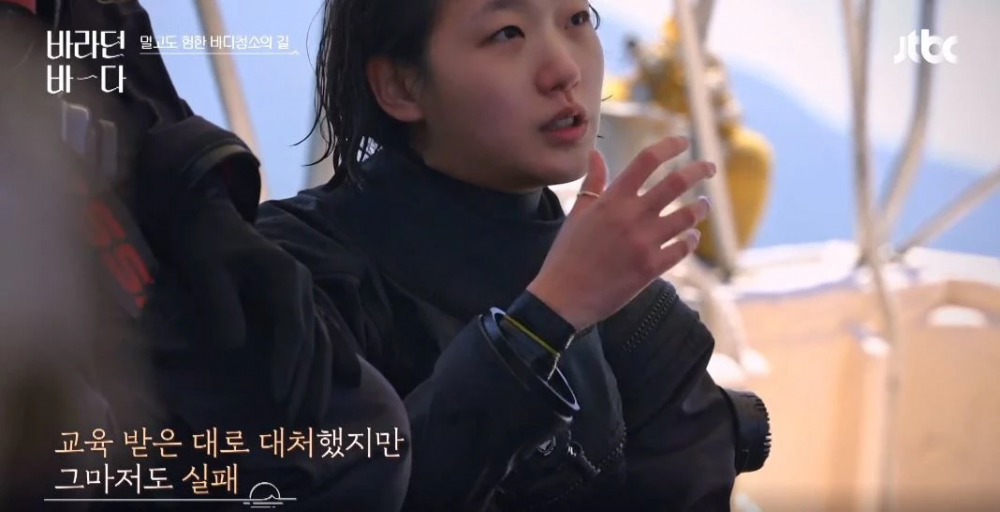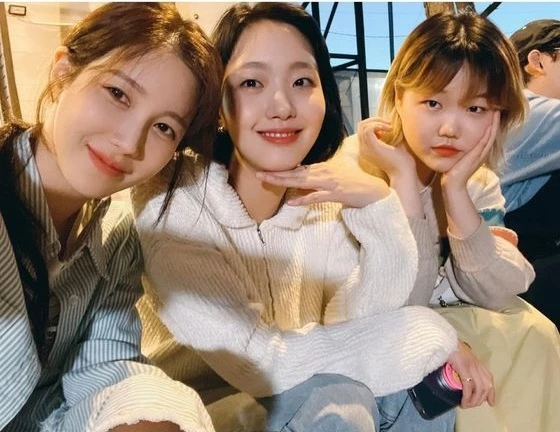 Unfortunately, the show was unable to shed the image of the already successful entertainment programs such as JTBC's 'Begin Again,' and tvN's 'Youn's Restaurant.' Celebrities serving food and running a restaurant were already seen on 'Youn's Restaurant' while celebrities playing live music is similar to 'Begin Again.' With these two formats combined, 'Sea of Hope' tried to add a new aspect such as environmentally friendly restaurant and sea-cleaning. However, netizens are saying the show had attempted too many things at once.
In fact, some netizens commented, "It was a bit hard to watch because there are just too many things going on," "I think there are so many similar shows so this one isn't special," "I think this show has the same format as the other shows but just a different title," "I feel the trend of celebrities opening restaurant has passed," and "This seems like a copy of 'Youn's Restaurant' and 'Begin again'."