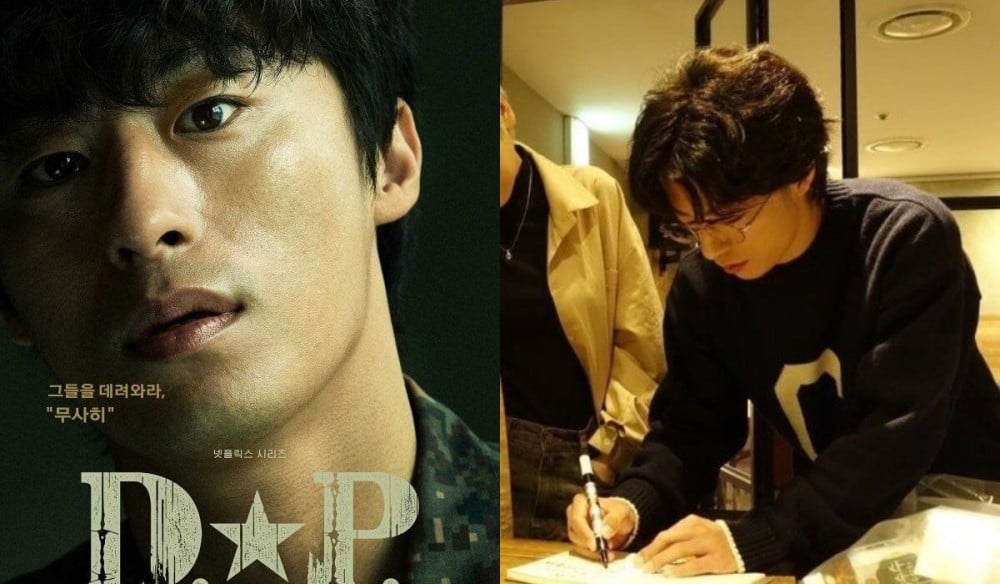 Many netizens say actor Koo Kyo Hwan has been growing on them recently.

On August 28th, a post introducing Koo Kyo Hwan amassed more than 890K views on a popular online community. The post introduces the actor as the versatile one who has been growing on her recently as he has appeared on many different films and shows she enjoyed watching.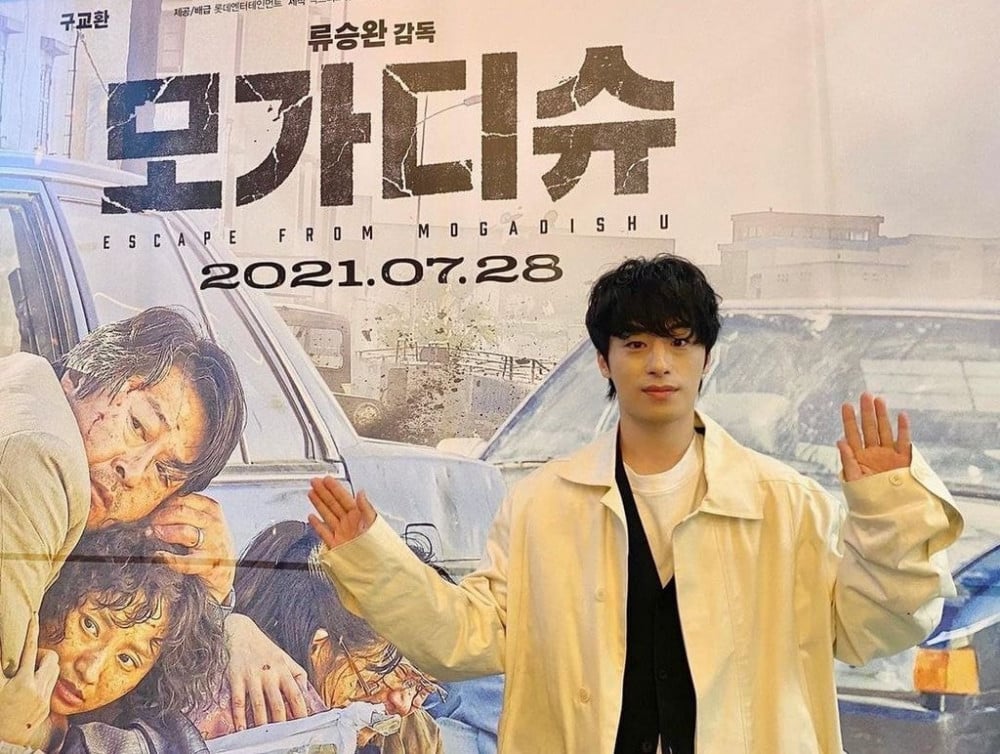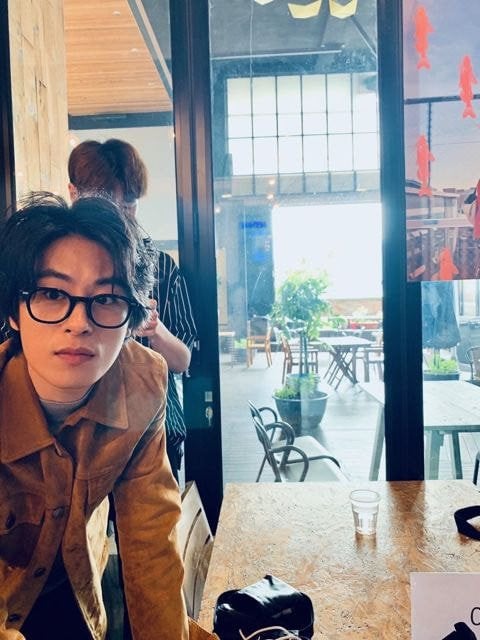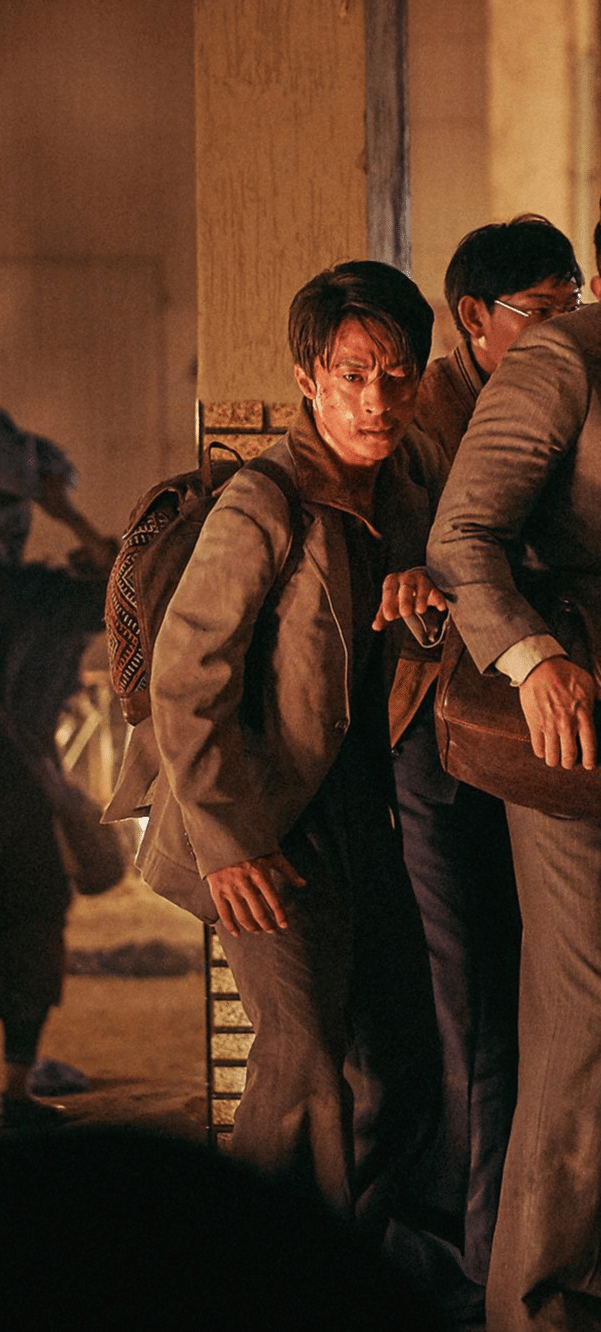 Over 500 netizens agreed with the original poster in the comments saying:
"Did you know he was also on 'Castaway on the Moon'?"
"He is really good at acting"
"I searched him right after watching the 'Peninsula' lol"
"There goes another one on my Baeksuk list(a reference to a Korean meme regarding dating an older man)"
"I had to stan him after watching 'Escape from Mogadishu'"
"I can't believe he is 40! He seems like he is in his late 20s to early 30s"
"Is he married?"
"He has been growing on me too lolol I can't unsee him now"
What do you think?