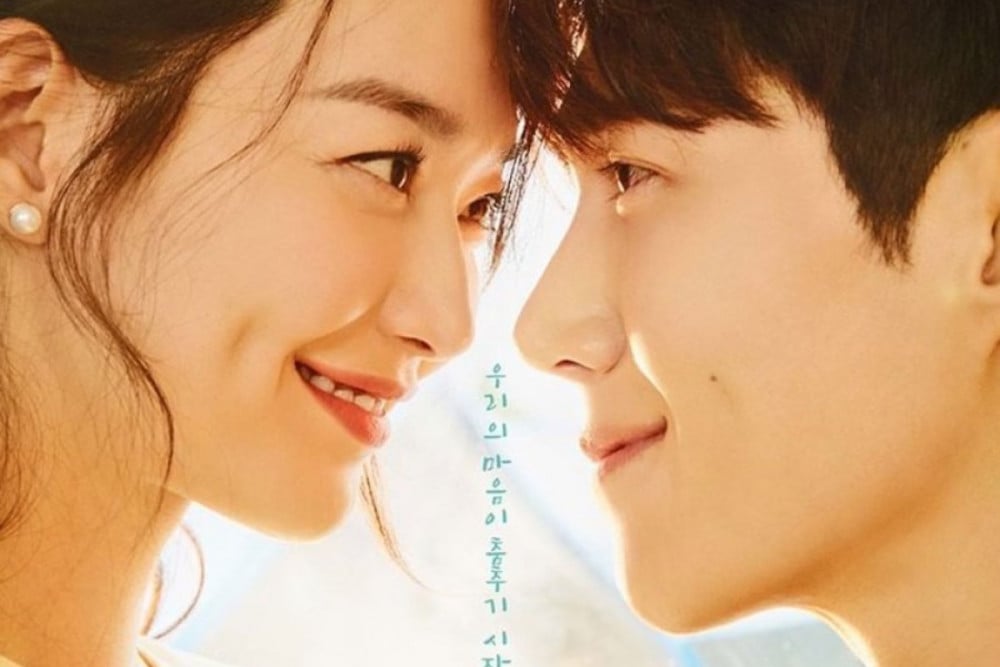 'Hometown Cha-Cha-Cha' starring Shim Min Ah and Kim Seon Ho aired its first episode on August 28, averaging a 6.8% viewership rating and a high of 7.9% including viewership ratings of paid platforms such as cable TVs and IPTVs (according to Nielsen Korea).
In particular, among the key viewer demographic of those aged 20 to 49, it garnered a national average of 3.7% and a high of 4.4% viewership rating, ranking it first place for its time slot across all channels, including public broadcast networks.
'Hometown Cha-Cha-Cha' is said to be a healing drama set in a seaside village. Yoon Hye Jin (portrayed by Shim Min Ah) is a dentist who decided to move to a seaside village Gongjin, where she met Hong Doo Shik (portrayed by Kim Seon Ho), a master of odd jobs who is officially unemployed. Yoon Hye Jin eventually grows interested in Hong Doo Shik and their story blooms from there.
Have you checked out 'Hometown Cha-Cha-Cha'?