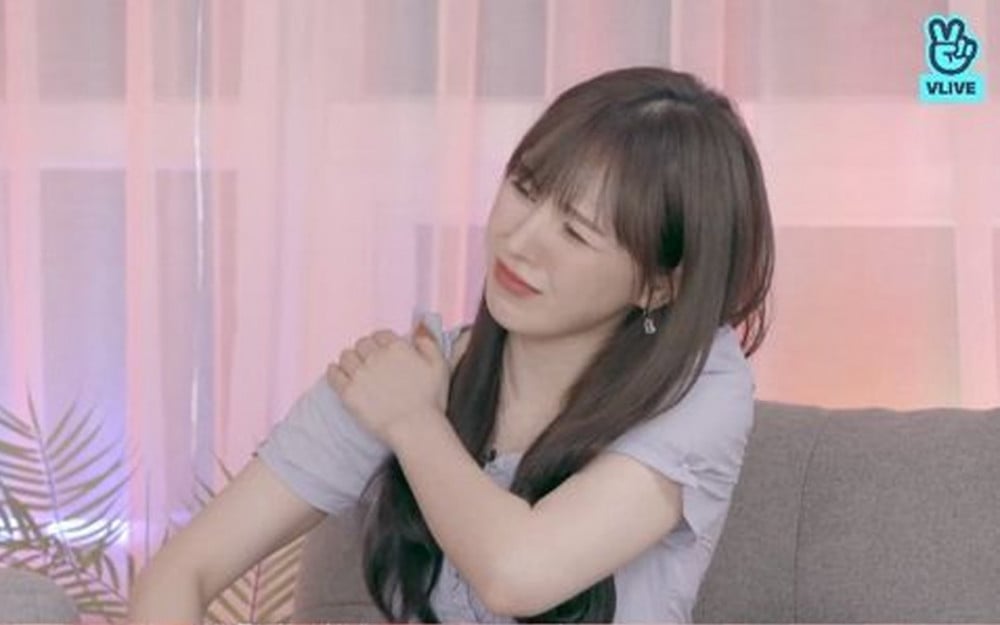 Red Velvet's Wendy talked about the time when she was seriously injured and shared her thoughts.
On August 1st, Red Velvet sat down with fans to celebrate the 7th anniversary of the girl group's debut. The members talked about the albums they have released so far and reminisced back at the years of their music career.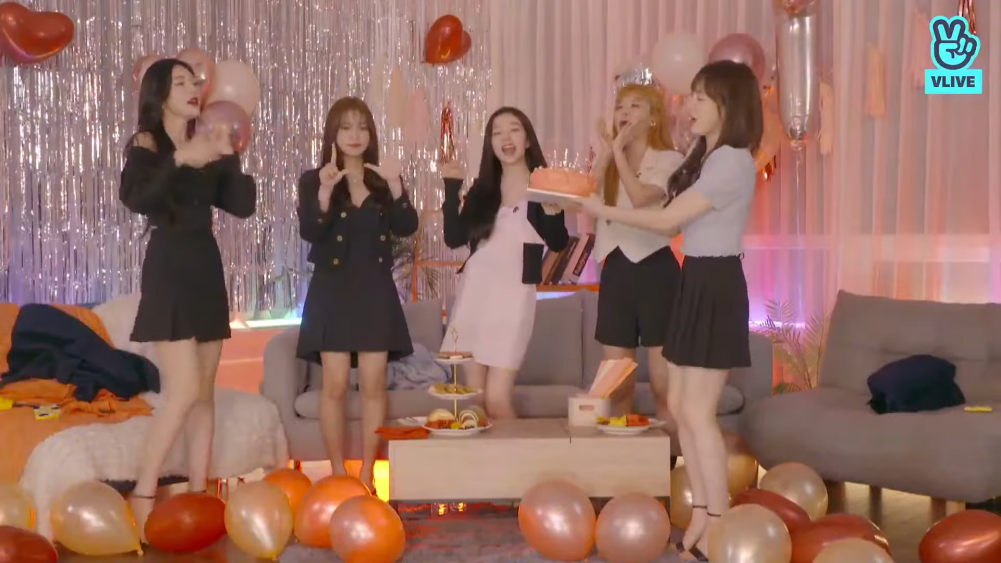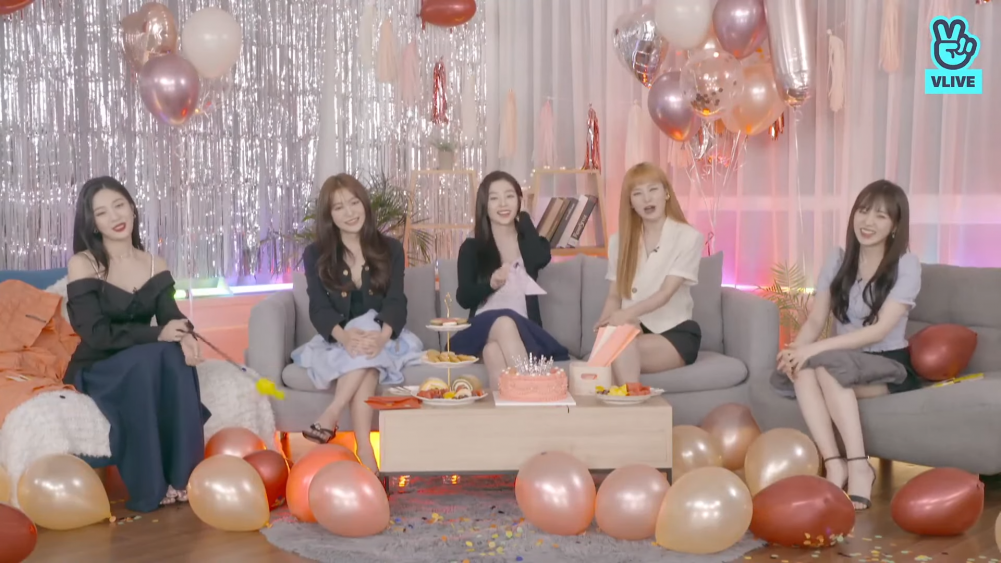 On this day, Joy talked about the time when the group released "Psycho" and explained, "There were a lot of good songs but we weren't able to perform on stage too much during that time." Joy was referring to the time when Wendy had a serious accident during the SBS Gayo Daejeon rehearsal.

About two years ago, SM Entertainment revealed that Wendy had fallen from a platform during her rehearsal for a solo performance at 'SBS Gayo Daejeon.' She suffered fractures to her face, the right side of her pelvis, and wrist, and she's already received treatment at the hospital.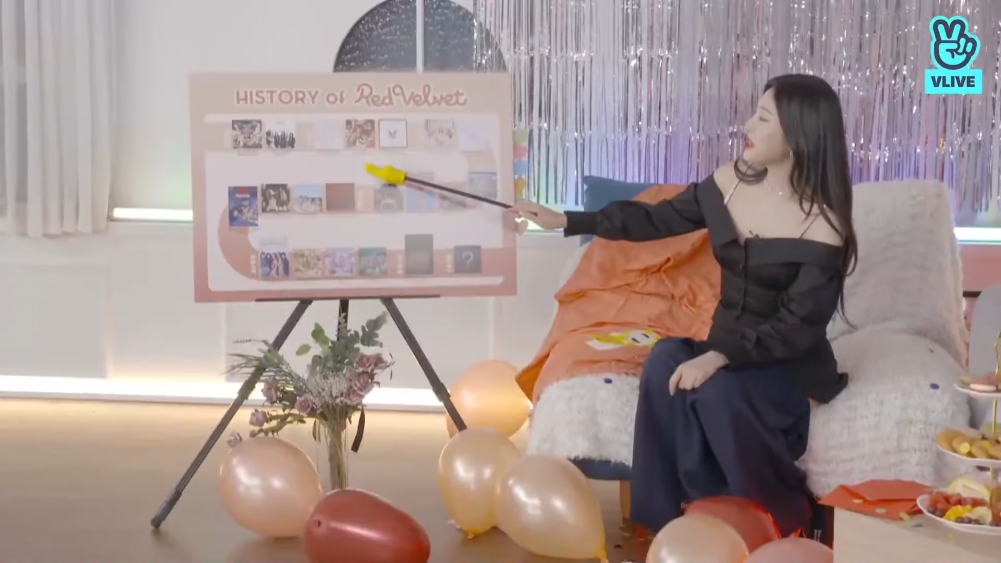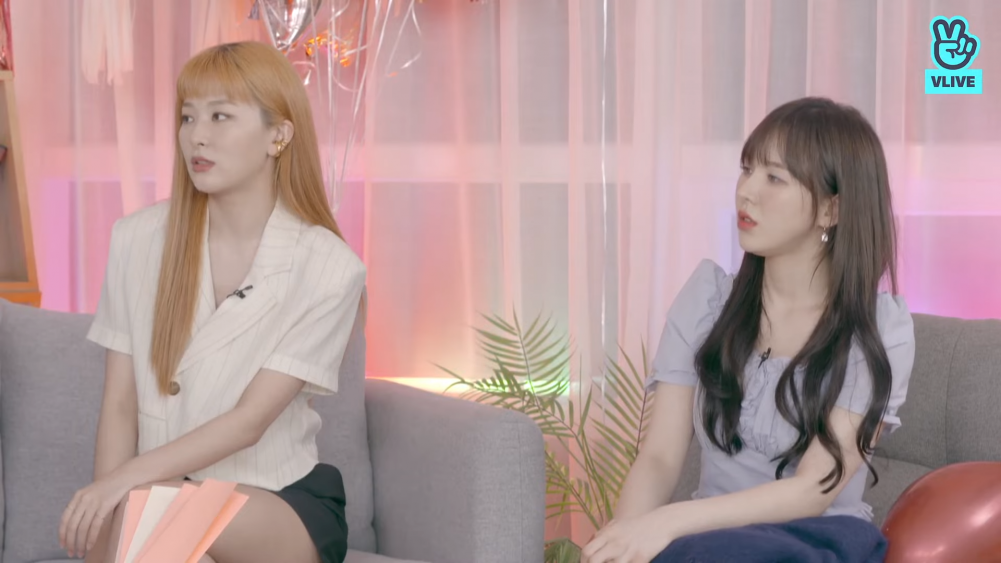 Seulgi and the other members showed their support for Wendy as Joy said, "Wendy really maintained her health well - both physically and mentally." In response, Wendy said, "I think I'm much more upgraded. I can't believe it's already been seven years but those times were much help to me. I think that time was a much-needed time."
Netizens commented, "She's so nice," "She's an angel," "How can she be so nice?" "SBS really needs to compensate," "I'm just so thankful she's back safe," "She is such a big person; her heart is big," "I would have sued," and "SBS should be more remorseful."