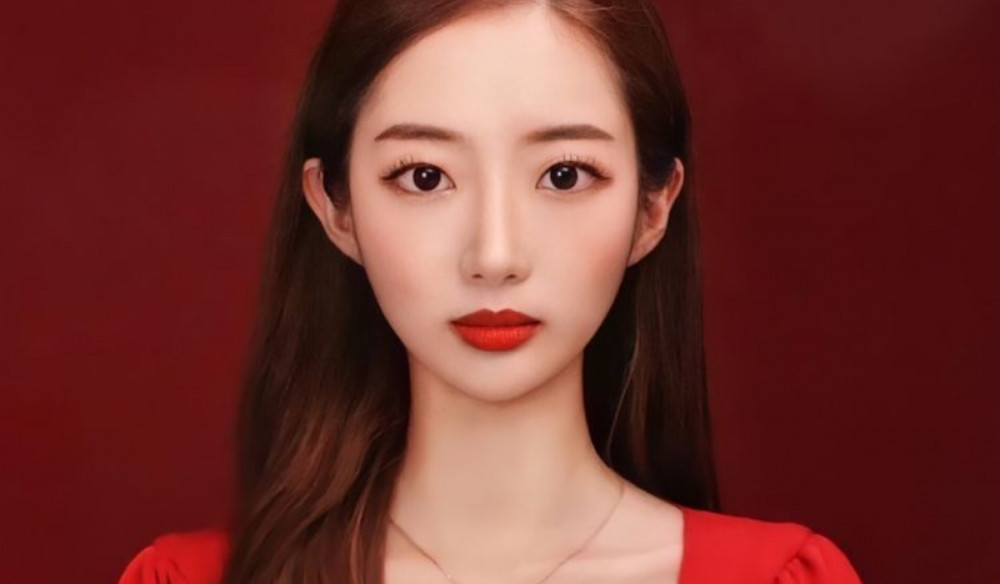 The prosecution dropped the case filed against former ILUV member Shin Min Ah for spreading false information.

Previously in July 2020, Shin Min Ah claimed she had been bullied by her group members during her time as a member of the group. Following her exposé, ILUV's label WKS ENE sued her on charges of obstruction of business and violation of the Information and Communication Network Act by spreading false information.
On July 16th, 2021, her case was officially dismissed by the prosecution. In an exclusive interview with Star News on July 24th, Shin Min Ah shared her excitement, "The label's lawsuit against me for defamation has been dismissed. It took a year to be proved but I'm ecstatic now that the truth has come forward. There were many unwarranted claims online because I didn't have an agency but I feel like I have cleared my name thanks to this result. I feel relieved. It chokes me up."
She continued, "They (ILUV's sides) said they will be responsible for everything if their claims turn out to be false. I have proof. I wonder what they'll do. I don't want their apologies, I just want them to be accountable for their words."

Regarding her mental and physical health, she shared, "I'm still trying to get better. I'm working out as well to become healthier. From now on I won't return to the industry. I've decided since I stopped promoting with that company. I'm currently majoring in psychology. I want to help people like me. "
She concluded, "There were many people who supported me without really knowing who I was. They sent me books and stuff. I felt there was still hope. I am so grateful for their support. I've decided not to give up."
Meanwhile, ILUV members Cuixiang, Seoyoon, Jiwon debuted as an 8-members girl group BOTOPASS.