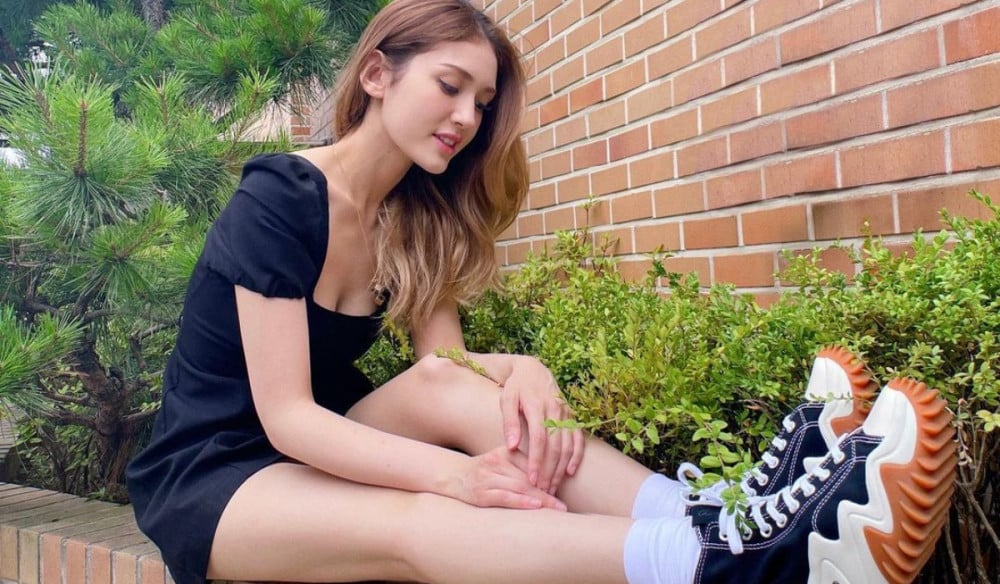 Jeon So Mi has revealed her height and weight ahead of her comeback with "Dumb Dumb".

On July 24th, the soloist shared a picture on her Instagram Story. The picture shows Jeon So Mi on a scale with burning hearts emojis. According to the revealed picture, she is 172 cm (5'6") tall and weighs 46.6 kg (102.7 lbs).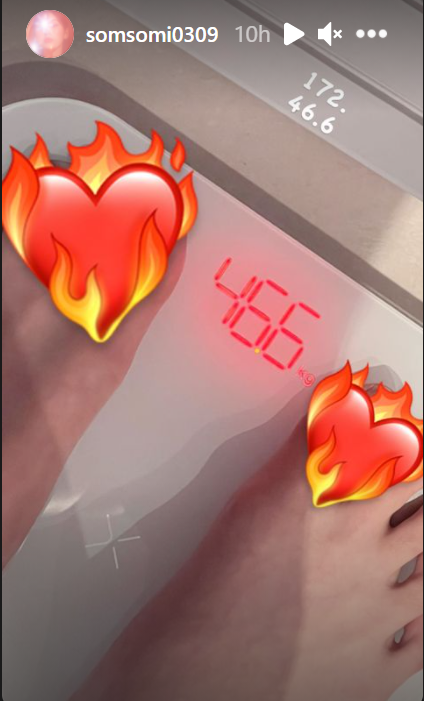 Meanwhile, Jeon So Mi's upcoming single "Dumb Dumb" is set to drop on August 2 at 6 PM KST. This will mark her first comeback in a year since "What You Waiting For" which was released back in July of last year.
Seems like she is working hard for her impending comeback!