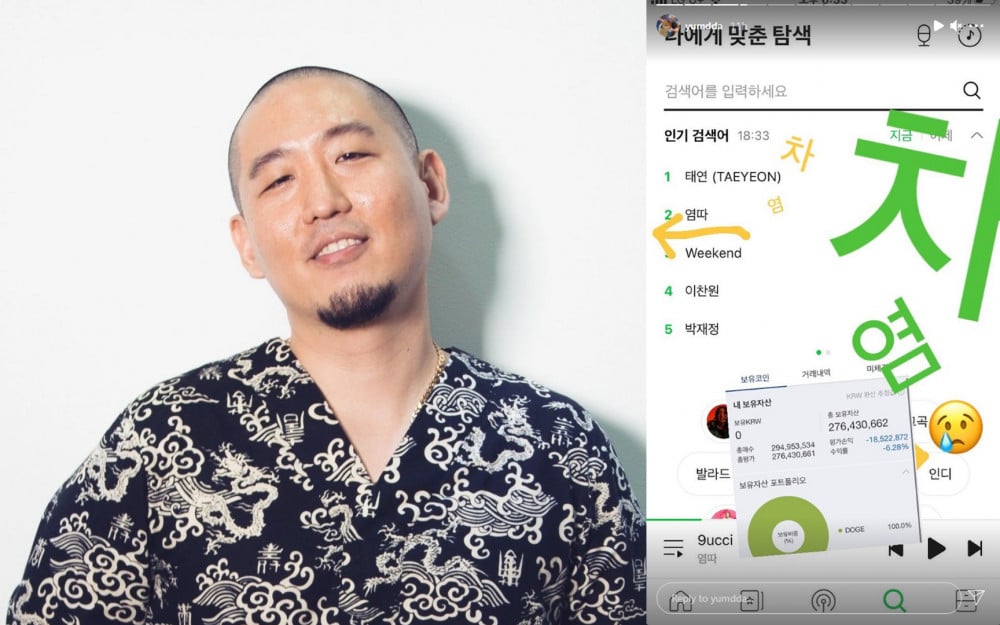 Rapper YUMDDA gave an update on the 300 million KRW (~$263,815) he invested into DogeCoin.
On July 5, he posted on his Instagram story that he had lost 9% of the money he put into DogeCoin and wrote, "My money got deleted. What is this? Oh, my money..."
The 300 million KRW of DogeCoin is now valued at 263,612,076 KRW (~$231,846).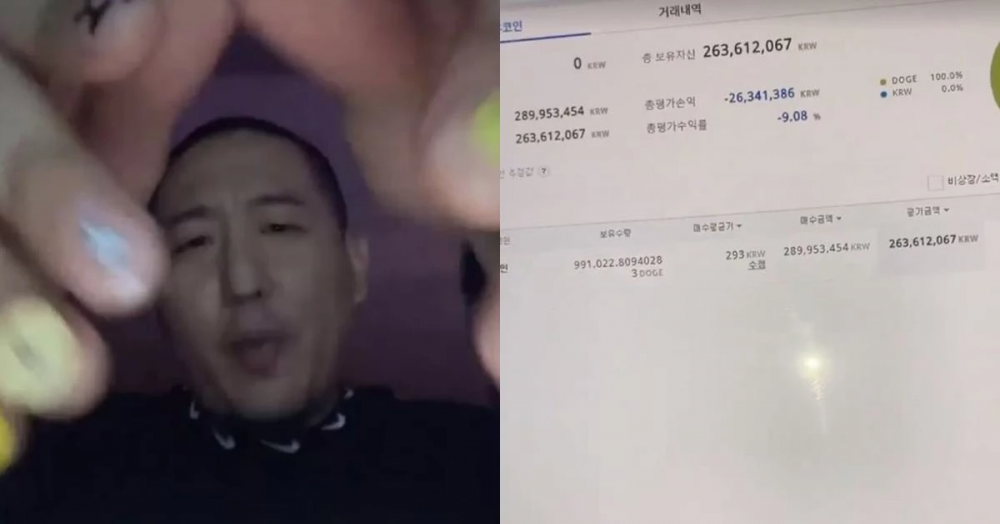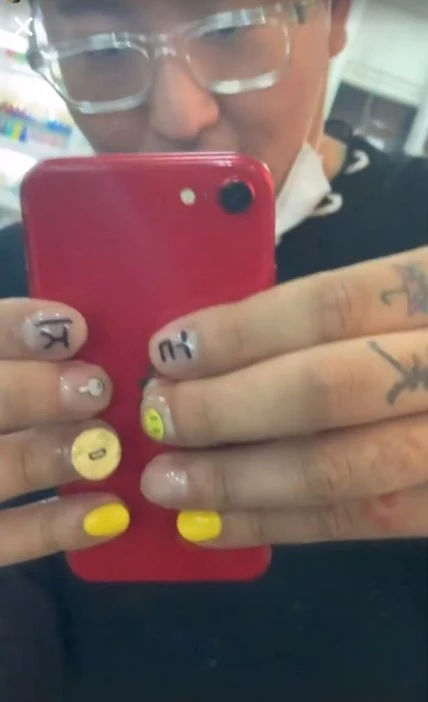 Despite his investment dropping quite a bit, YUMDDA continued to hold on to his hopes that DogeCoin will bounce back and even showed off his new nail art featuring the cryptocurrency. He shared, "I don't know why only women do this wonderful nail art."
In particular, YUMDDA is set to release new music about DogeCoin on July 8 KST.