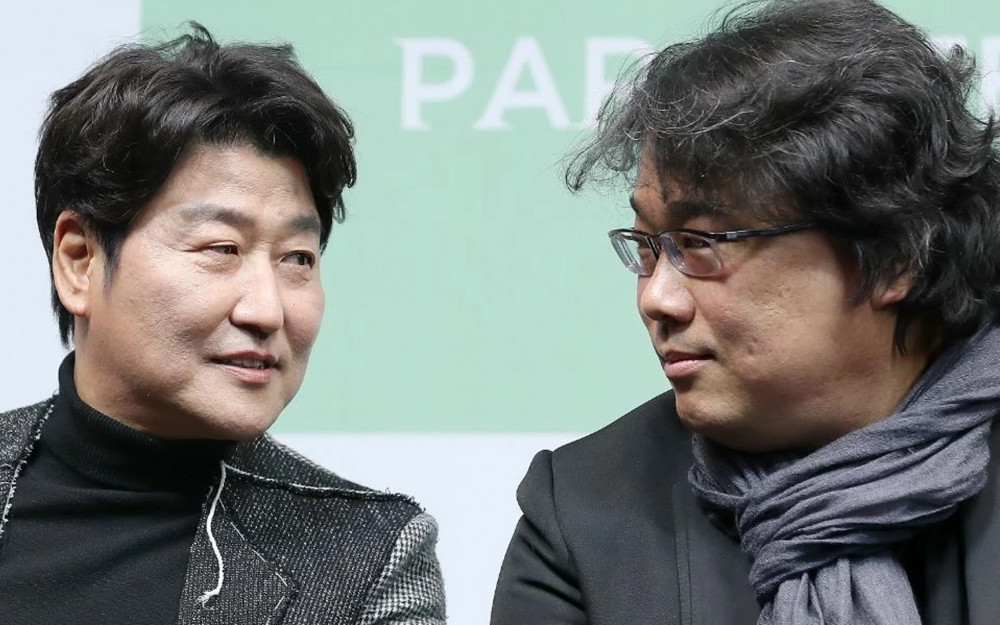 Director Bong Joon Ho will be making a surprise appearance at the Cannes International Film Festival.
The Cannes Film Festival announced on its official website that director Bong Joon Ho will be making an appearance as a special guest. Cannes festival announced, "Bong Joon Ho is coming back to Cannes."
Director Bong Joon Ho will attend the opening ceremony of the 74th Cannes Film Festival at 7:25 p.m. local time (2:25 AM KST) at the Lumiere Grand Theater, located at the Cannes Palais Festival in southern France. The next day, on the 7th, he will meet with local audiences at the Benuel Theater and talk about films.
Director Bong is known to participate in the 'Rendez-vous Avec' event this year, where six directors and actors will talk about their works. In addition to Bong Joon Ho, Jodie Foster, Matt Damon, Isabelle Huppert, Steve McQueen, and Marco Bellocchio will participate in this event.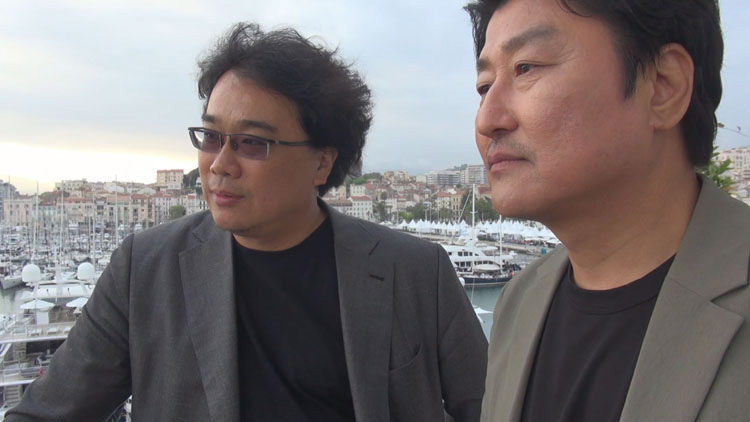 The Cannes Film Festival welcomed Bong Joon Ho's visit to the upcoming festival, describing him as "the most important person in the Asian film industry and a great friend of the Cannes Film Festival."

The Cannes Film Festival was replaced by an official presentation event of invited films last year due to the outbreak of the COVID19. As a result, the event will be held again in Cannes for the first time in more than two years this year. Two years ago, Director Bong Joon Ho won the Palme d'Or for "Parasite" at the 72nd Cannes Film Festival. Actor Song Kang Ho, who was invited as a judge at this year's Cannes Film Festival, is currently staying in Cannes. This has led to a special event in which the two main characters of "Parasite" once again reunite and shine at the opening ceremony of the Cannes Film Festival.

Starting with the opening ceremony, the Cannes Film Festival will be held for 12 days until the 17th of this month. Korean films were not invited to the competition section, but director Han Jae Rim's film 'Emergency Declaration' was invited to the non-competition section, and director Hong Sang Soo's 'In Front of Your Face' was invited to the newly established category 'Cannes Premiere section.' In addition, 'Cicada,' directed by Yoon Dae Won (Korea National University of Arts), will be screened at the La Sélection de la Cinéfondation as an award-winning film.