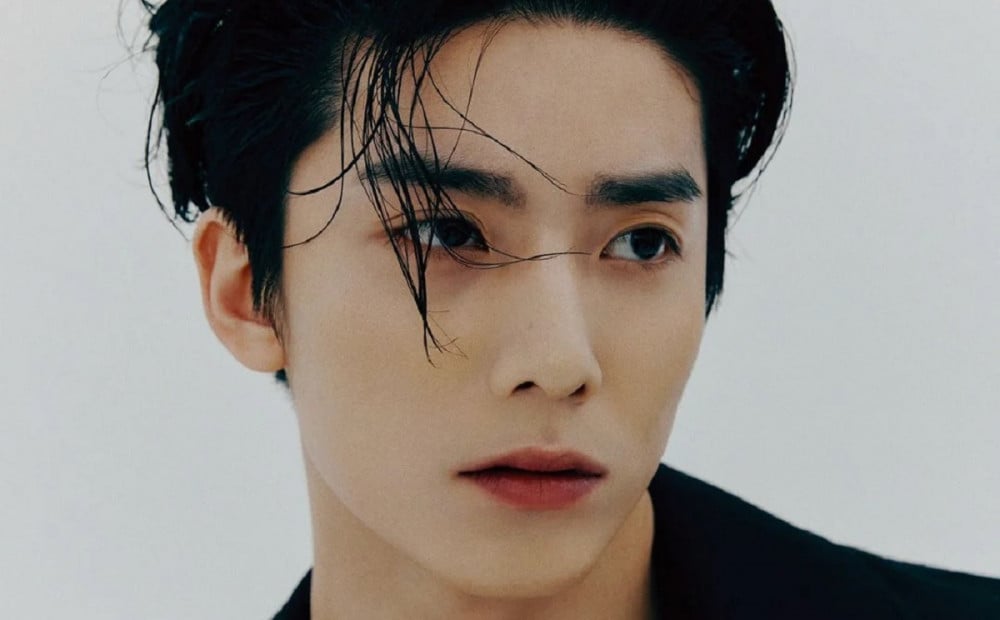 Netizens reacted to what SF9's Hwiyoung said about his ideal spouse.
On an online community forum, netizens talked about a recent Tweet from a fan who asked Hwiyoung about his marriage conditions during a fansign. The fan shared:
"When I asked Hwiyoung if he would marry me if I pass the civil servant exam (to work for the federal government), he said that I have to become at least a 2nd-level worker...So, when I asked if I have to become the President, he said 'yes,' because he wants to become the First Lady*..."
Another fan joked:

"Isn't this too much? There's only one person (former South Korean female president) who has met the conditions to become Hwiyoung's spouse in South Korea..."

"Subject: Hwiyoung. What he wants: To become the First Lady..."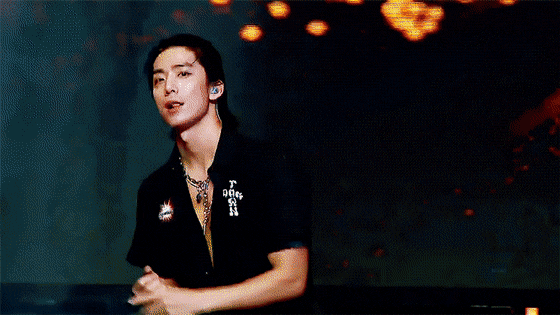 Netizens who read this unexpected and quirky comment from Hwiyoung commented hilariously:
"Wow...but, for reals, if he becomes the President's husband then he will make international headlines...handsome and sexy"
"Let's all begin our political careers now"
"Until the day the song 'Female President' by Girl's Day echoes across our entire nation"
"Lmao the way they wrote how there has been only one woman in Korean history to make the cut"
"He would look great as the First Lady"
"Is he saying that he never wants to get married?"
(*Original word in Korean is 'First Lady' as is; the Korean word for 'First Gentleman' has yet to exist.)