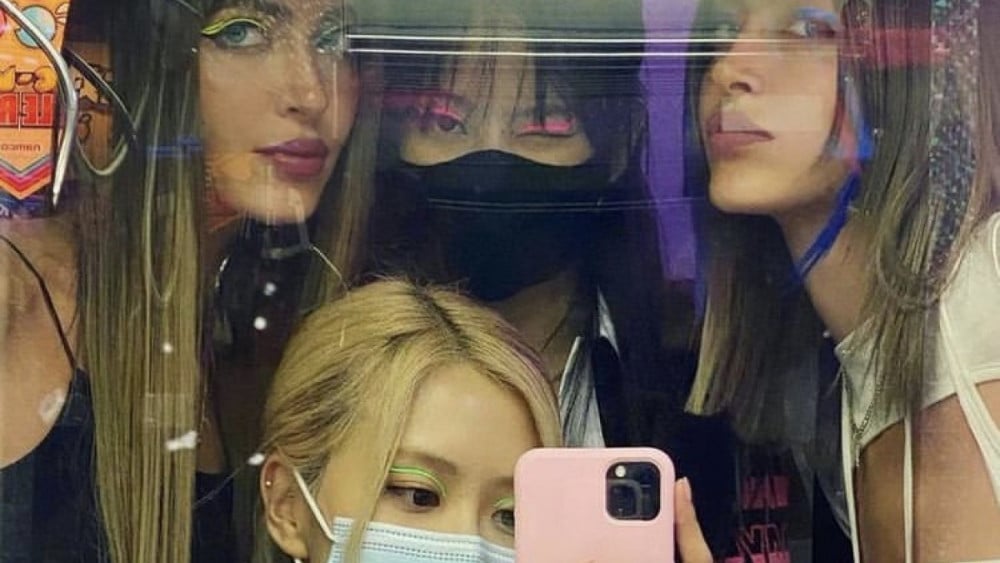 BLACKPINK's Jennie and Rose were spotted with DJ duo Simi Khadra and Haze Khadra.


YG Entertainment has recently confirmed the two girl group members are in LA to work on music. On July 3rd, the model and DJ twin sisters Simi and Haze Khadra updated their Instagram with pictures of Jennie and Rose.

Korean netizens reacted: "Rose and Jennie completely blend in with those hot sisters"
"Wow, their network..."
"I'm really curious how they got to know each other"
"I heard they went with Will Smith's son to grab something to eat"
"Jennie and Rose are so pretty and cool"

Stay tuned for updates on Jennie and Rose.