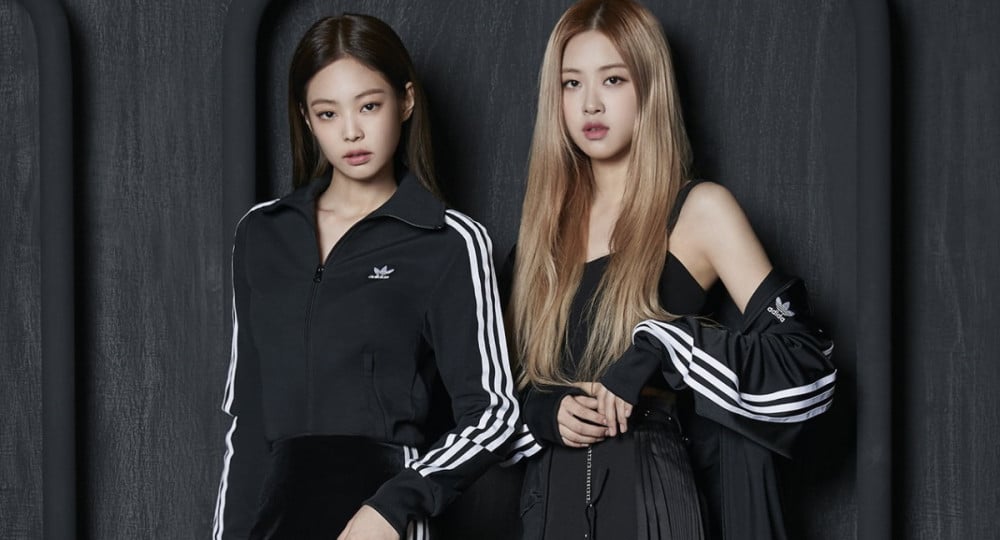 YG Entertainment has confirmed BLACKPINK's Jennie and Rose are in LA to work on music.

The two girl group members were recently spotted at a shopping center in Los Angeles, California, causing speculation among fans and netizens. Fans also laughed following The Hollywood Fix's reports about pregnancy rumors.

On July 2, YGE stated, "Rose and Jennie are currently in America to work on music."

Stay tuned for updates on BLACKPINK!