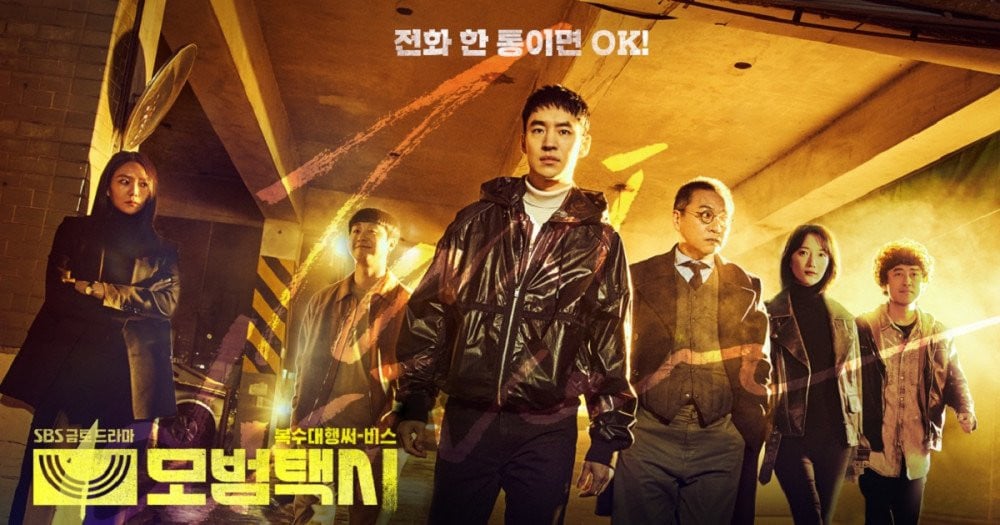 SBS's 'Taxi Driver', an action-packed revenge drama starring Lee Jae Hoon, Lee Som, Pyo Ye Jin, and more, is in the working stages for its second season.
According to an SBS rep on July 7, "We are currently discussing the production schedule and timeline for 'Taxi Driver' season 2."
'Taxi Driver' season 1 previously wrapped up back in May of this year, garnering attention for its provocative storyline led by a rugged anti-hero, the taxi driver Kim Do Gi. Season 1 came to an end after recording its highest viewership rating at 16%.
Who would be on board for season 2 of 'Taxi Driver', back with the same cast?