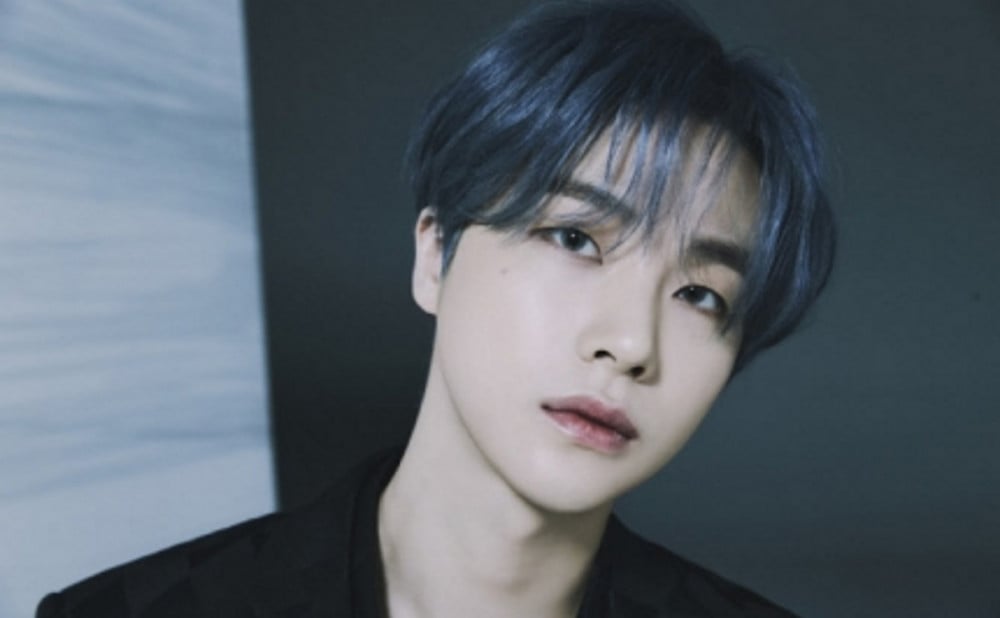 iKON's Kim Jin Hwan has tested negative for COVID-19.

On July 7, YG Entertainment confirmed Kim Jin Hwan tested negative for the coronavirus. The iKON member underwent testing after being exposed to NOIR's Minhyuk, his co-star in the musical 'On Air - Spinoff'.

His label stated, "We're always thankful to the fans who worry and the medical staff who give their all to overcome COVID-19. In the future, we'll put the health and safety of our artists and employees first and follow the health authorities' quarantine guidelines thoroughly."

In related news, Baek Ah Yeon and MIRAE's Son Dong Pyo have also been confirmed as negative for the coronavirus.