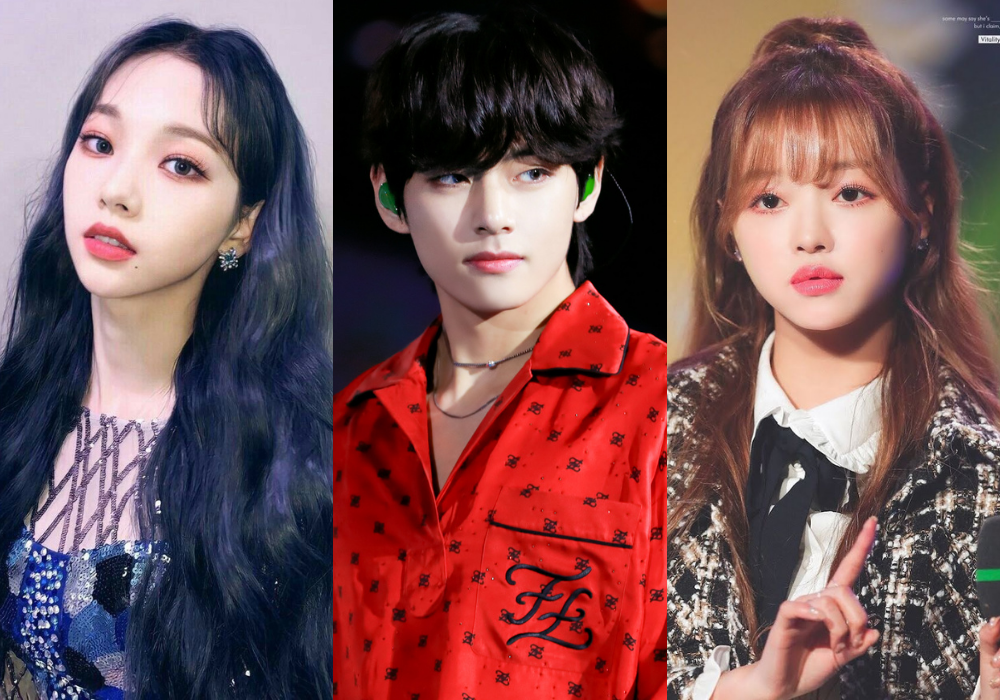 STAR1 MAGAZINE released a list of idols with unrealistic visuals that makes them look like they are CG or came out of a cartoon.

BTS member Kim Taehyung, aka V, leads the list as he has been called by Korean media as 'CGV' for years.
STAR1 MAGAZINE describes Taehyung as a "national treasure-level visual that needs to be designated as a face cultural asset." Taehyung has won the most global beauty titles in the past 5 years beating many Hollywood stars.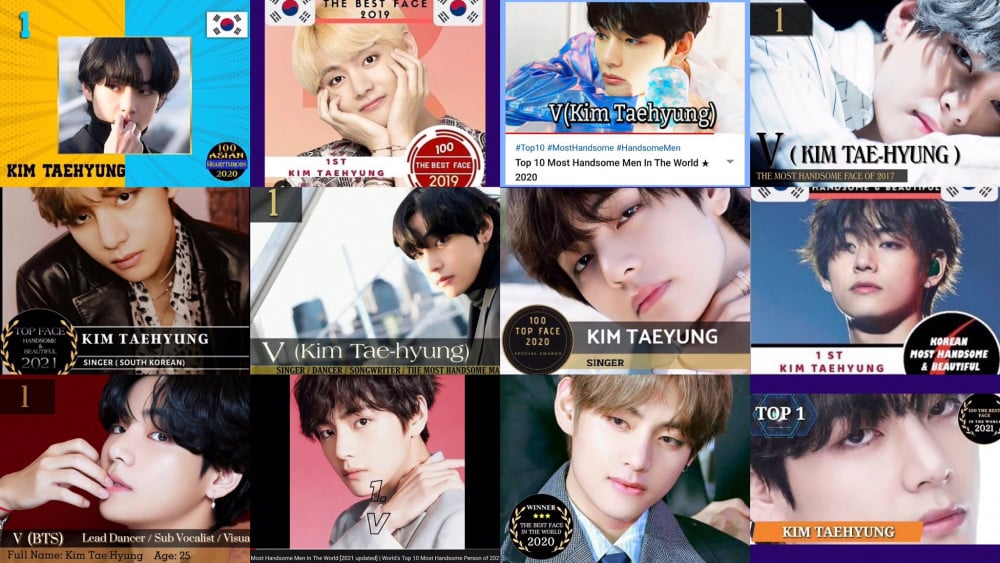 Aside from his outstanding looks, STAR1 MAGAZINE points out Taehyung's many charms include his sexy, husky voice, his puppy-like personality, his addictive dialect, and his many musical talents. He is a well-rounded artist not just known for his outstanding vocal range, but also for songwriting and producing skills.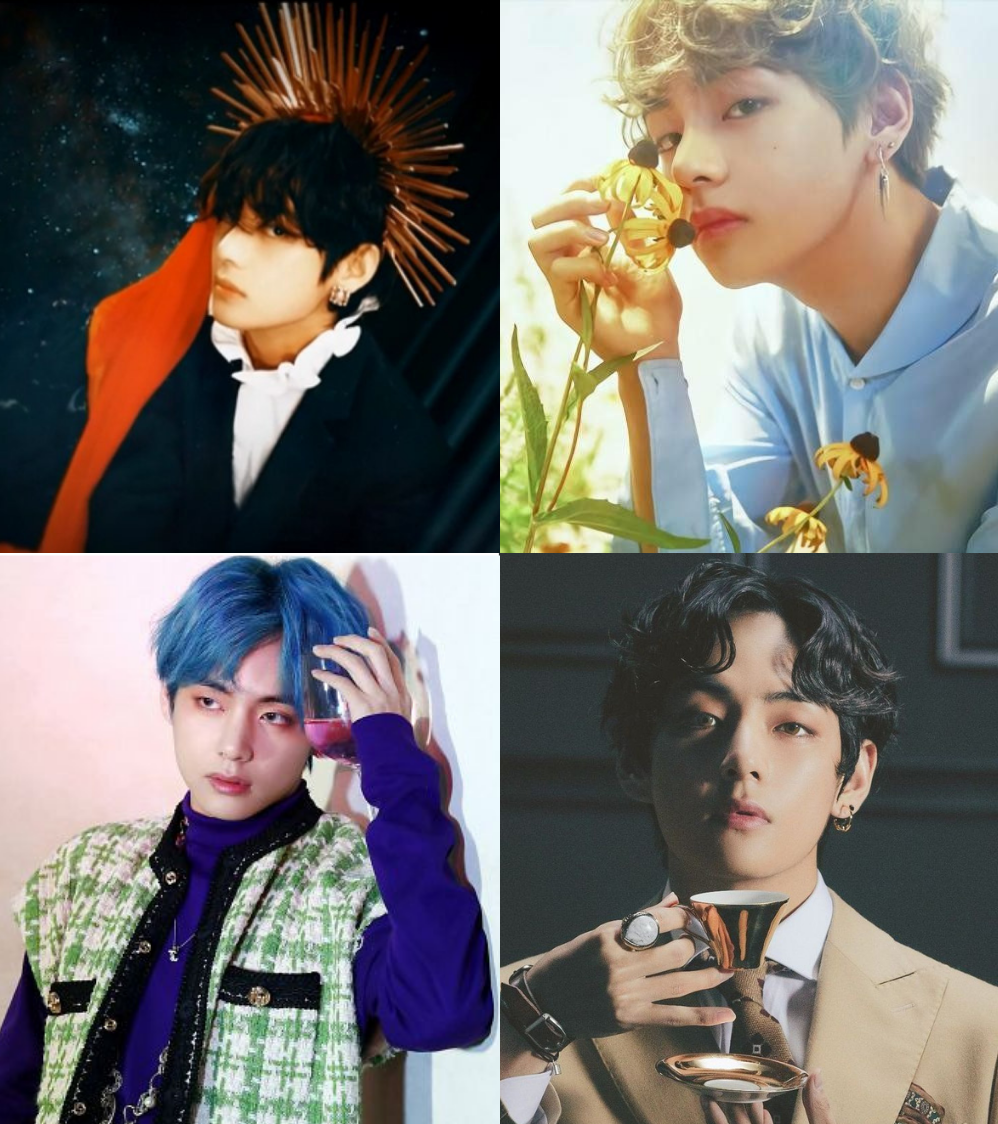 Other idols in the 'CG-Class Visuals' list:

Oh My Girl's YooA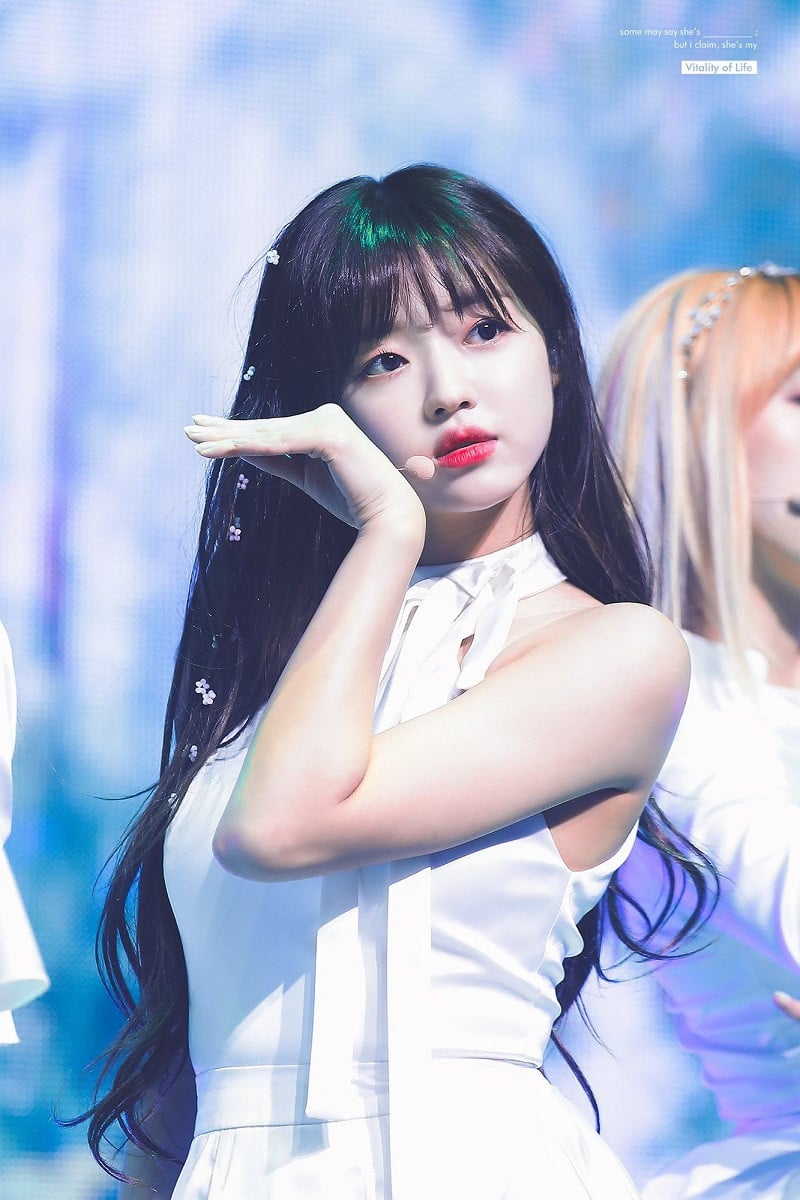 Mad Monster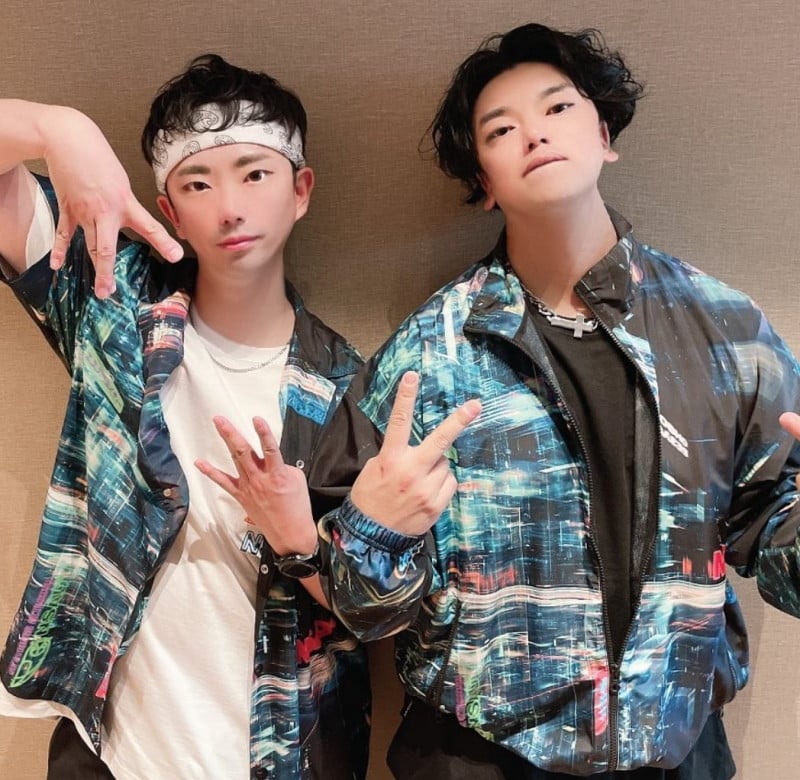 Cha Eun-woo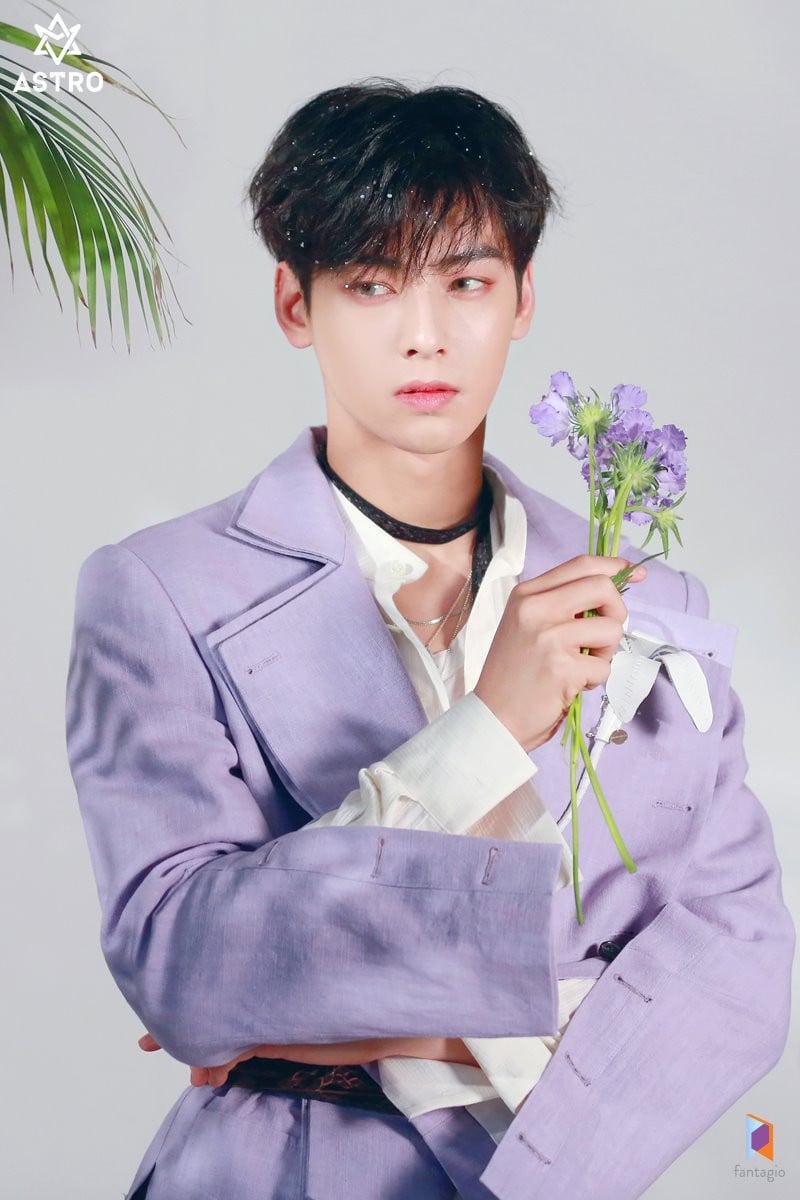 aespa's Karina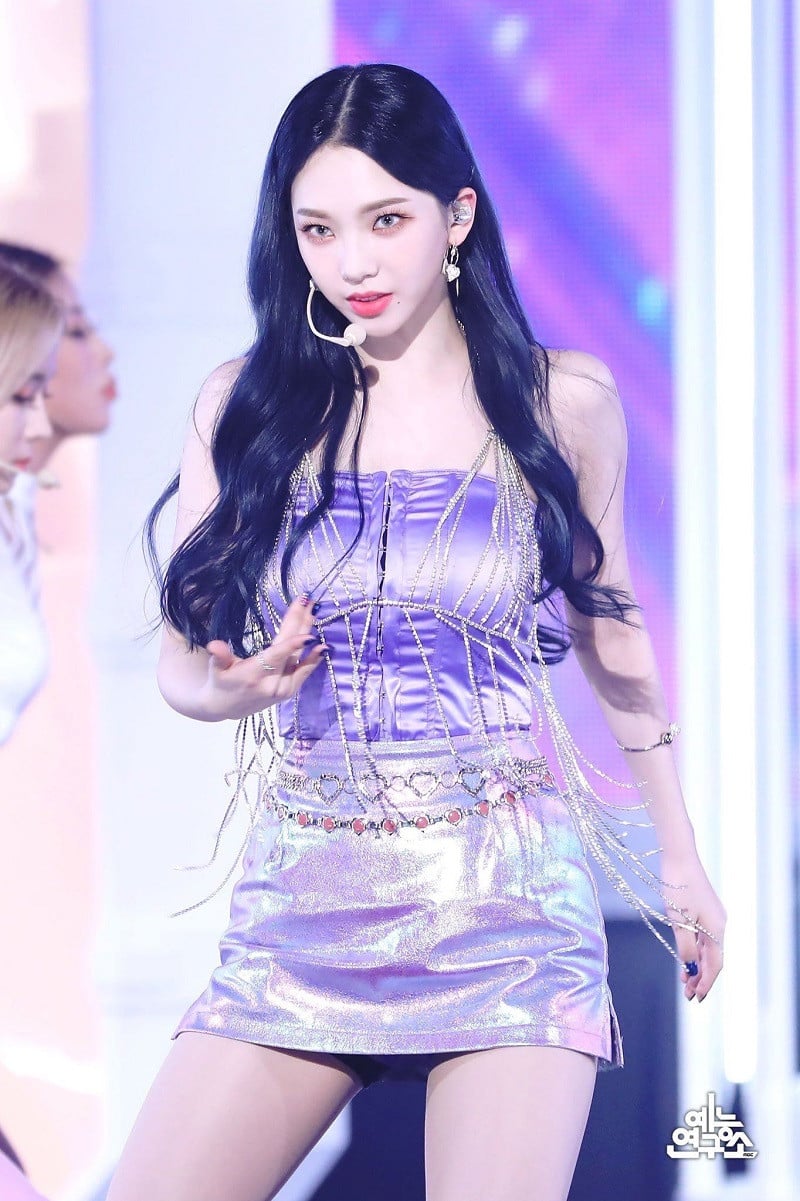 aespa's Winter