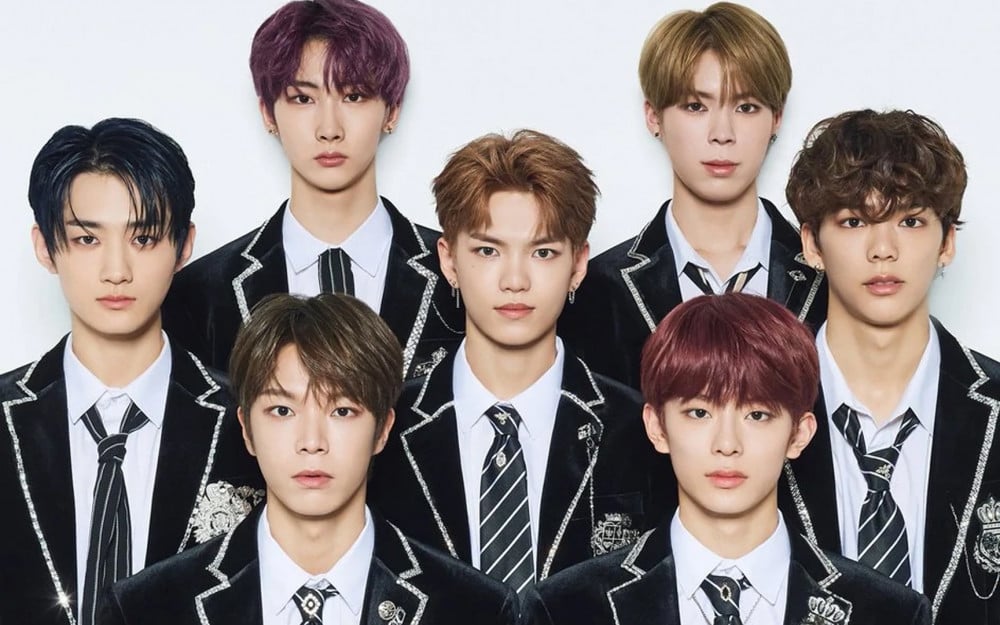 VERIVERY previously announced that they are to make a comeback in August.

According to reports on July 30, VERIVERY is currently working on the final touches to their new album dropping next month. Their upcoming return marks the group's first comeback in about 5 months since their title song "Get Away" and their single album 'Series O - Round I: Hall.'

On July 31 at midnight KST, the boy group released a thrilling teaser clip with the caption "Who trapped VERIVERY in a HOLE?" VERIVERY will be back with a new album, 'Series O - Round II: Hole' on August 23 at 6 PM.
Look forward to VERIVERY's comeback teasers coming soon.