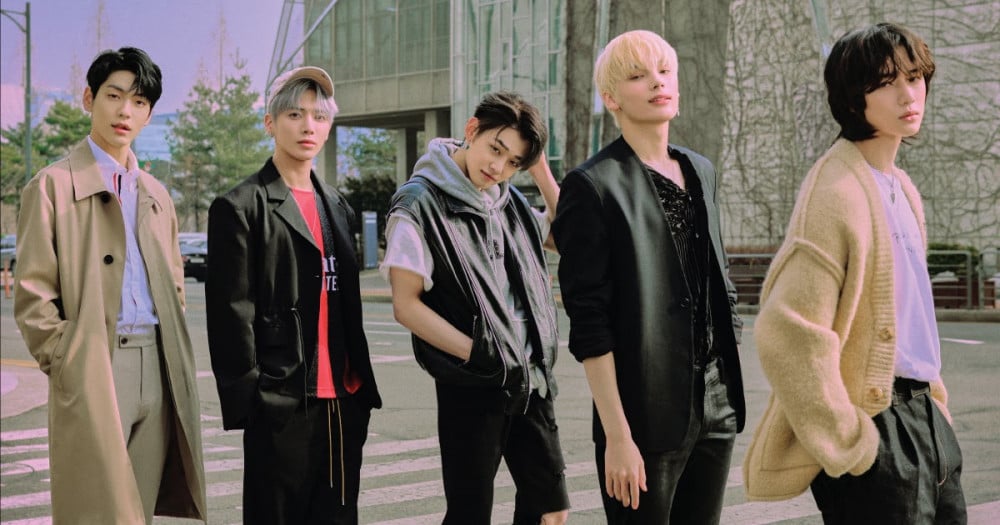 TXT (Soobin, Yeonjun, Beomgyu, Taehyun, Hueningkai) is creating a sensation on TikTok, thanks to their major influence among Generation Z.

On June 25th, TXT's official TikTok account reached over 10 million followers. This is the second highest number of followers among all K-pop male idol groups, right after BTS.

TXT has been enthusiastically supported by teens from all around the world for their delivery of relatable stories, through their music and performances. Their popularity was made visible by their growing influence over TikTok, a mobile video platform known as 'Generation Z's playground'. Further, the cumulative number of 'likes' that their short clips received exceeds 234.5 million in total. This is the second highest number among all K-pop artists, regardless of gender.
In addition, as of June 25th, TXT's "Blue Hour", the title track of their third mini album 'minisode 1: Blue Hour', has been used as a sound source in over 125,000 contents. Their track "Anti-Romantic" from their second full studio album 'The Chaos Chapter: FREEZE', has been used as a TikTok sound source in more than 106,000 contents.