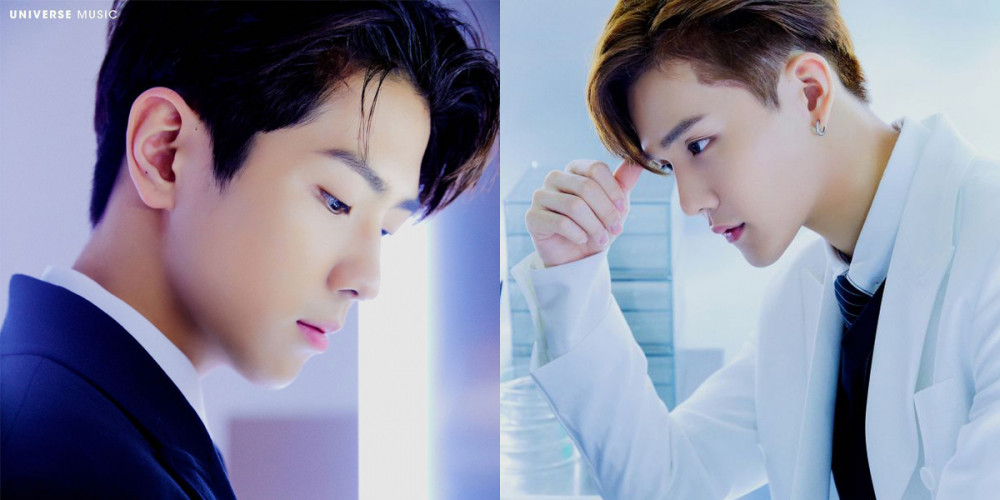 CIX have unveiled a secretive set of concept images for their upcoming 1st 'Universe Music' single, "Tesseract" Prod. by Pentagon's Hui and Minit.
In each of the members' individual teaser images below, the CIX member exude the charismatic auras of top secret agents and researchers, tasked with a mysterious operation. Meanwhile, CIX will be launching a concept teaser film titled 'The End of Infinity' this coming June 27, followed by two unique sets of teasers - the 'Object' version and the 'Chaos' version. Afterward, CIX's "Tesseract" will be released via various music streaming platforms on July 1 at 6 PMZ KST.
Look forward to CIX's first ever single with 'Universe Music'!