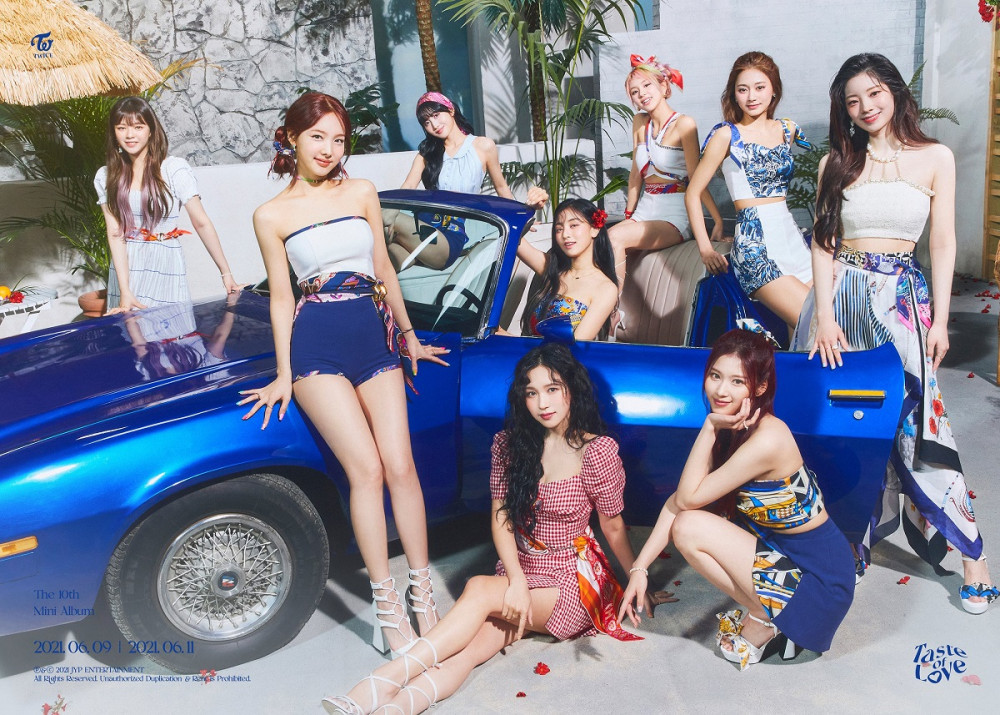 On June 11, Spotify will reveal a special album content 'TWICE presents 'Taste of Love', the Enhanced Album'.
Awaited by many fans and listeners from all over the world, this enhanced album will include 6 tracks from TWICE's new album 'Taste of Love' and other exclusive content that can only be found on Spotify. Spotify's 'Enhanced Album' is a multi-content album that provides artists with a platform for expressing their creativity in their own way, and also gives listeners more information on the artist's album side tracks.
The 'Spotify Enhanced Album: TWICE presents Taste of Love' will be released in the United States on June 11 at 12AM (1PM KST).