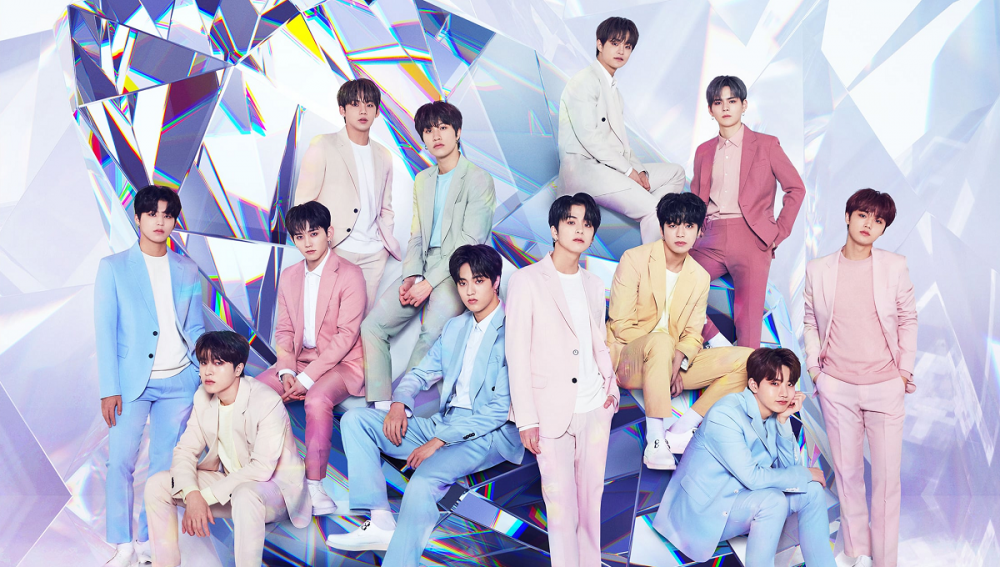 A limited edition 'TRUZ' café, in collaboration with LINE FRIENDS characters based on the personalities and characters of the idol group TREASURE, will open in downtown Japan.
On June 9, YG Entertainment stated, "The Truz Character Café, in collaboration with TREASURE and global creative studio LINE FRIENDS, will operate on Omotesandō Avenue, located in Shibuya of Tokyo, Japan. Omotesandō is also sometimes called 'Tokyo's Champs-Elysees' due to their colorful shops and European-style outdoor cafés. It also contains a hot spot for high fashion, and often gathers a large crowd interested in the fashion trends. Here, TREASURE will open the Truz Café and take a step closer to their local fans."
The Truz Café will offer main dishes such as hamburgers and pasta, but also have desserts such as ice cream, pancakes, and croissants. On these desserts, the Truz character flags will be attached. It is highly anticipated that this café will gain a favorable response from many fans among the 'MZ generation'.