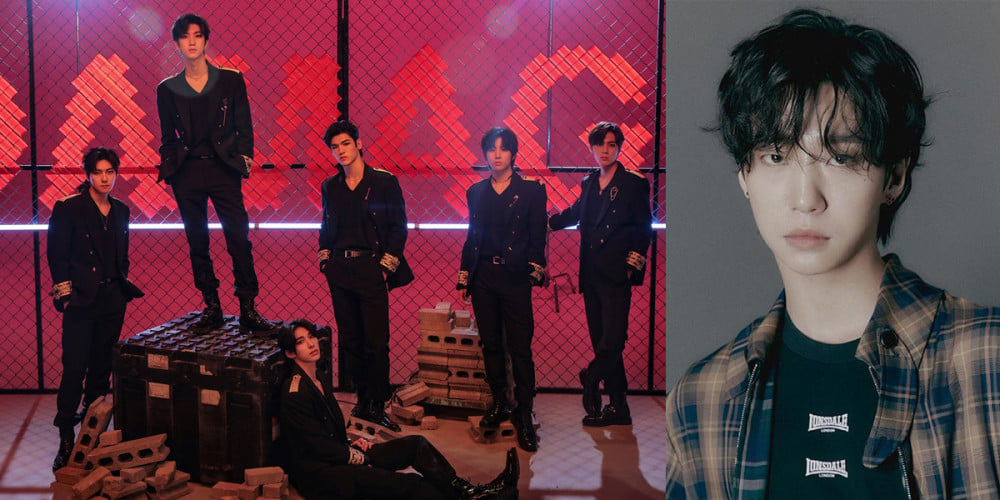 Blue Dot Entertainment's upcoming new rookie boy group Just B recently unveiled the tracklist teaser for their upcoming 1st mini album 'Just Burn', raising anticipation for their debut later this month!
Just B, made up of Lim Ji Min, Geonu, Bain, JM, Doyeom, and Sangwoo, will be debuting this coming June 30 at 6 PM KST with their 1st mini album 'Just Burn' and title track "Damage". According to the tracklist for 'Just Burn' below, the boys of Just B have partnered up with a very familiar name for their title track "Damage", as well as their first b-side track "Get Away".
Blue Dot Entertainment has now confirmed that former B.A.P member/solo musician Bang Yong Guk participated as a composer, lyricist, and producer for Just B's "Damage" and "Get Away". This will officially mark Bang Yong Guk's first music project since his return from mandatory military service.
Are you looking forward to Just B and Bang Yong Guk's collaboration for the group's 1st mini album 'Just Burn'?