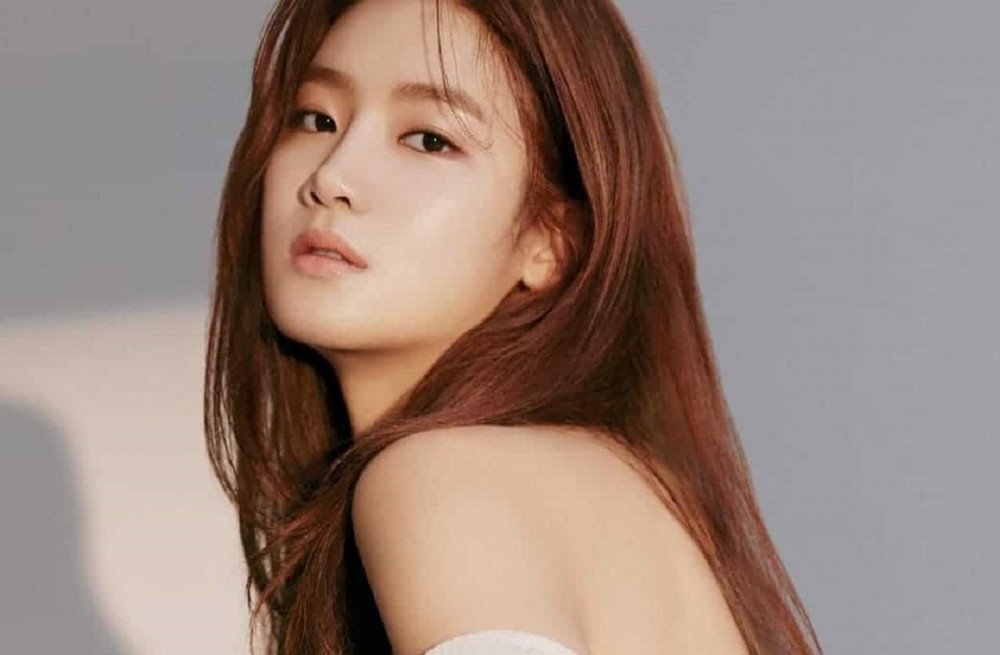 Actress Park Joo Hyun, best known and widely praised for her roles in the Netflix original show 'Extracurricular' and the recent tvN drama 'Mouse', has been confirmed as the lead for a new film 'Drive'.
'Drive' is an action thriller film. A popular streamer Han Yoo-Na becomes trapped inside the trunk of a car that is moving high speed in the middle of the city. The film will be about Yoo-Na's efforts to escape, all while live-streaming her experience. Director Park Dong Hee stated, "We will bring to the audience a restlessly running, high speed thriller".
'Drive' has currently begun filming, and this will be Park Joo Hyun's first lead role in a film.