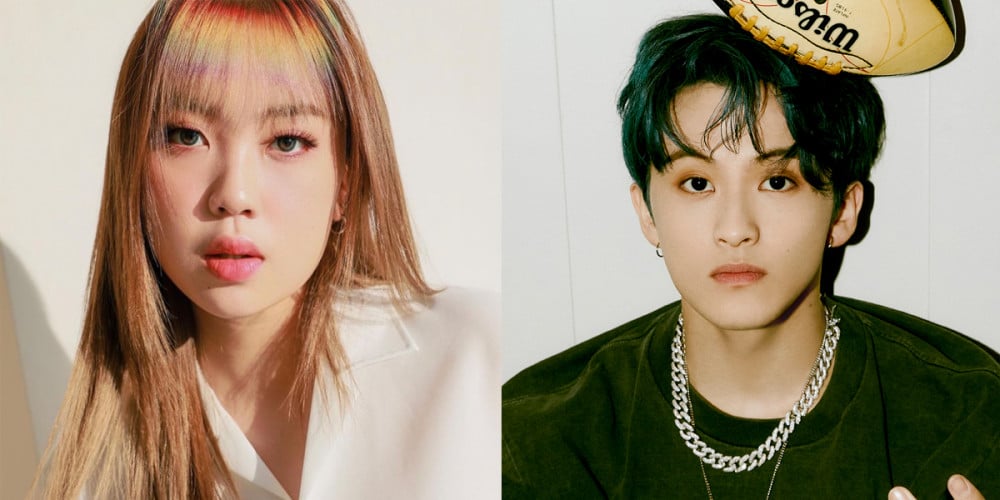 Back on June 28, rapper Lee Young Ji finally met her K-Pop bias, NCT's Mark!
During her 'School Rapper' days, Lee Young Ji revealed that she was a fan of NCT, and that her favorite member was Mark. Even among NCT fans, Lee Young Ji is a well-known NCTzen herself!
Then, on June 28, Lee Young Ji revealed on her Instagram story that NCT Dream were scheduled to appear on her radio program, 'Lee Young Ji's Hip People Radio'!
Alongside a screen shot showing her schedules for the day, Lee Young Ji wrote, "Kekekeke, I've succeeded...."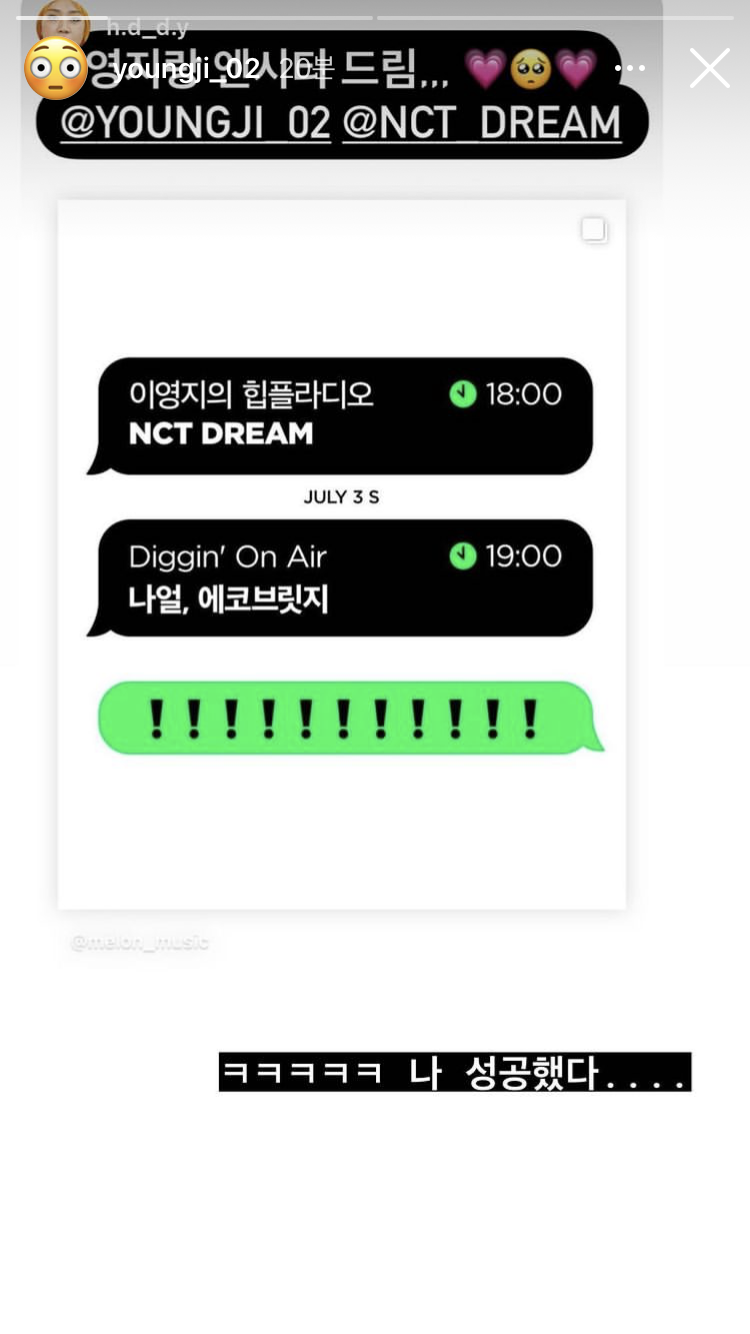 Later on, Lee Young Ji also shared an adorable "fangirl" pic beside her bias, Mark.
Who else would love to meet Mark, Lee Young Ji, or both?