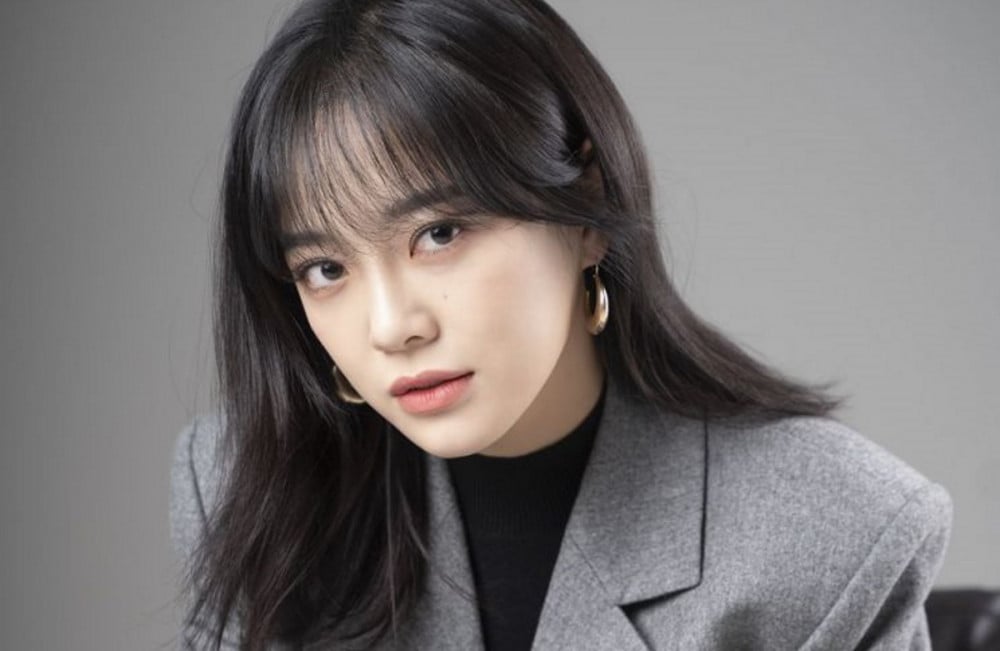 Through a recently released pictorial shoot, Kim Se Jung showed off her charms.
In the June issue of the performance culture magazine 'Theatre Plus', Kim Se Jung, who plays Anna in the musical 'Red Book', drew attention for her lovely visuals. In the magazine pictorial, Kim Se Jung boasted a sophisticated look, wearing a calming ivory suit, styled with silver jewelry. Additionally, the intense red background emphasized the courage shown by Kim Se Jung's character Anna, as well as Kim Se Jung's unique, lovely charms.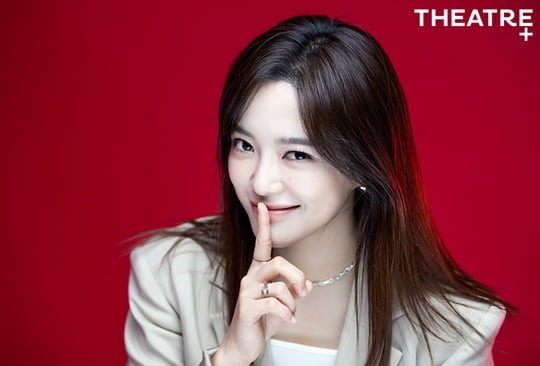 The musical 'Red Book' is about a free-spirited woman named Anna, who lives in an extremely conservative era. The musical draws on Anna's love story and 'red dream', as she endures through the restrictions of her reality through her courageous imaginations and determined dreams. The musical's first show date was on the fourth of June, and performances will continue until August 22 at Hongik University's Art Center, in the Grand Theater.
Kim Se Jung's full interview and pictorial can be viewed in the June issue of 'Theatre Plus'.