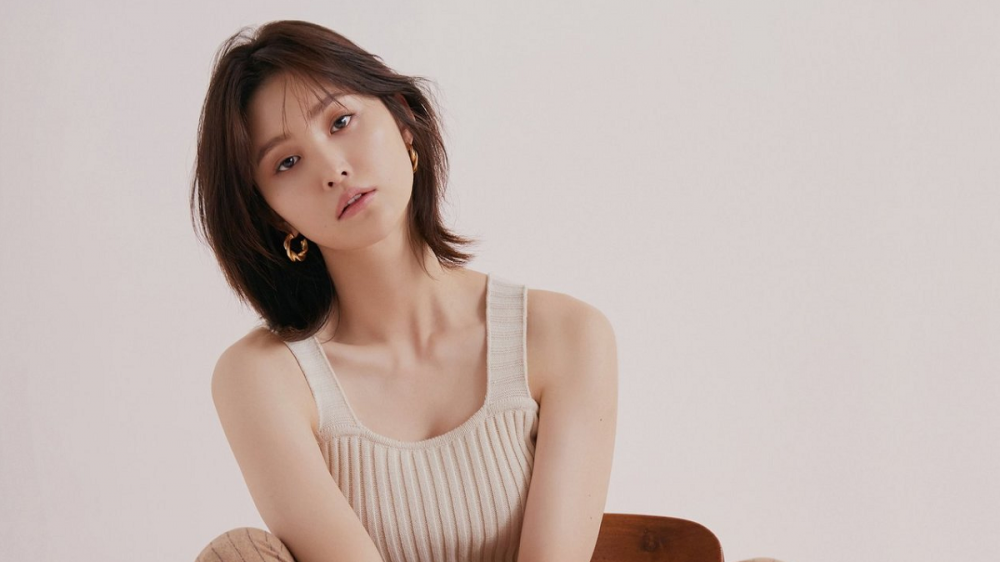 EXID member and actress Junghwa has been cast in the upcoming SBS drama 'One the Woman'. On June 23rd, Junghwa's agency J-Wide Company stated, "Junghwa has been confirmed to appear in the new SBS drama 'One the Woman'."

'One the Woman' is a comical drama about the story of a corrupt prosecutor named Jo Yeon-Joo (played by Honey Lee). Yeon-Joo then suffers from memory loss and due to looking identical to the daughter-in-law of a chaebol family, she begins her new life inside the wealthy household. The story follows Yeon-Joo's new life as she also encounters Han Seung-Wook (played by Lee Sang Yoon) who is the son of a chaebol family.

Jung-hwa will take on the role of Park So-Yi, the representative announcer of a broadcasting company, who hosts the 9 o'clock news. Expectations are high for Junghwa's transformation into a character who came from poverty, and slowly made her way up to the top position through perseverance and ambition. Many anticipate to see the different charms that will be displayed by Junghwa through her role.

Meanwhile, the SBS drama 'One the Woman' is expected to air in the later half of this year.