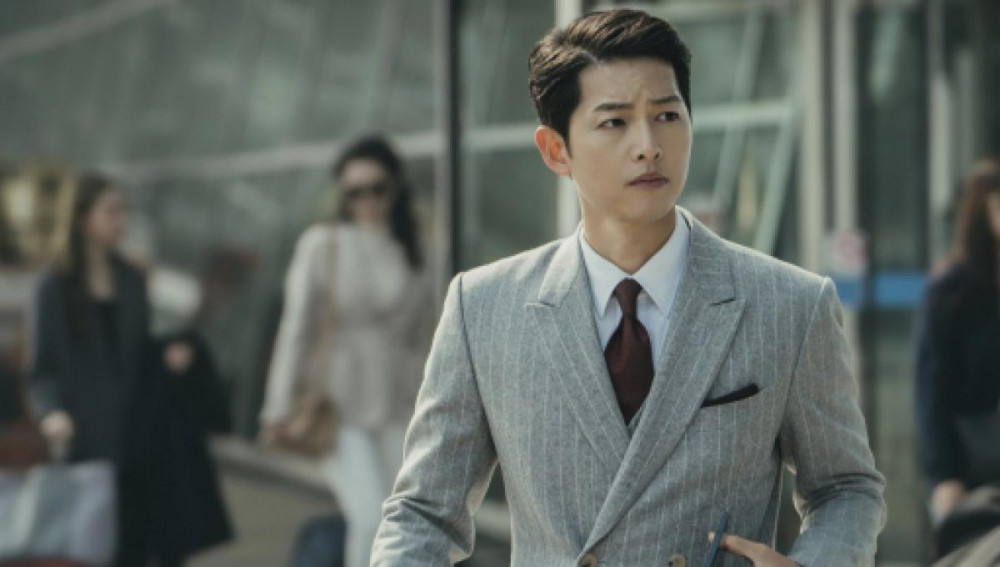 On June 23rd, Megabox JoongAng Plus M delivered an update on the crime film 'Bogota'.

'Bogota' is a criminal thriller film set in the 1990s, where a young man in his thirties emigrates to Colombia and tries to settle in a traditional market located in Bogota. The film is directed by Kim Sung-Jae.

'Bogota' first garnered a lot of attention with its strong casting lineup of Song Joong Ki, Lee Hee Jun, and Kwon Hae Hyo. It has been reported that the actors resumed filming in South Korea on June 21. While they began filming in Colombia in January of last year, the 'Bogota' production crew and actors had to halt all filming activities in March 2020 due to the pandemic. After reorganizing the production project, 'Bogota' plans to finish filming the remainder of their scenes in South Korea, for about three more months.

In response to the resumed filming, the producers of 'Bogota' stated, "Since it is difficult to start filming again, our top priority is to protect the safety and health of all staff members by following the quarantine guidelines. In order to make a good movie in a stable environment, we will do our very best".