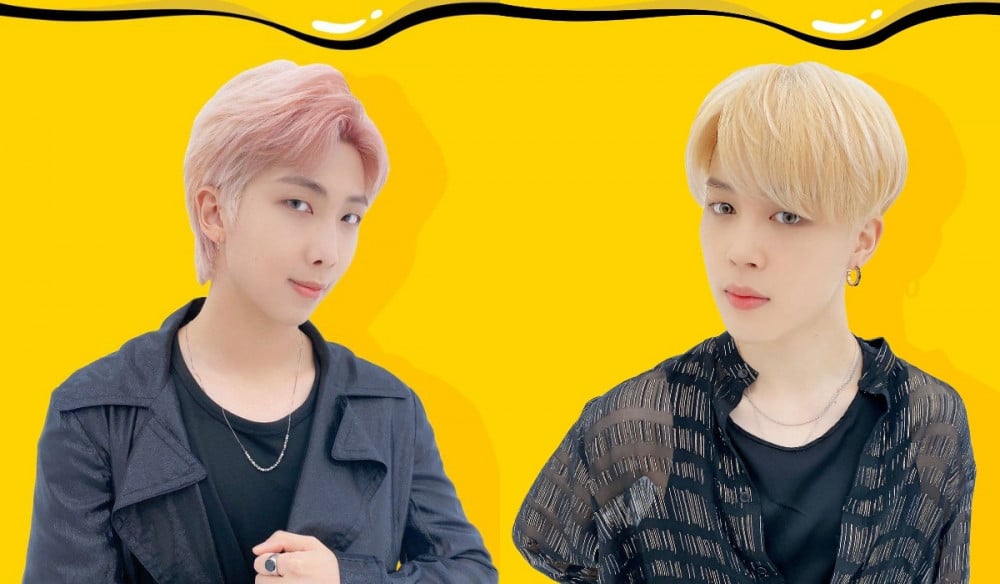 RM and Jimin have been confirmed to have bought the most expensive apartments in Korea.

According to the real estate reports on June 1st, both idol members bought their own places at the Nine One Hannam complex in Seoul, which is the most expensive apartment complex in Korea. RM bought second to the smallest apartment (293.93㎡) in the complex for about $ 5.7 million USD (6.36 billion KRW) in cash without a loan on March 31st, 2021. He officially became the owner of the apartment on May 25th.
Jimin also bought the same sized apartment in the complex for about $5.3 million USD (5.9 billion KRW) without any loans as well. He officially became the owner on May 26th. The price difference comes from the additional terrace space provided at RM's place.

The Nine One Hannam apartments are increasingly becoming popular among many celebrities and entrepreneurs for their exclusivity.