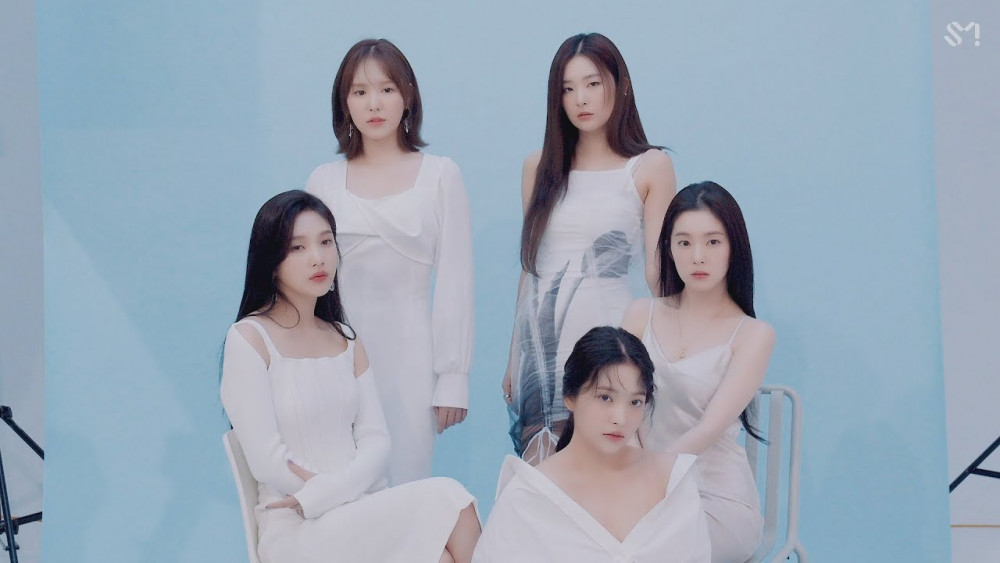 Red Velvet's Yeri has dropped hints about the group's upcoming comeback with all 5 members.

Through Bubble on May 31st, Yeri basically confirmed Red Velvet will come back with its all 5 members after Joy's solo promotions. According to a fan, Yeri texted on Bubble saying, "I'm not worried but please support Sooyoung-unnie a lot, my loves. And the next is the five of us. Here we go. We are really coming soon, it's not far anymore, just wait for it."
ReVeluv is excited thinking the group will make a comeback before this summer ends.
Stay tuned for updates.