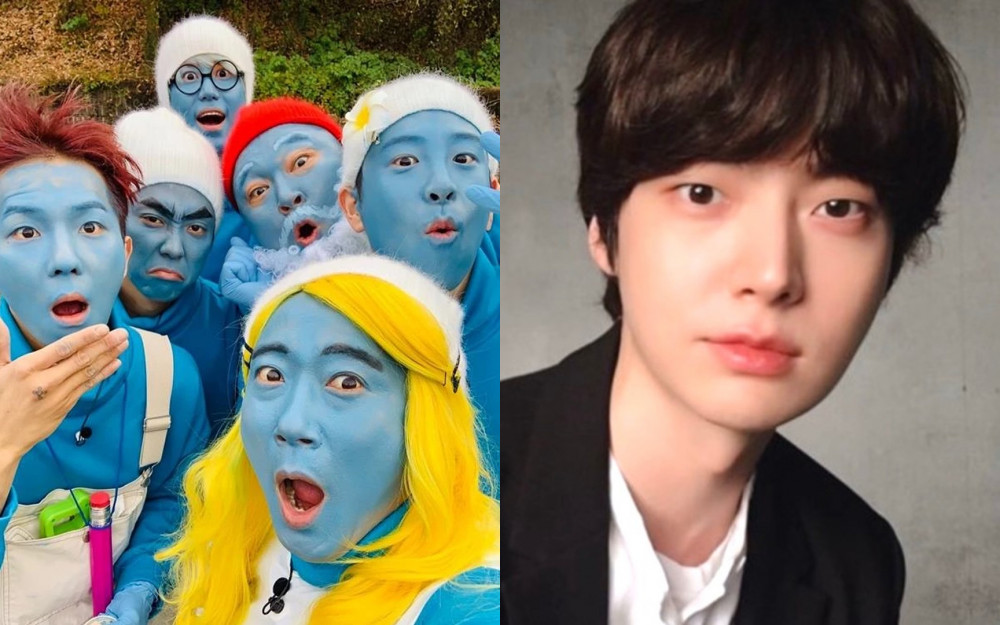 tvN's popular variety show 'New Journey to the West' is to return with a new season.
According to a news media outlet on June 11, 'New Journey to the West Season 9' will start filming at the beginning of August. The scheduled air date is aimed at October.
According to reports, Ahn Jae Hyun, who has taken a leave for two seasons, will be returning and joining the members again. Being one of the original members with Kang Ho Dong, Lee Su Geun, and Eun Ji Won, Ahn Jae Hyun will be returning and showing off the chemistry with the rest of the members.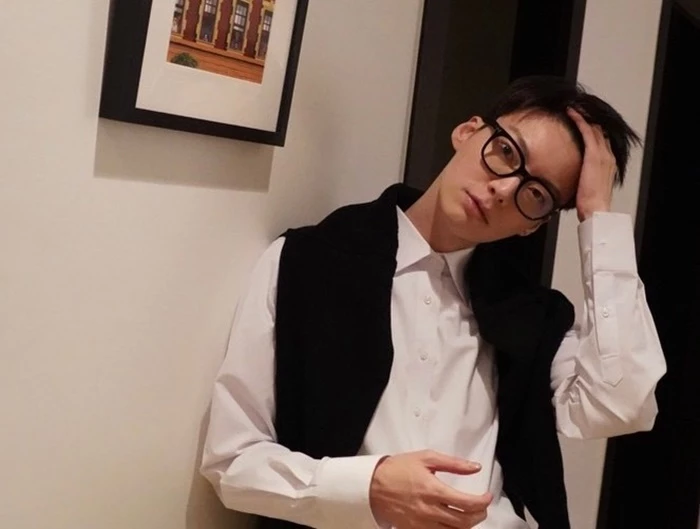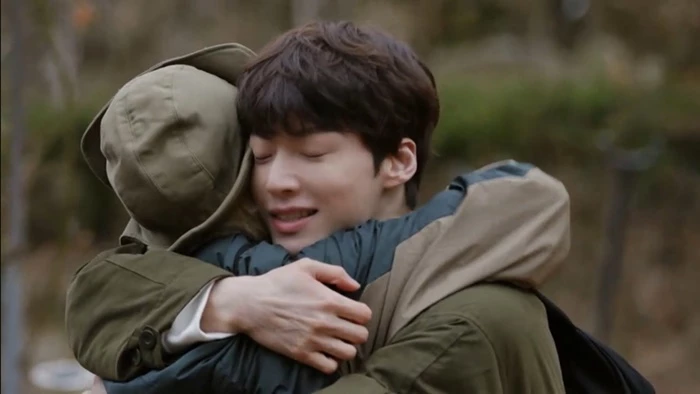 Ahn Jae Hyun joined the show 'New Journey to the West' starting season 2 and received much love for his character. However, he took a leave from the show for seasons 7 and 8 after going through a divorce with actress Goo Hye Sun.
Earlier, Ahn Jae Hyun made a surprise appearance on the special episode of the show bring a pleasant surprise to his fans as well.
Meanwhile, viewers and netizens are excited to hear the news of Ahn Jae Hyun's return as they commented, "Oh wow, he's making a comeback!" "I missed him so much!" "Finally everyone's back," "I can't believe he's coming back," and "I feel like crying."