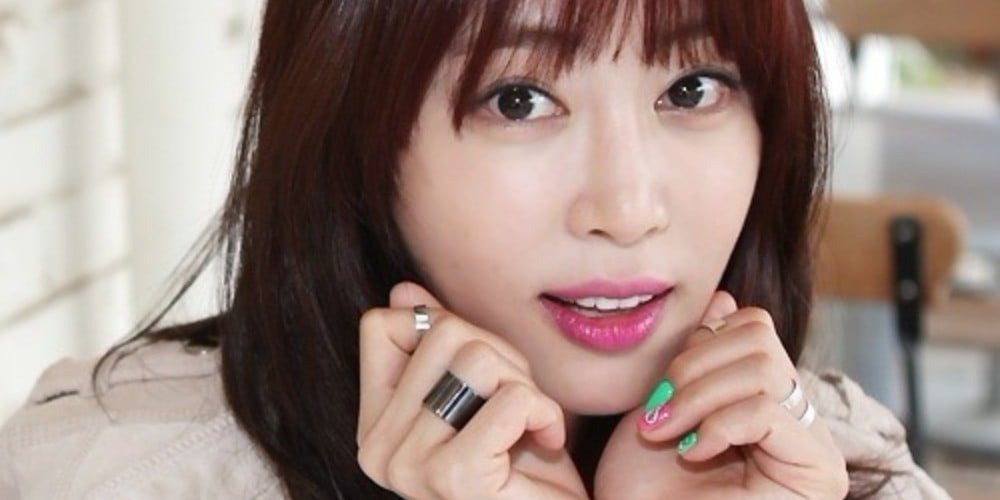 Actress Kang Ye Won is in talks to star in the upcoming JTBC drama 'Only One Person'.

According to Kang Ye Won's label J-Wide Company, "Kang Ye Won has received an offer to star in 'Only One Person', and she's considering it positively." If cast, she'll be starring alongside Red Velvet's Joy, Ahn Eun Jin, and Park Sung Hoon in the new drama series.

'Only One Person' tells the story of a terminally ill woman who makes a promise to herself to kill one evil person because she'll be dying anyway, but she ends up meeting one person who becomes important to her instead.

It's set to start filming in July and premiere in December.