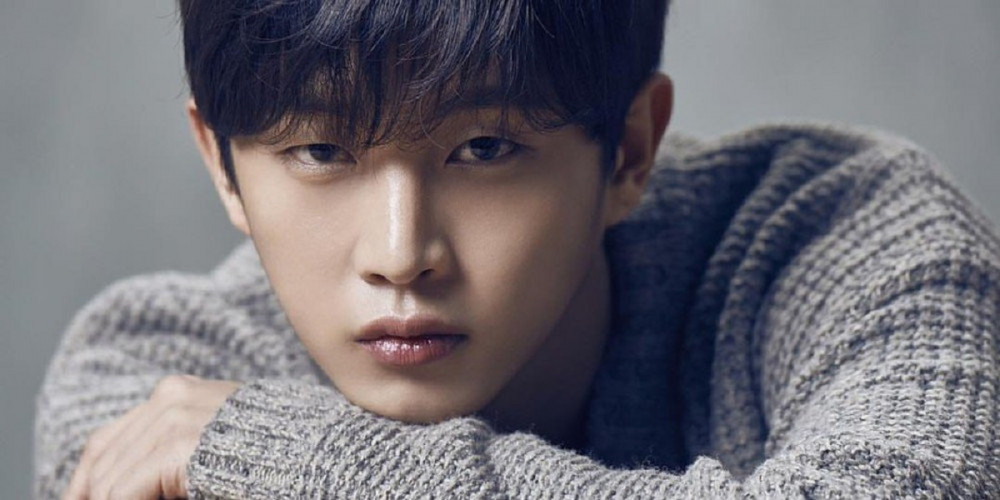 Kim Min Suk expressed his thoughts about returning to the screen for the first time, since being discharged from the military.

Kim Min Suk shared his thoughts on his upcoming project, TVING original movie 'Shark: The Beginning' (director Chae Yeo Jun), during a press conference held online on June 14th.
On this day, Kim Min Suk said, "This is the first project I've done since I came back from the military. After I was discharged from the military, the world has changed a lot. I wear a mask, and the number of people who go to the cinema has decreased. I became worried about what would happen to the film industry." He added, "Still, I'm happy to be able to show our movie through TVING. Even if our movie isn't a theatrical release, I'm so happy to be welcomed."
'Shark: The Beginning' is a survival action film, following the character of Cha Woo-Sol (played by Kim Min Suk), a bullied victim imprisoned in a juvenile prison due to an unexpected accident. Here, Woo-Sol meets a mixed martial arts champion Jeong Do-Hyeon (played by Wi Ha Joon) and breaks through his limits one by one. The film will be released through TVING, on June 17.