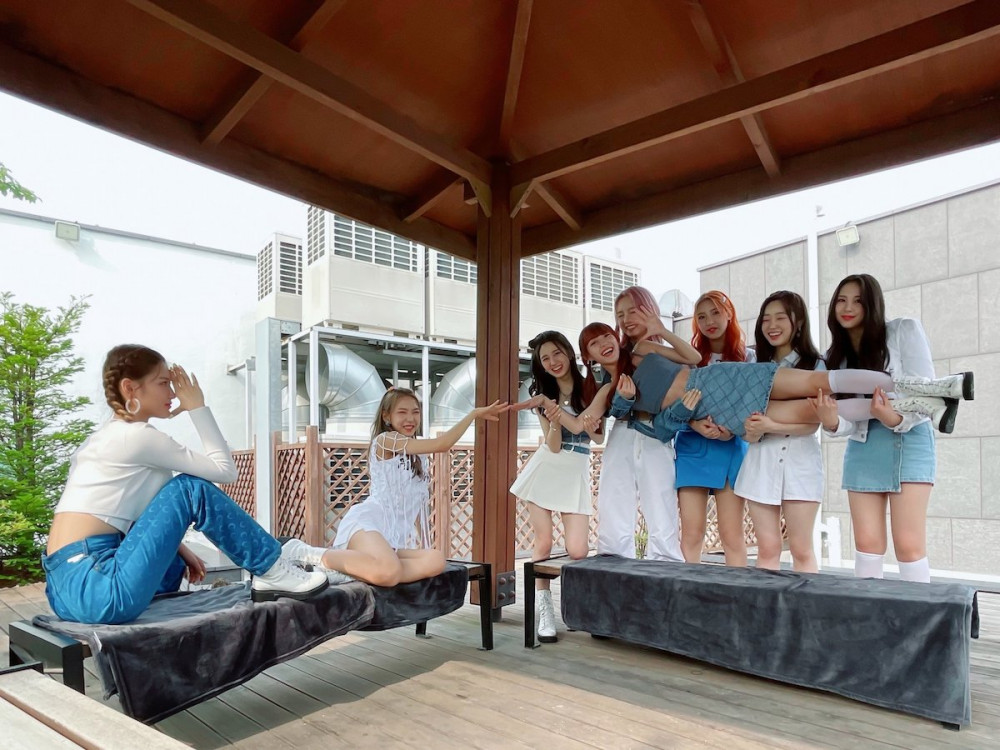 It's been less than a week since Cube Entertainment's newest rookie girl group LIGHTSUM debuted, but it looks like they're already fulfilling their role(?) as the hoobaes of BTOB and Pentagon to the max!
Back on June 14, LIGHTSUM decided to celebrate member Yujeong's birthday with a very special photo. The girls decided to reenact the 'Creation of Adam' painting!
Of course, the famous pose was originally done by none other than...
BTOB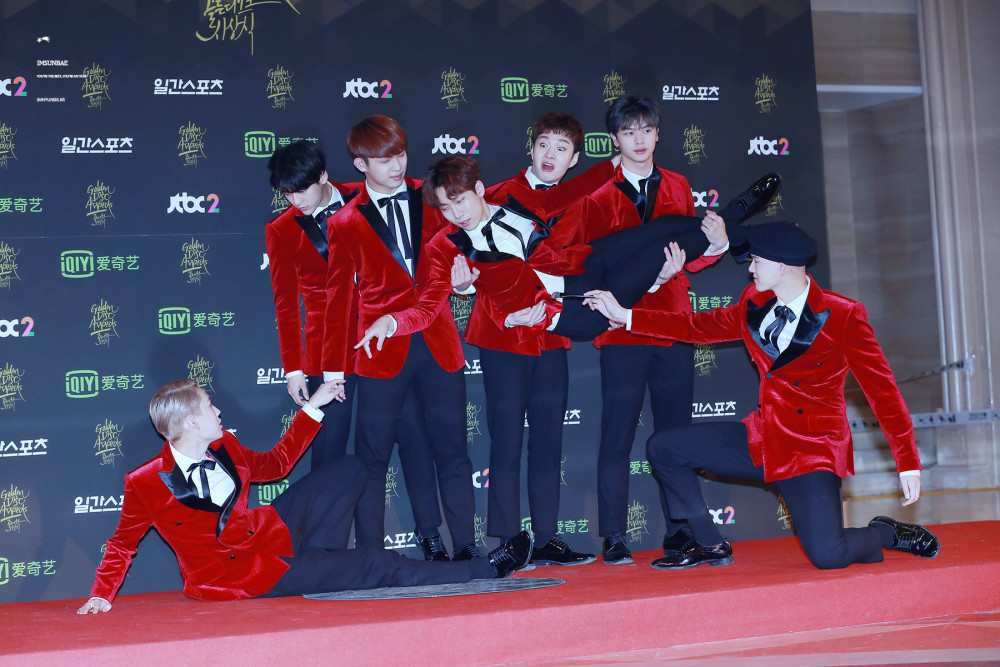 Pentagon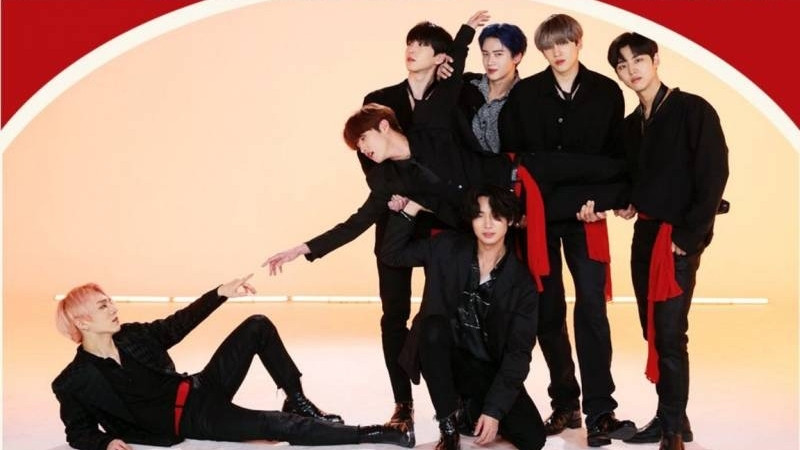 Many fans were glad to see the girls of LIGHTSUM fitting just right in with the Cube Entertainment family, and hoped for more friendly moments between the girls and their sunbae idols in the future!
Meanwhile...
Stray Kids..?