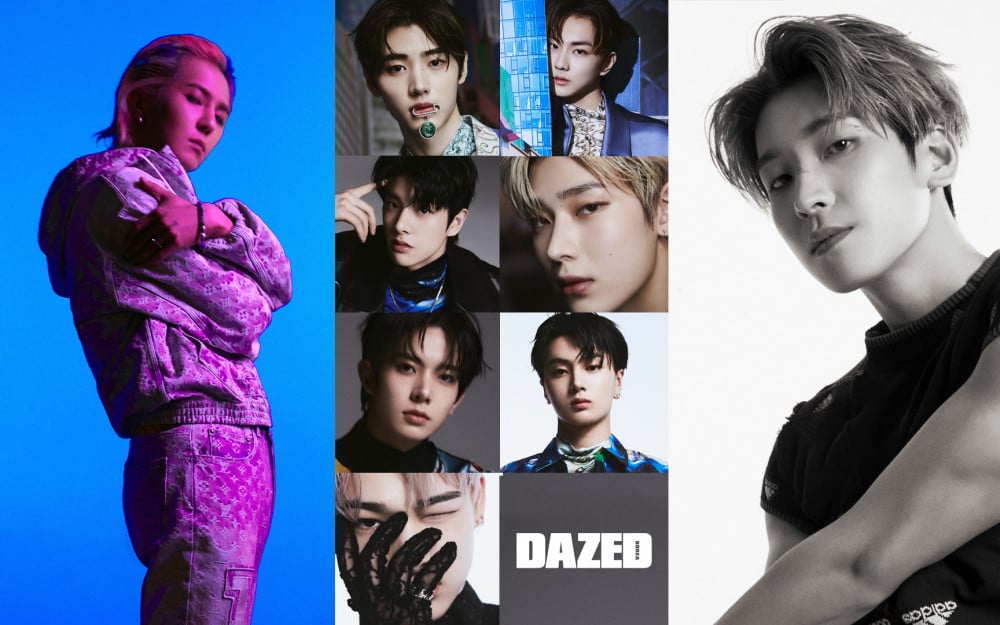 'Dazed Korea' magazine unveiled three sets of pictorials with three K-Pop artists showing off their dynamic and zestful charms.
Starting May 21, the fashion magazine released various pictorials along with short interviews from the upcoming June edition. Song Min Ho, Seventeen's Wonwoo, and ENHYPEN each showed off their distinct charms and unique vibes through the awesome pictorials.
Titled 'Minomalism,' Song Min Ho's pictorial shows the vast artistic aspect of Song Min Ho. His pictorial is the most colorful out of the three as Song Min Ho exudes his unique hip vibe.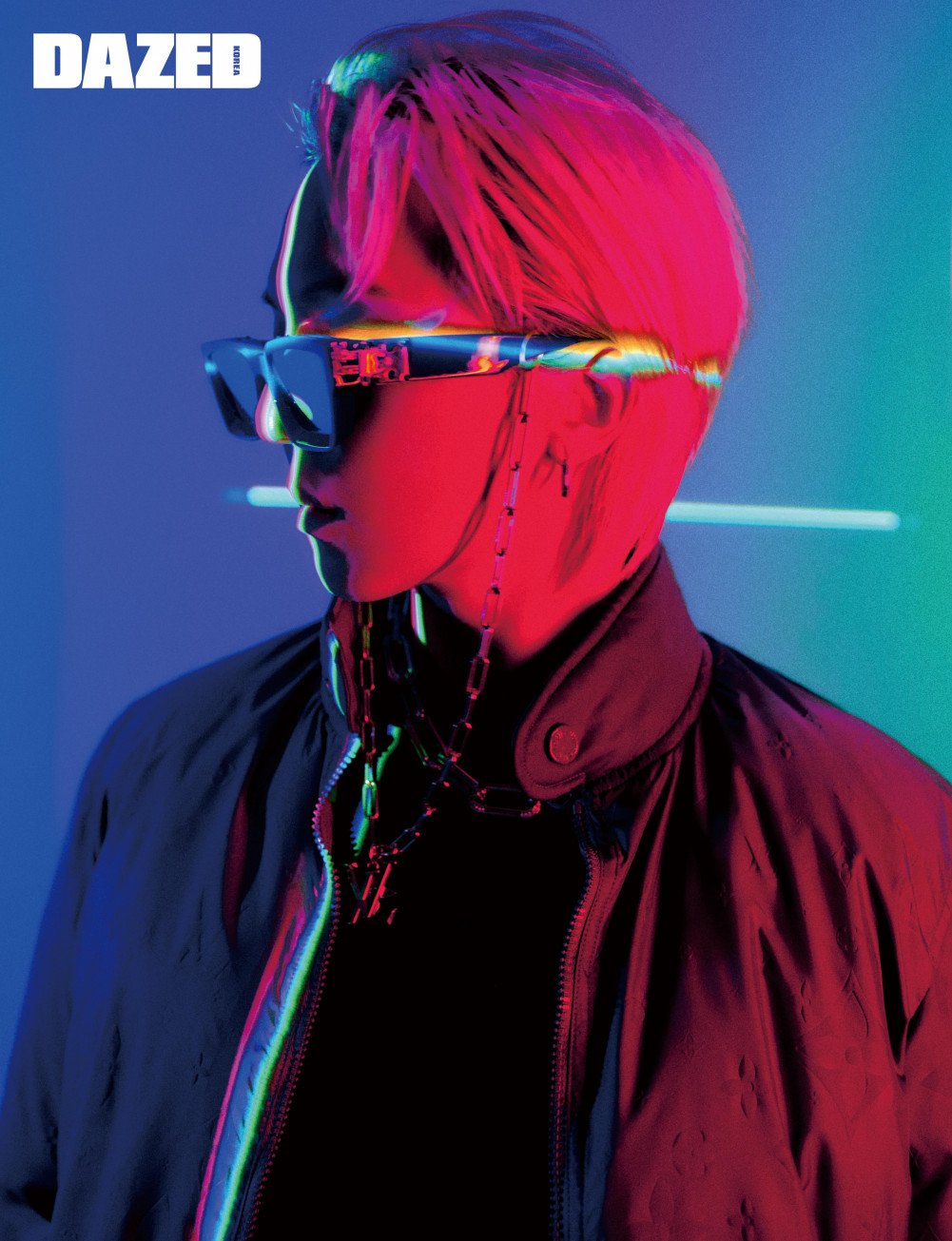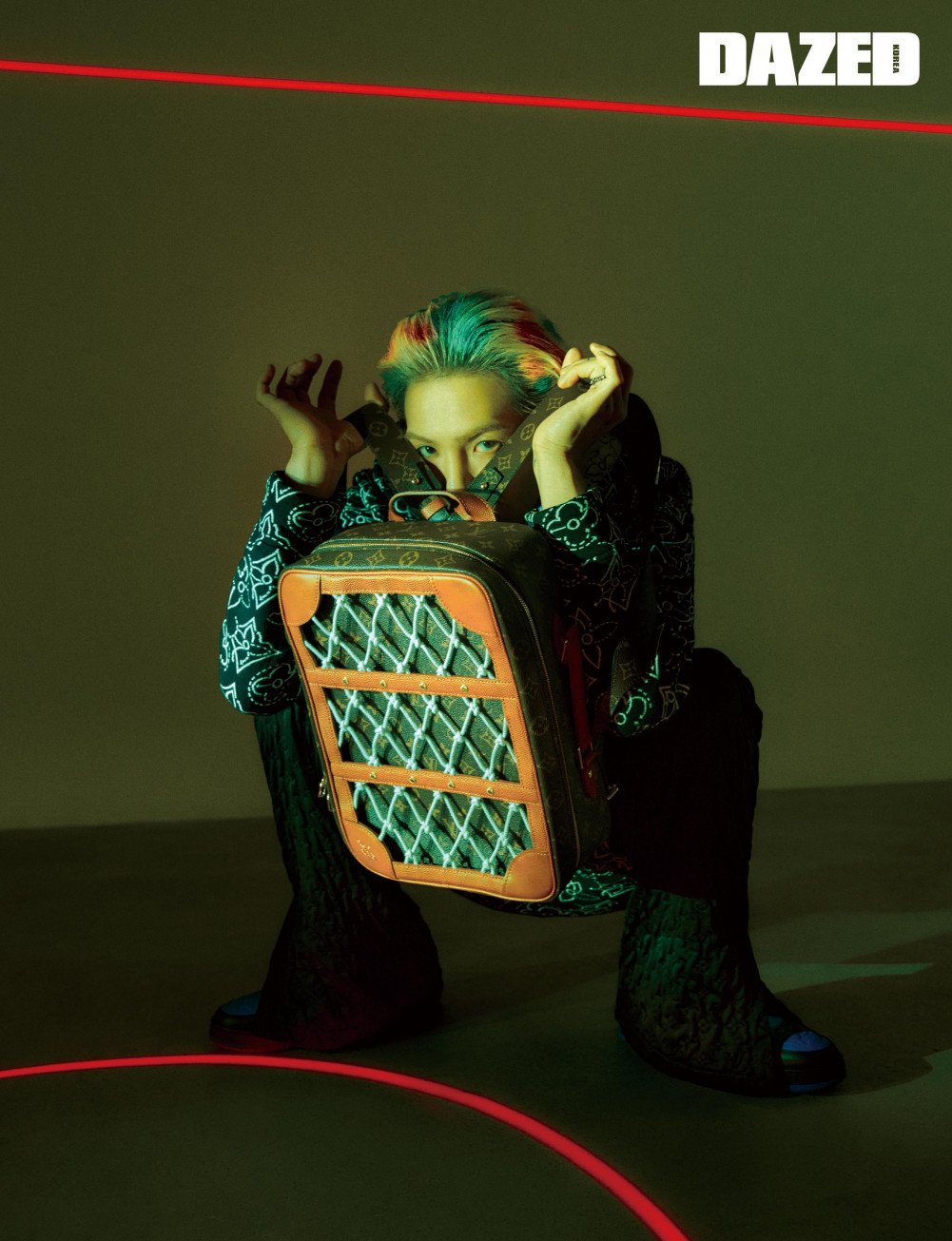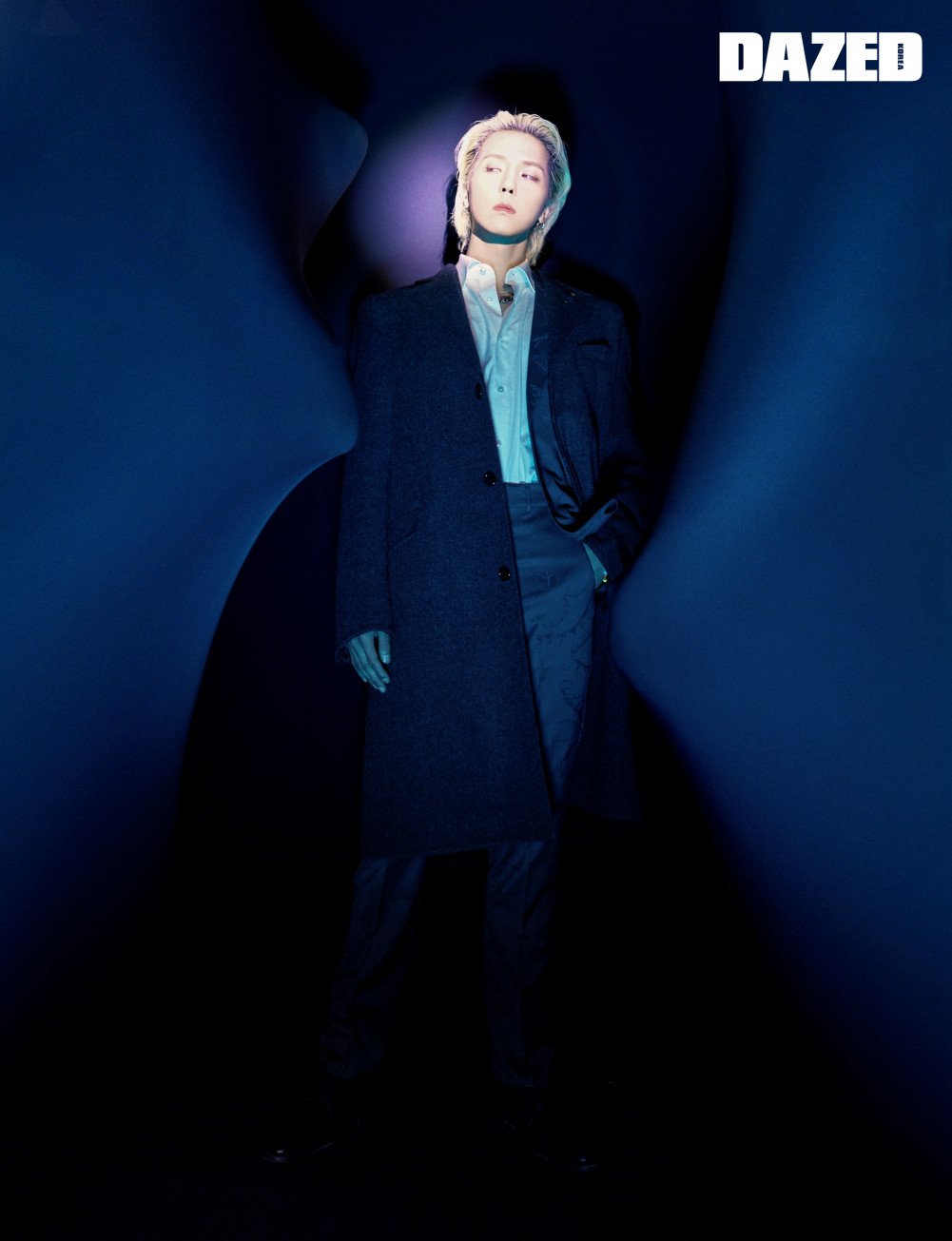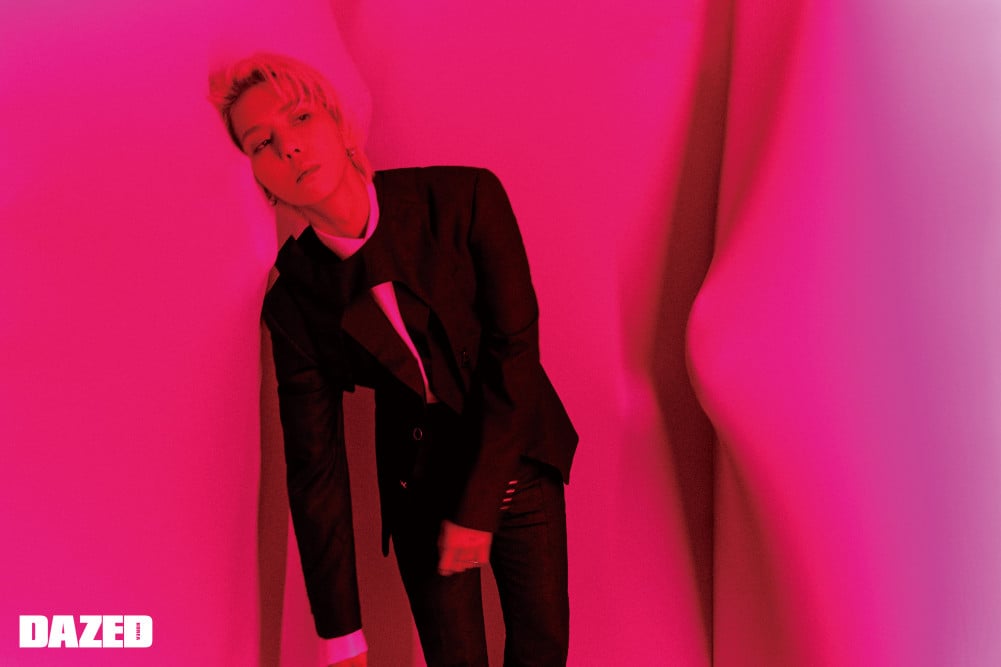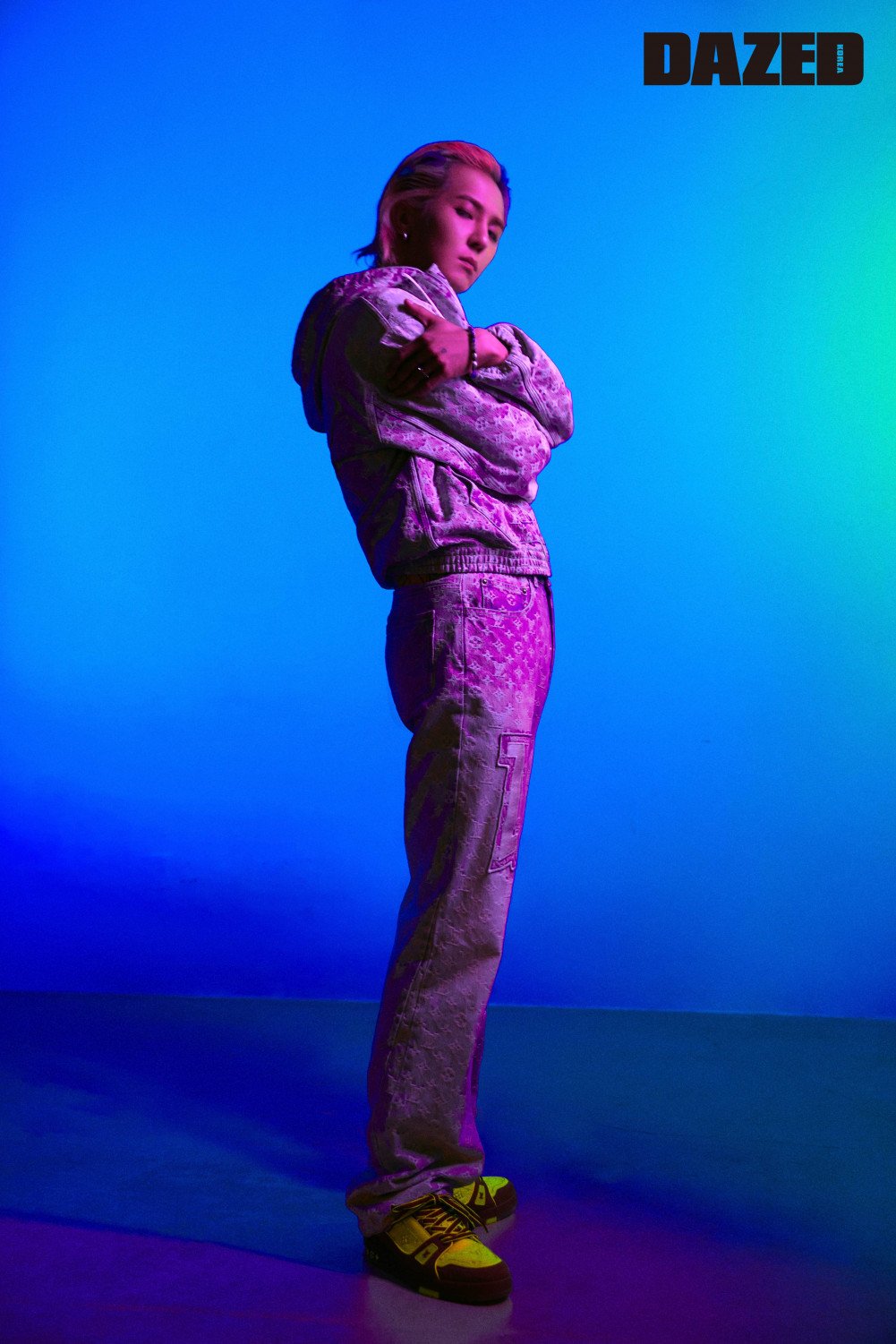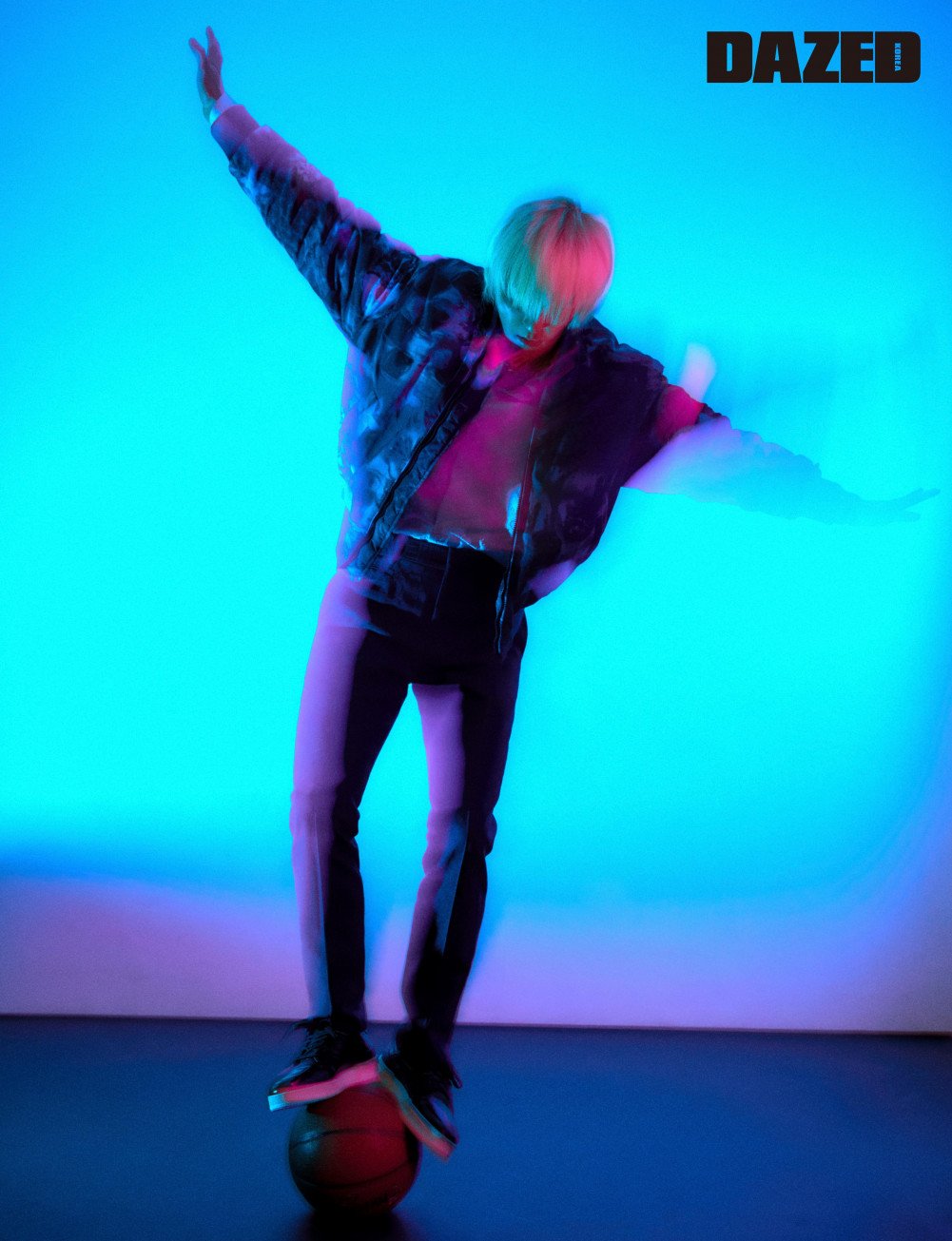 In the partial interview that was released on May 24, Song Min Ho explains a bit about his artistic values as he states, "I think I can't help it. I believe that if you don't express [yourself], then you're the same as being dead. In whatever form - whether it be through drawing or music - expressing my thoughts my feelings by creating sounds and images means that I am alive. Also, another thing that is important is that there are people who listen and see my expressions. So my conclusion is that it's my destiny to express."
---
In Wonwoo's pictorial, the Seventeen member shows off his sporty side as he displays his fit physique and toned muscles.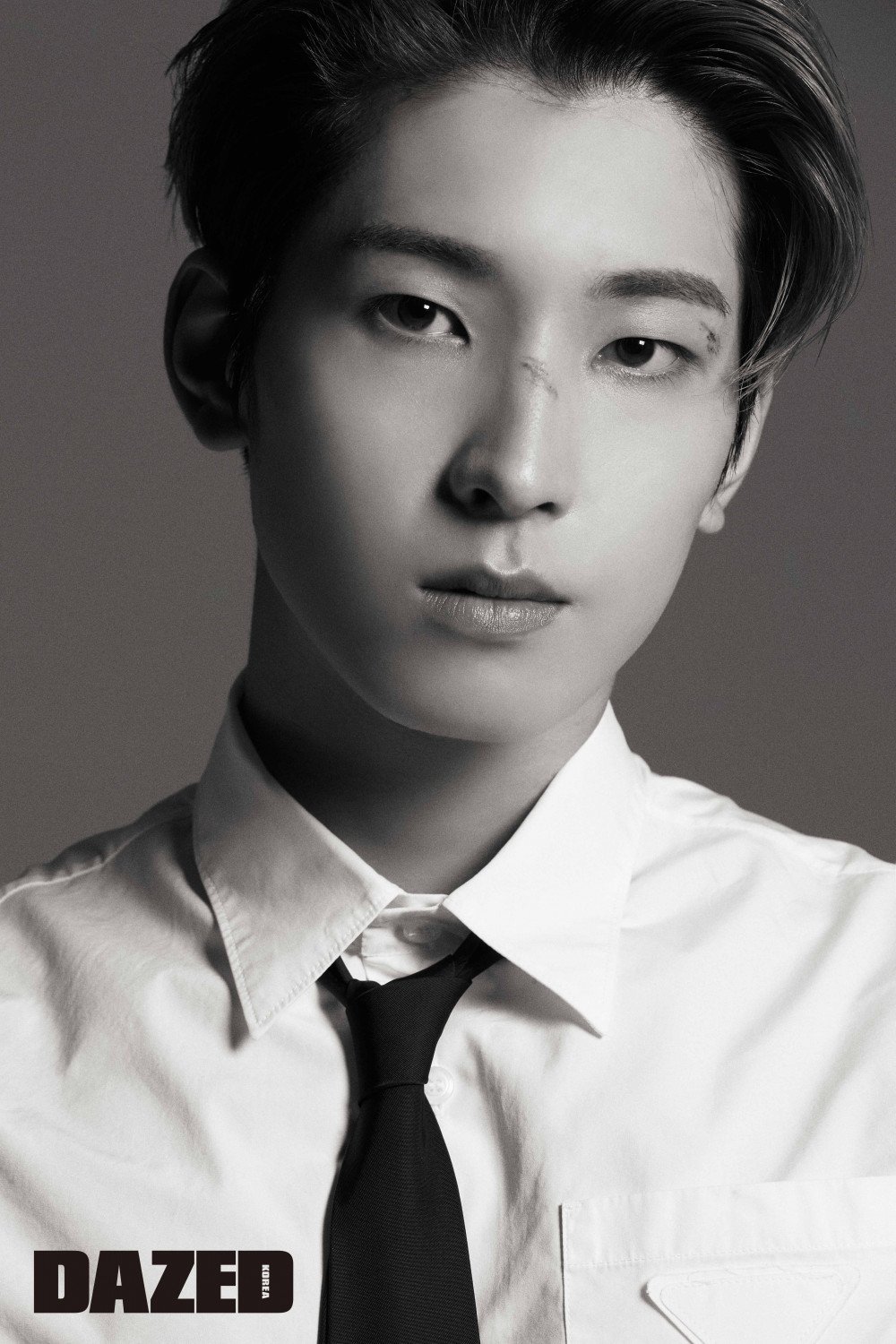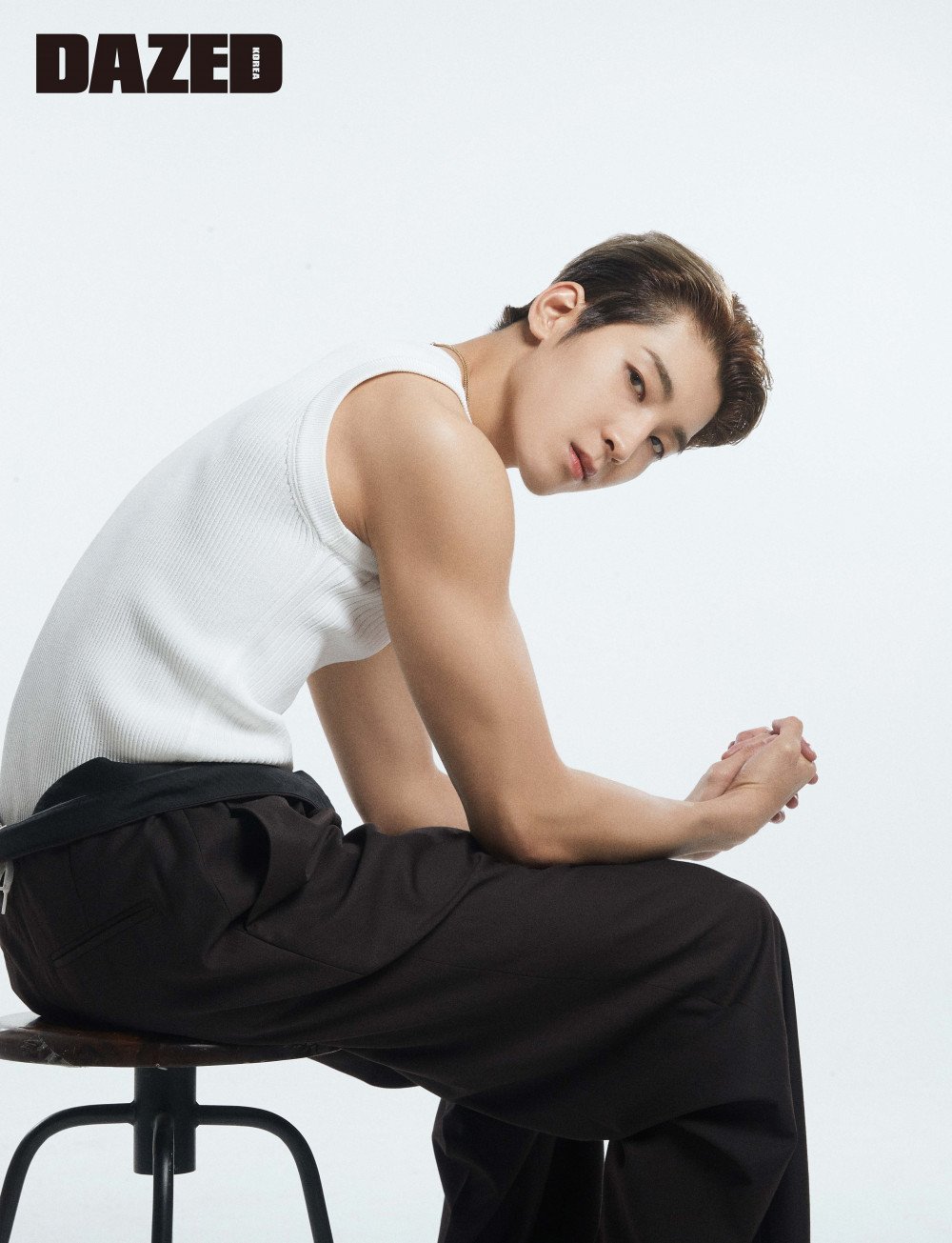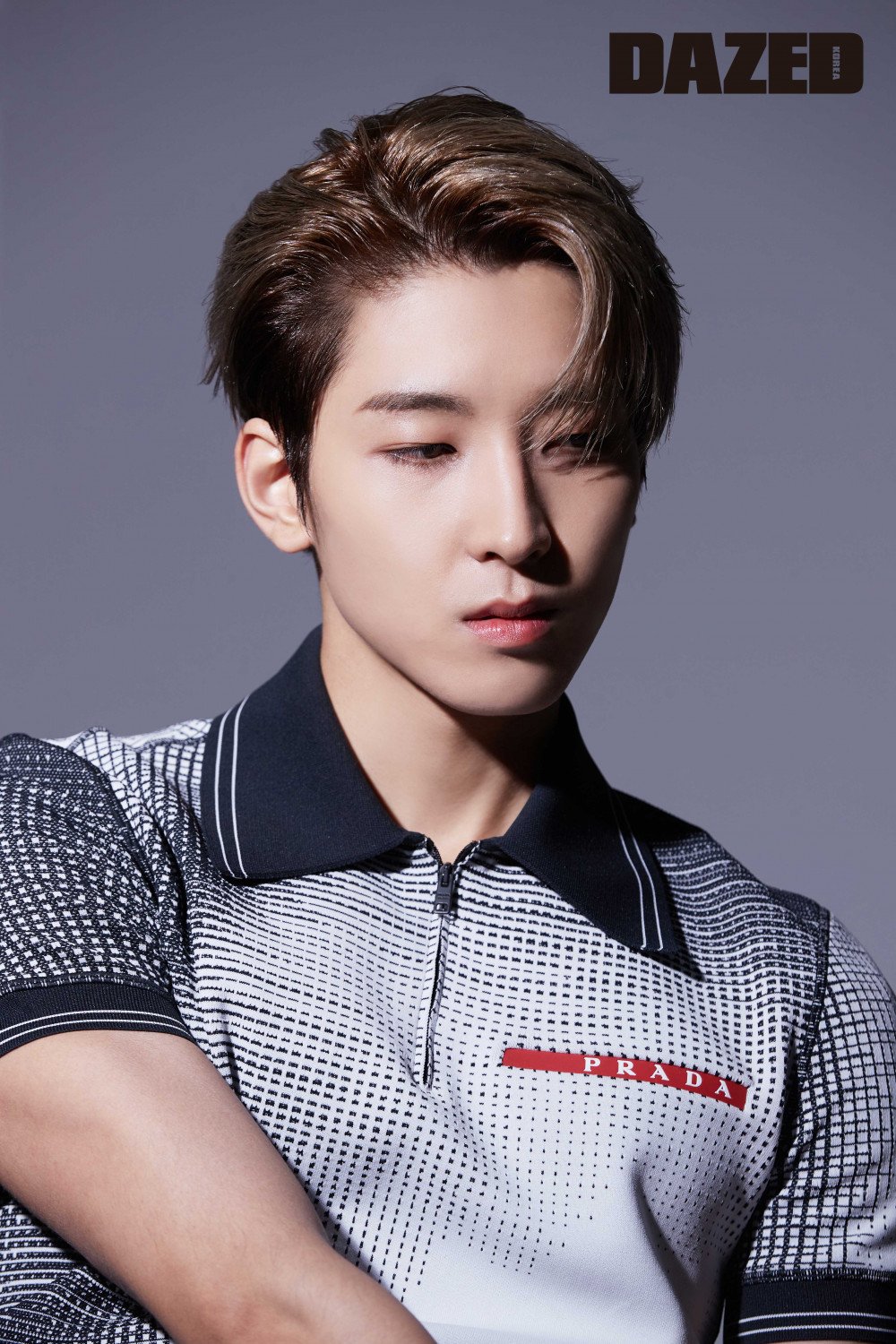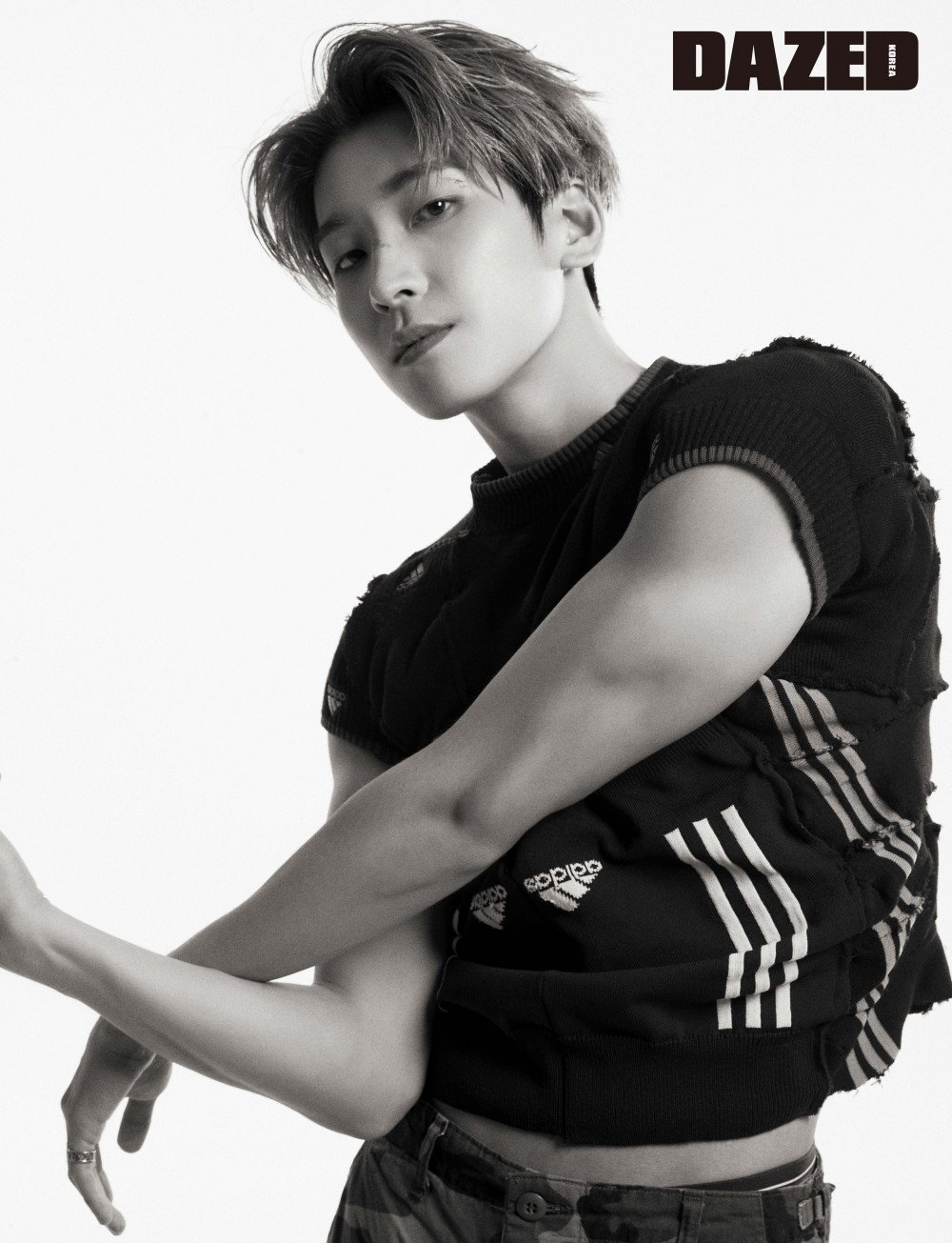 In Wonwoo's short interview that was revealed before the publication of the June edition, the singer spoke about the parts of his body he is most confident in. Wonwoo revealed that he is most confident with his shoulders and collar bones. In addition, he also spoke about the efforts he had to put in to become an idol singer. Wonwoo stated, "I got into music in the third year of Junior Highschool then I decided to come to Seoul. I was able to become who I am today because I ran with the dream of becoming a singer."
---
The last pictorial to be released was the pictorial with the rookie group ENHYPEN. The public was able to become familiarized with the boy group as they were selected through a competition show 'I-LAND' in which fans worldwide voted for the members to debut.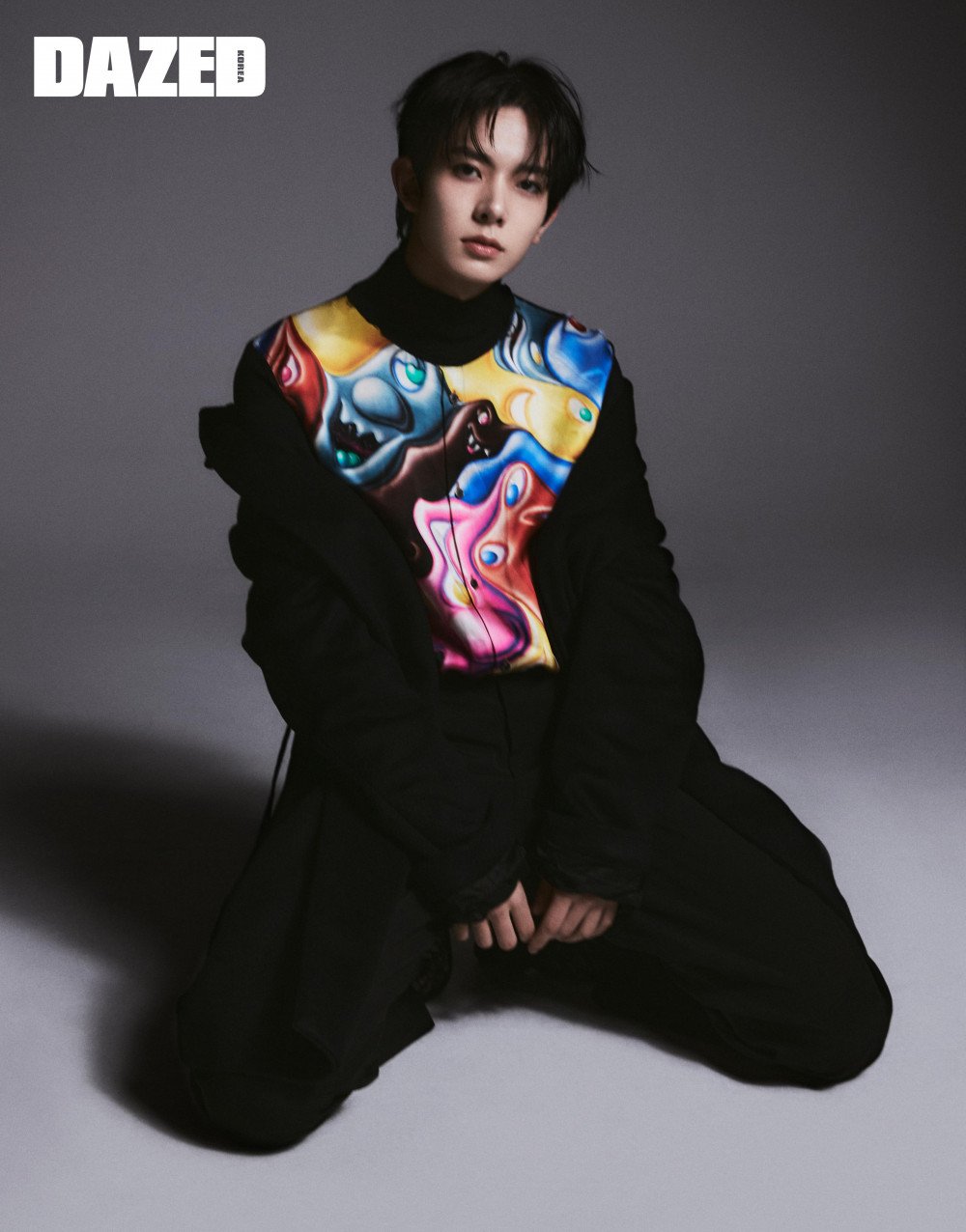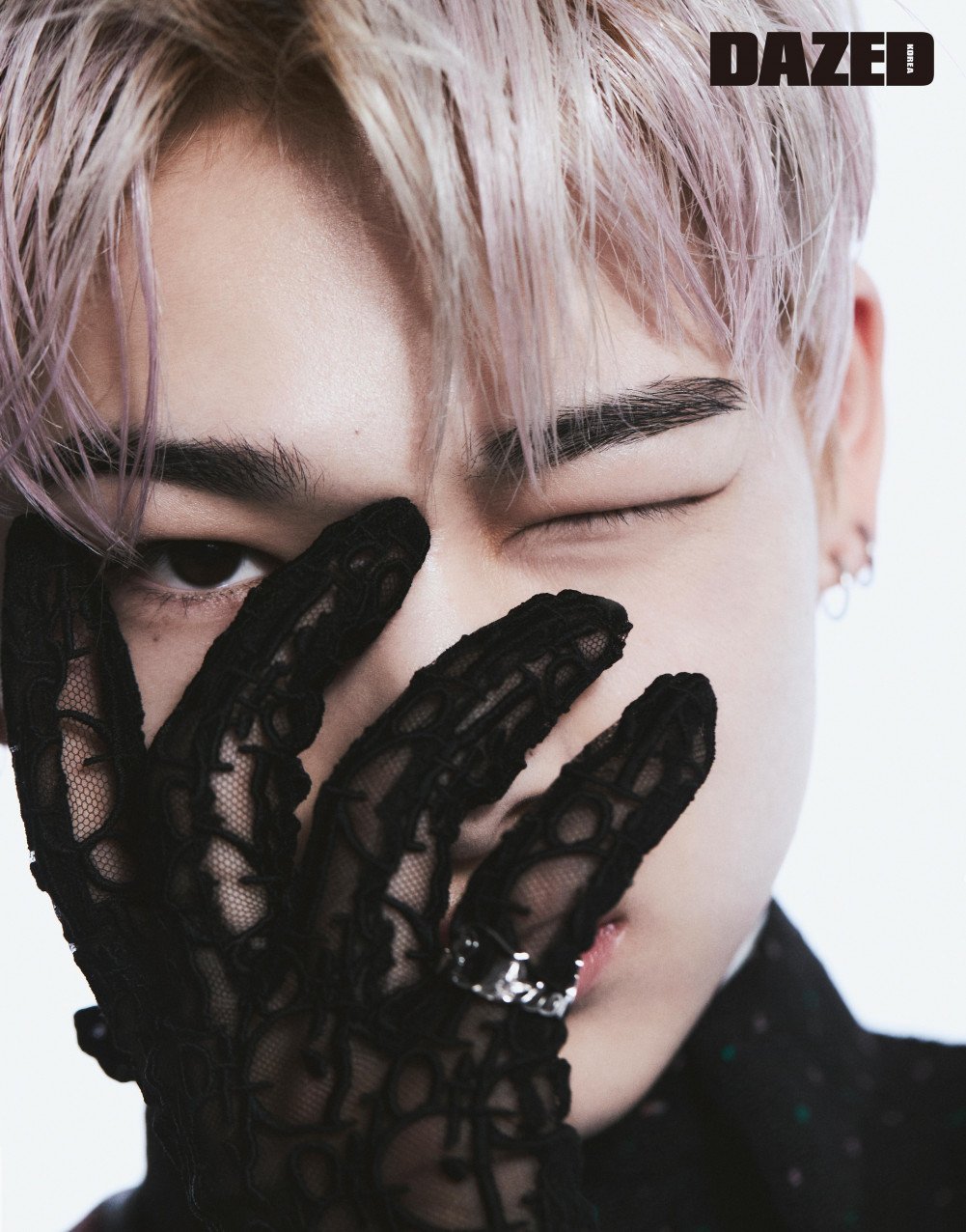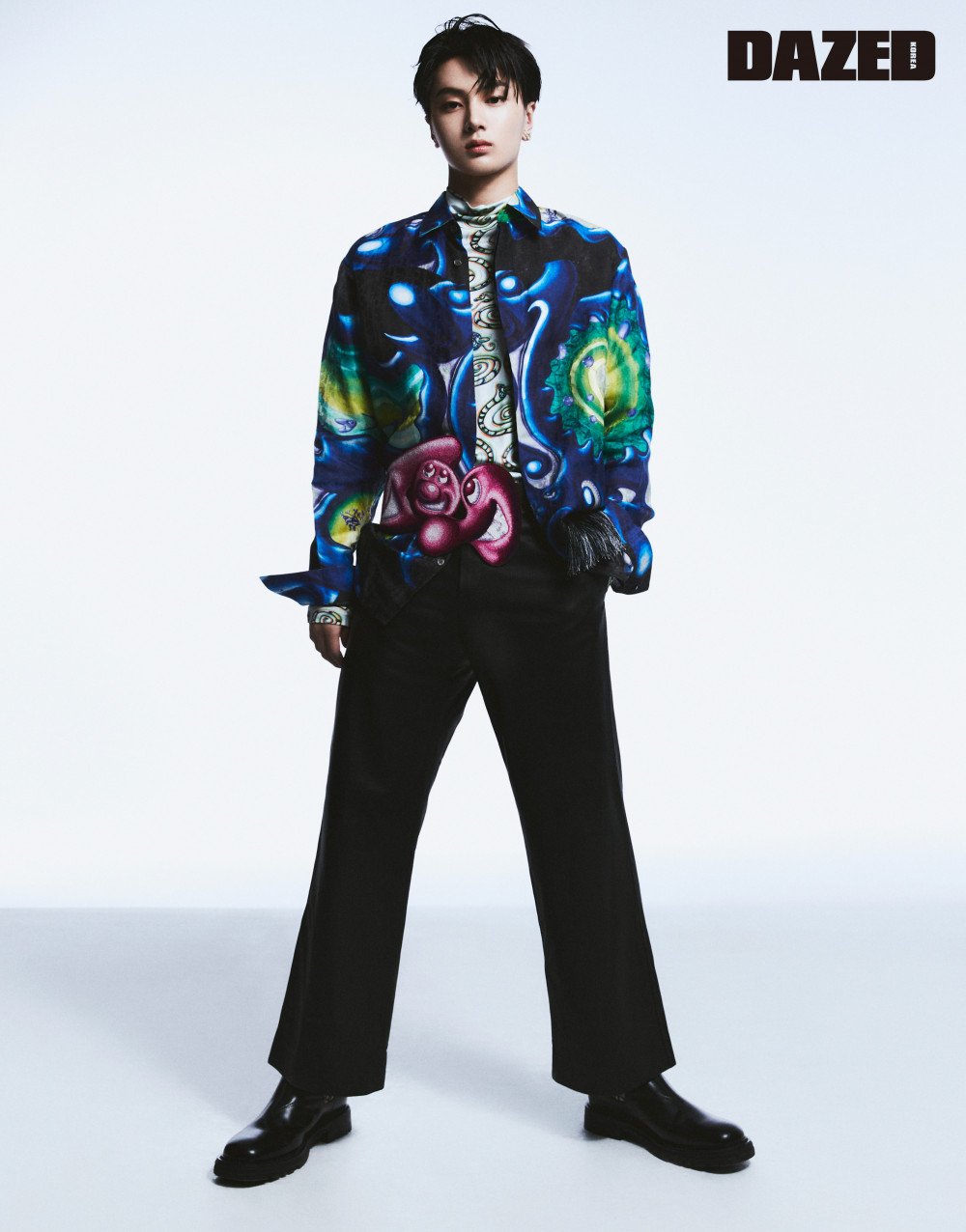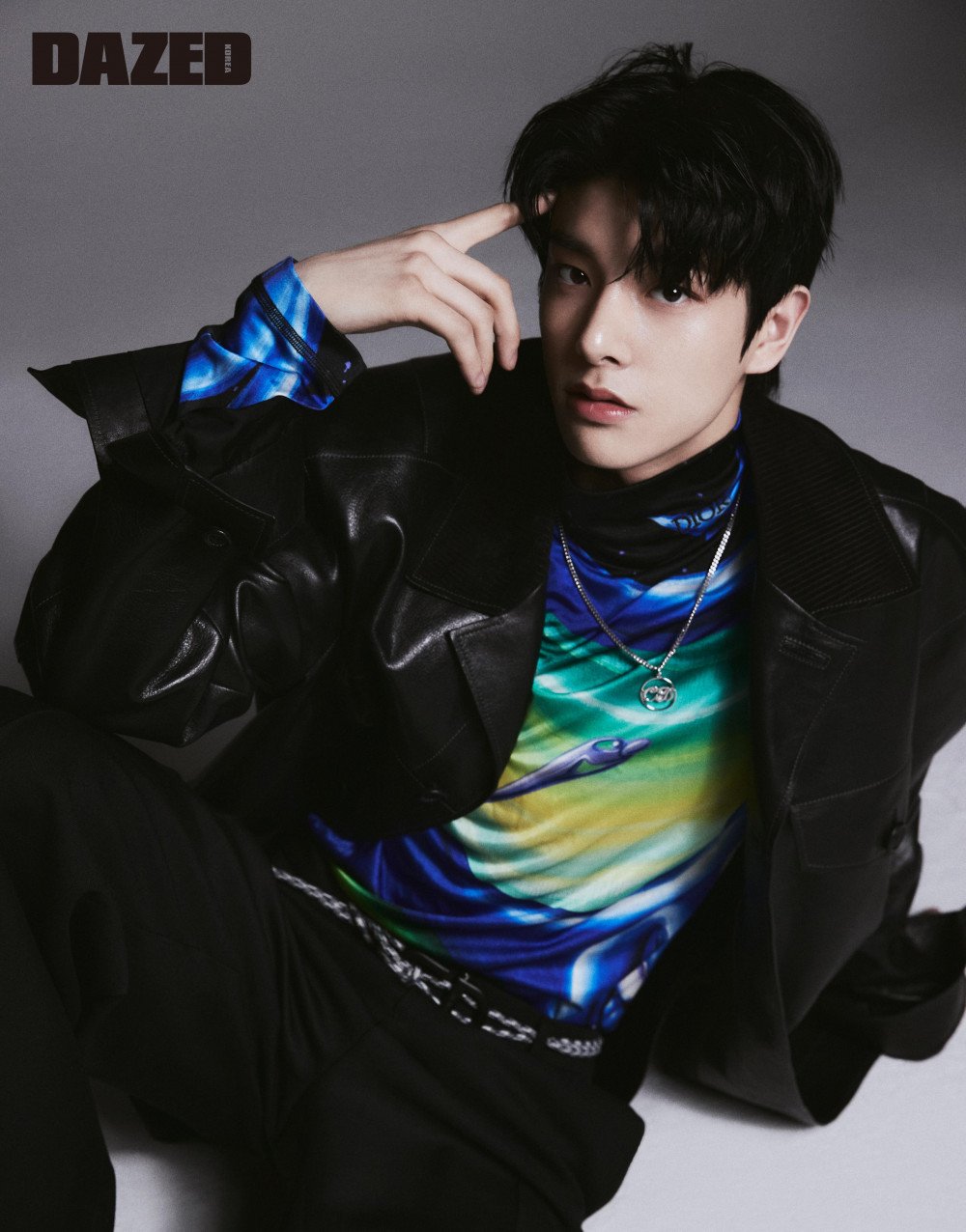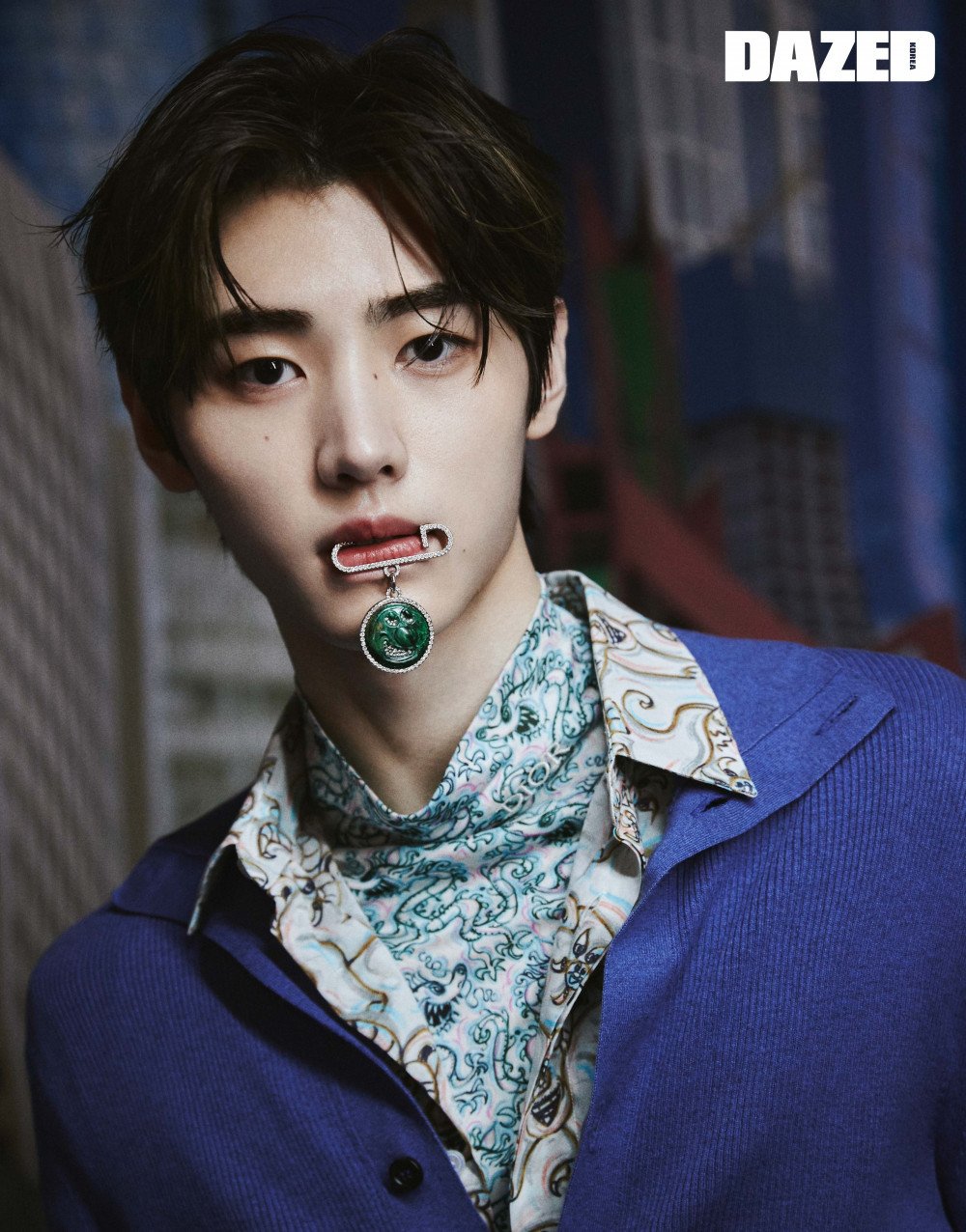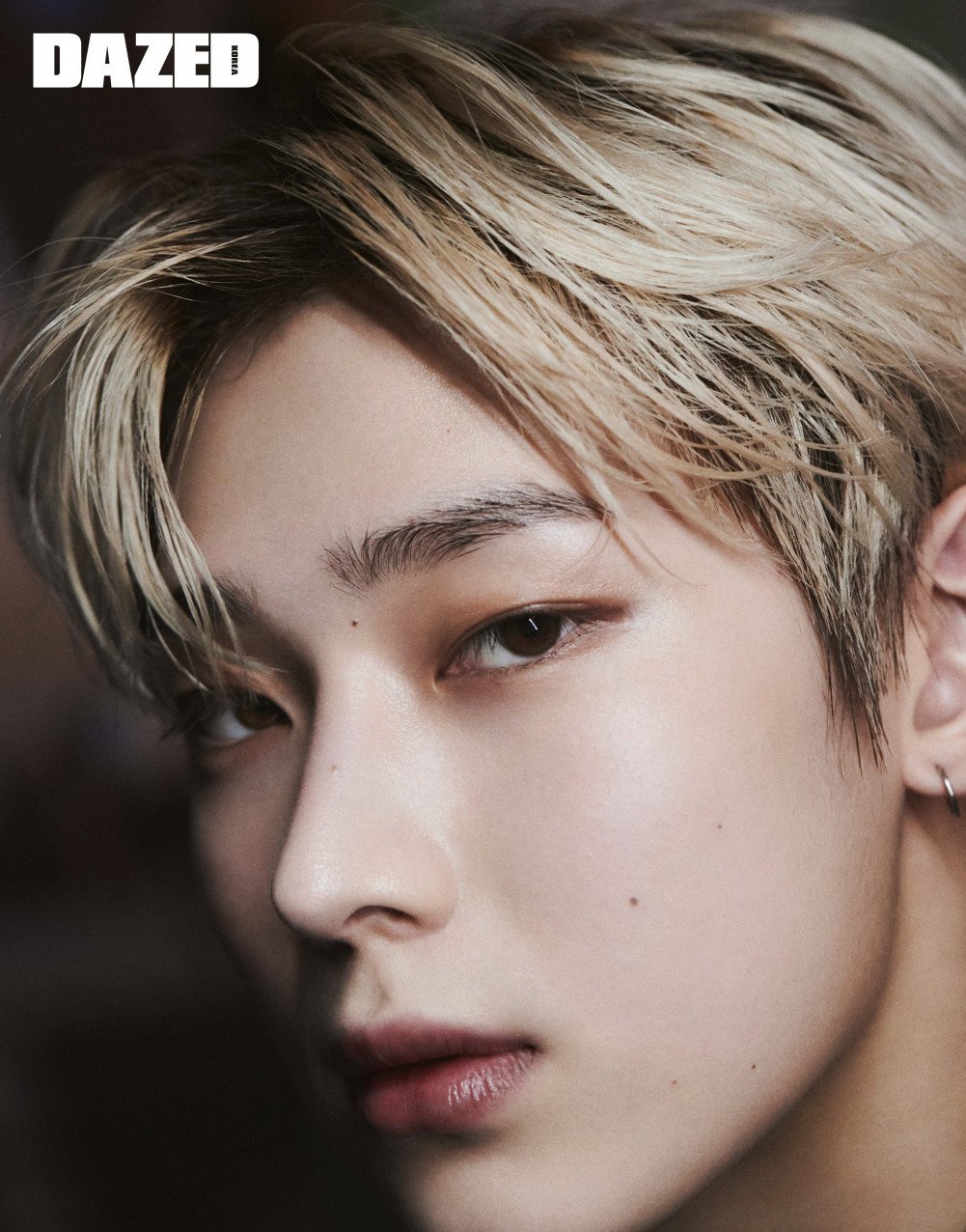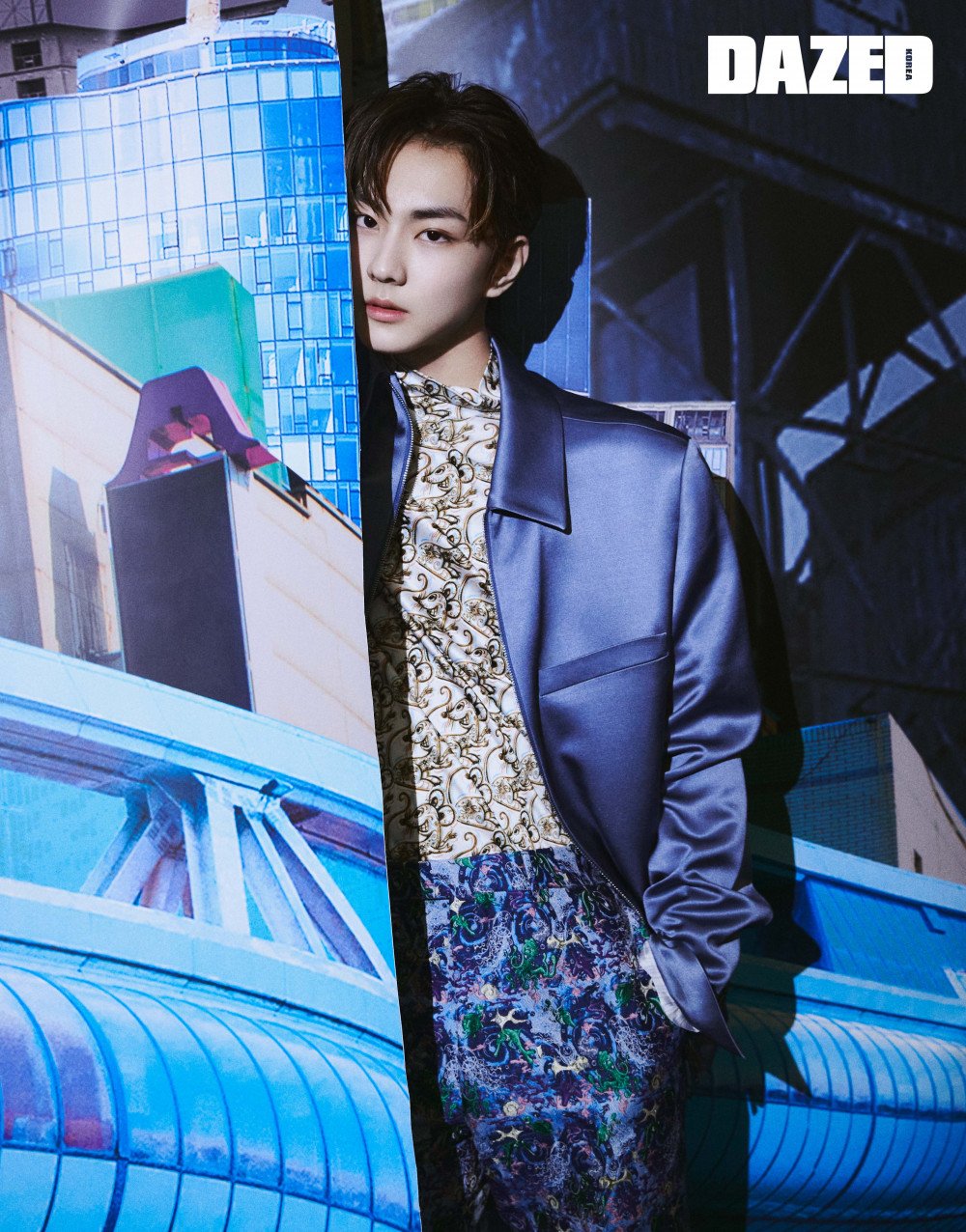 In the pictorial, the ENHYPEN members showed off their charms in the individual photos. During the interview, they shared a bit about their latest track, "Drunk Dazed." Member Jay revealed that the members put in the effort to show fans a more mature image to show them how they have grown since their debut. In addition, the group wanted to show different charms with various vibes that the group can display.
The full interviews with these K-Pop artists can be found in the June edition of 'Dazed Korea' magazine.