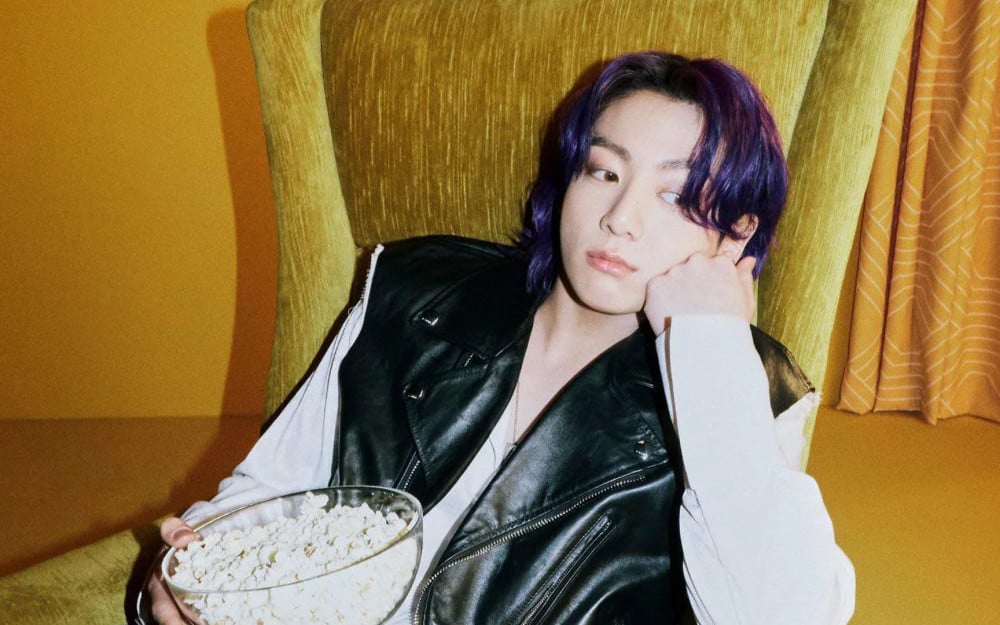 BTS members have a long tradition of gathering together to watch the release of their new music videos and streaming live with their fans.
Just as the tradition, BTS sat down with all the members to watch the newly released music video for their second English single, "Butter." The boys logged onto the V Live streaming app to spend time with their fans all across the globe and also celebrate their comeback.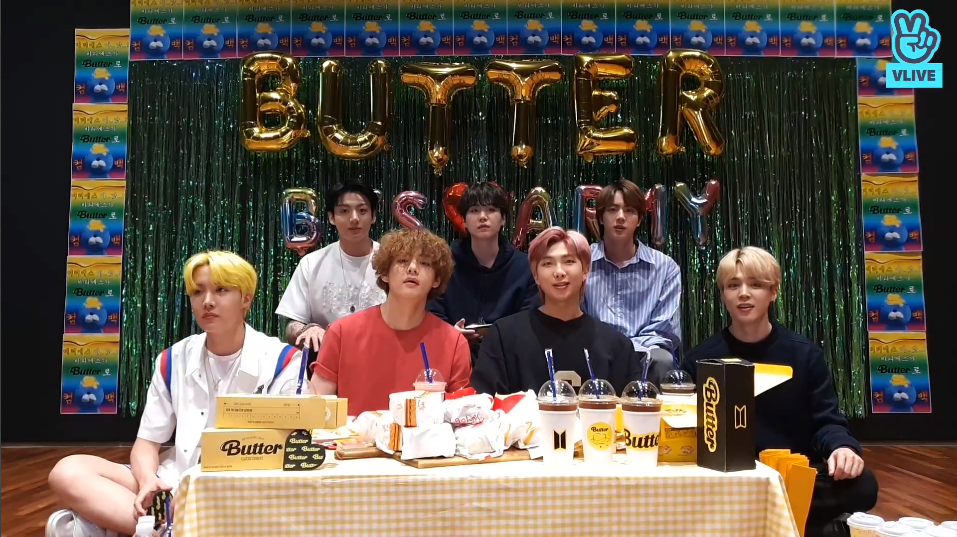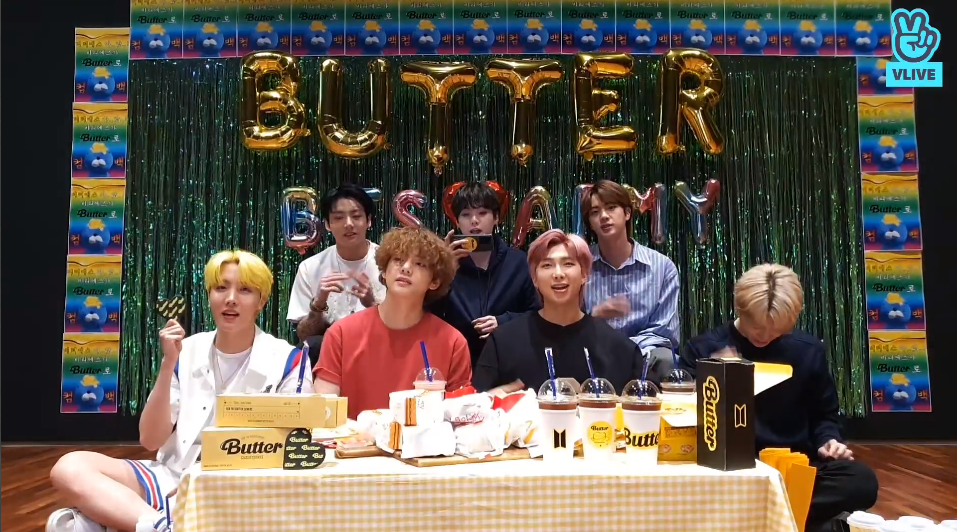 At the start of the live stream, each member gave their greetings and also shared their thoughts on "Butter." The members explained that song is very good as Jin added, "We've been listening to it for two months straight but it's still good even after two months."
The members began watching the music video and commented on the new video intro for Big Hit. In addition, the older members praised Jungkook's visuals and continued to comment on the simplicity of the music video that made it more attractive.
While watching, Jungkook revealed that he had not eaten anything for five days while filming the music video.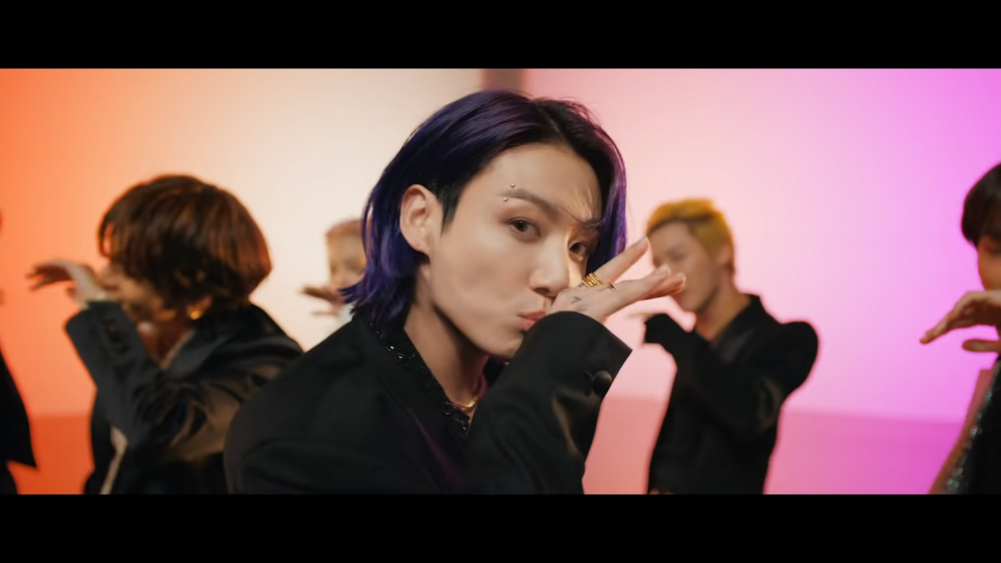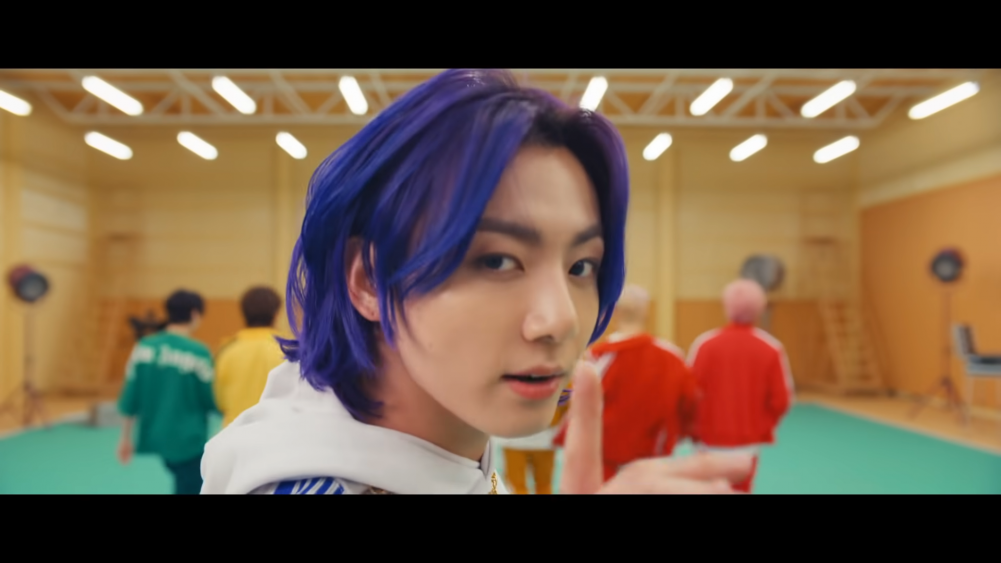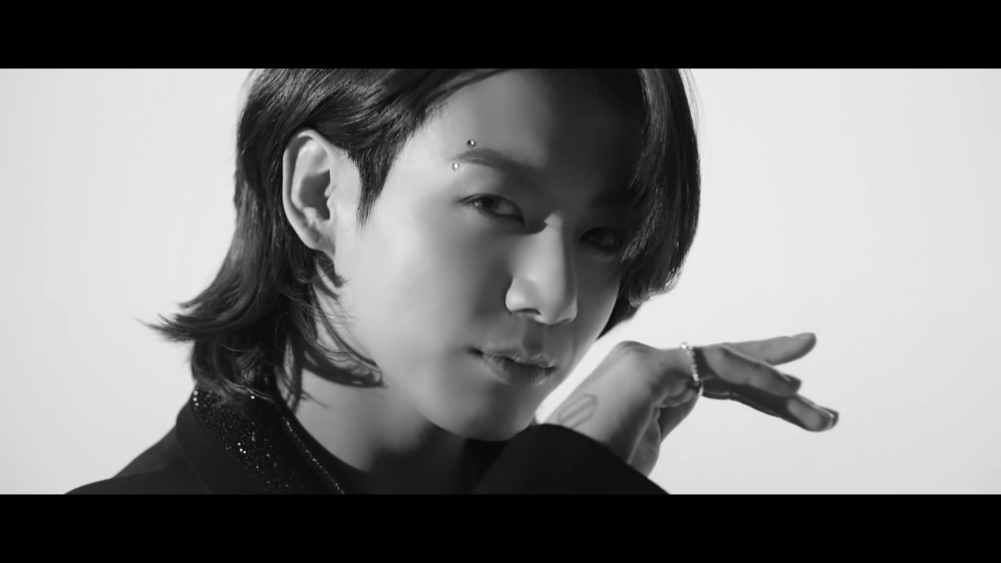 In fact, Jungkook did look sharper than ever as J-Hope pointed out, "Jungkook, you don't have any fat on your cheeks," to which Jungkook once again said, "I only drank water for the five days."
It seemed that Jungkook had put in the effort to look his best for the music video and tried to look sharp for the music video. Jungkook captured the hearts of many fans as he showed his perfect visuals impressing many.
Despite Jungkook looking sharp for the latest music video, many fans were worried about his health. Fans left comments saying, "It's good that you're putting in so much effort for the music video but take care of your health," "Jungkook, you don't need to starve," "It's not good for your health not to eat like that," "No wonder, he had no cheek fat," "Wow, that's really hard to do," and "how did Jungkook have the energy to even dance?"