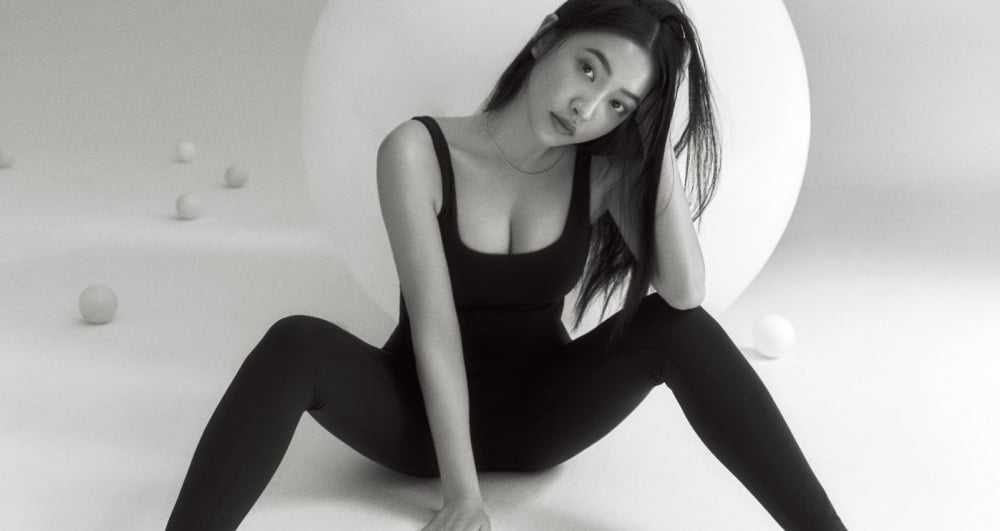 A pictorial featuring Red Velvet's Yeri was recently released by 'Vogue' fashion magazine.
On May 21, 'Vogue Korea' released the stunning pictorial of Yeri wearing various Yoga outfits. Yeri showed off her modest charm that was slightly different from her charms on stage in the pictorials. Wearing sportswear, Yeri showed off her fit figure and slim bodyline along with her beautiful face that had minimum makeup.
Although she had very natural makeup, she boasted a radiant charm that captivated the viewers. In the interview with the magazine, Yeri revealed that the day before the photoshoot, she had filmed a crying scene for the drama she is currently appearing on.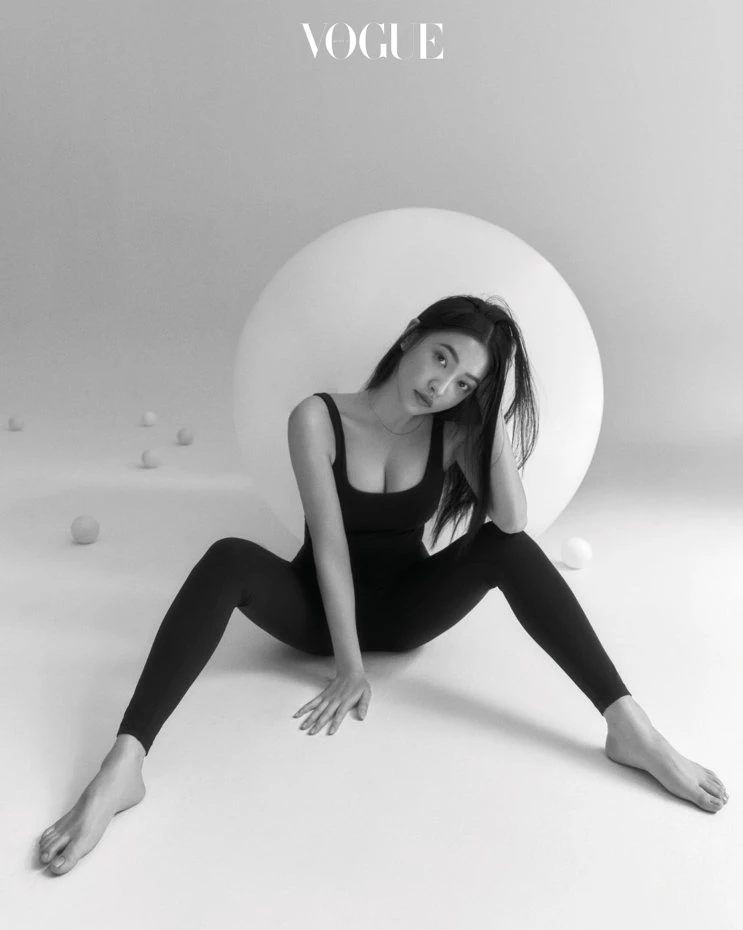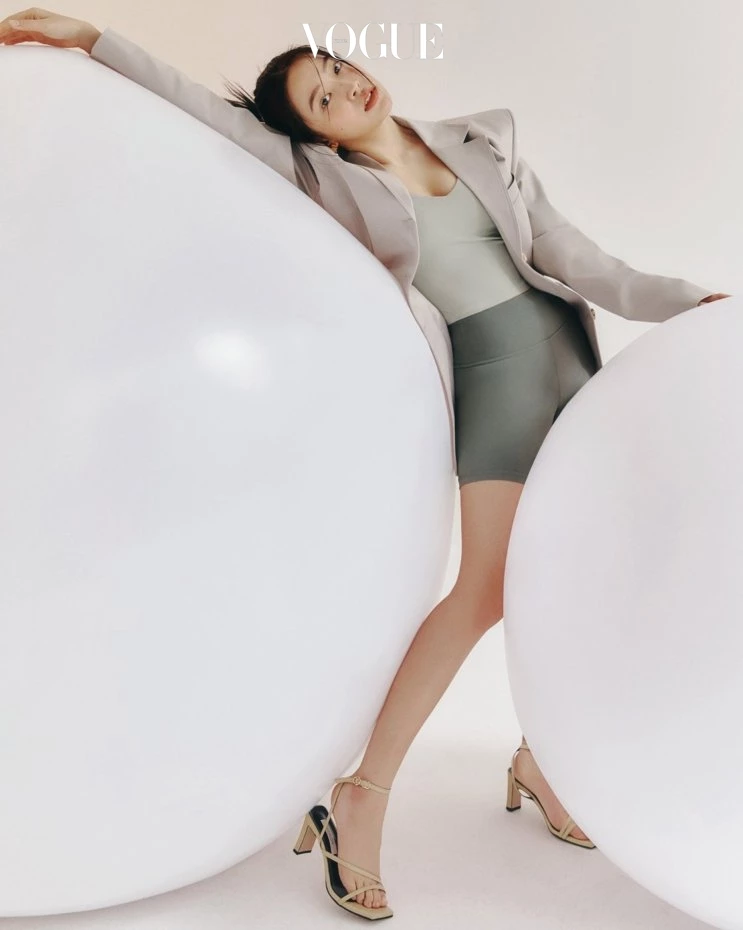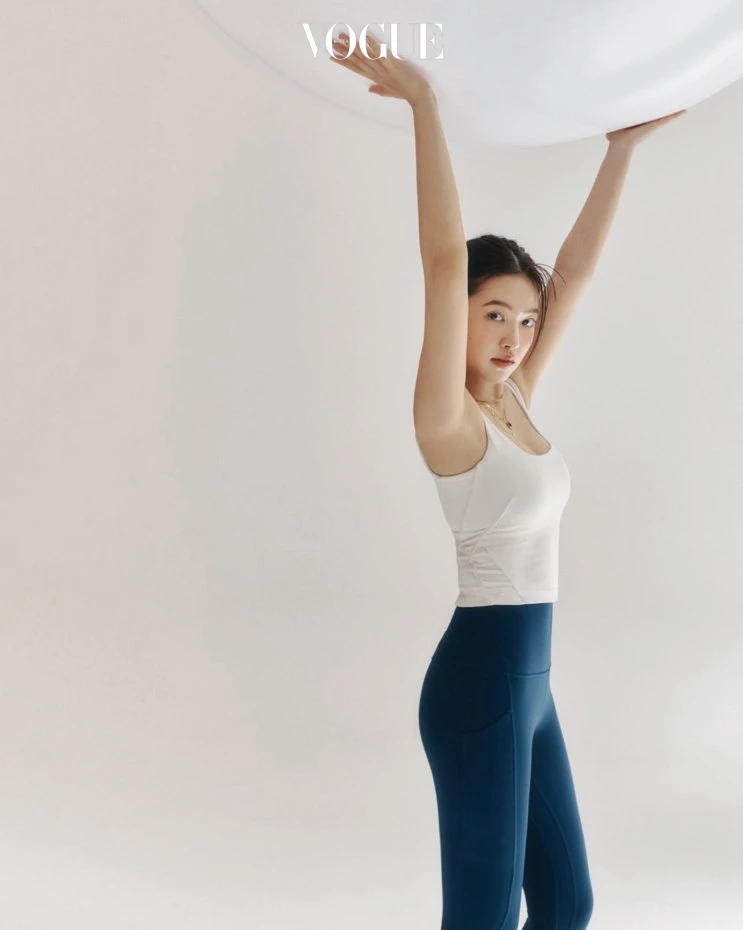 She also revealed that she had worked out the night before and explained, "I did pilates. I always have to work out the night before a photo shoot," and revealed how she maintains her figure.

Meanwhile, Red Velvet, the girl group that Yeri is part of, has not made a comeback since last October since the attitude controversy of member Irene. Only Wendy was able to make a comeback with a solo album and Joy preparing her upcoming solo debut.

Still, the members are keeping their fans updated through various activities. Yeri's full pictorial will be published in the June edition of 'Vogue Korea.'