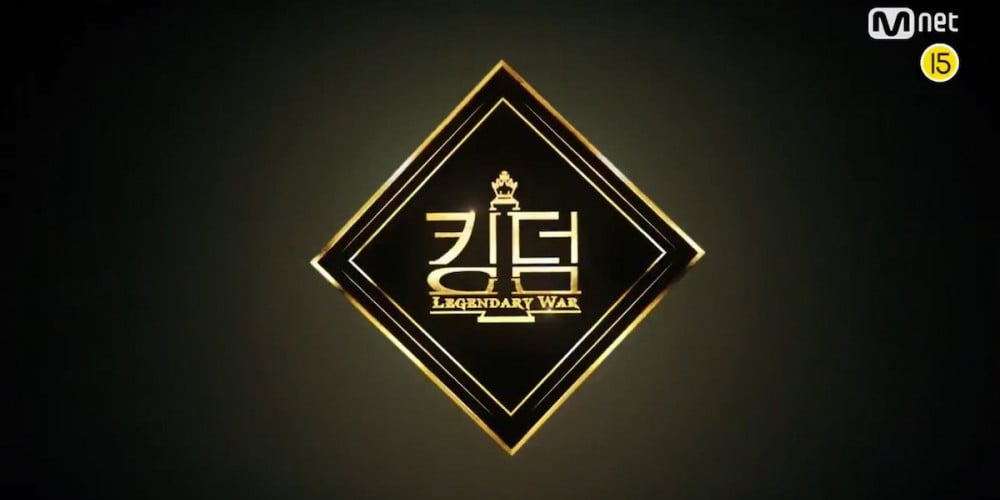 Mnet's 'Kingdom' has released an official statement, shortly after media outlet reports revealed that a backdancer from the competition show's filming set has tested positive for COVID-19.
The program's staff stated on May 6:


"Earlier today, we were notified that a dancer who participated in a recording for 'Kingdom' back on May 4 has tested positive for COVID19. The department for disease control and prevention is currently carrying out an epidemiological investigations, but so far, it seems unlikely that there were any staff members or artists who had close, prolonged contact with this individual.

Nonetheless, all of the artists of 'Kingdom' including The Boyz, iKON, and SF9 who performed on stage with the dancer, as well as Stray Kids, ATEEZ, and BTOB plus their affiliated staff, are currently undergoing COVID-19 tests. We will be following all COVID-19 prevention guidelines strictly while awaiting the results of all who were tested. We promise to follow the directions of the disease control department for in the case of any further developments."
It seems that back on May 4, Mnet's 'Kingdom' carried out its third round filming, featuring collaboration unit stages of all six competing teams. More details on the situation will be available soon.