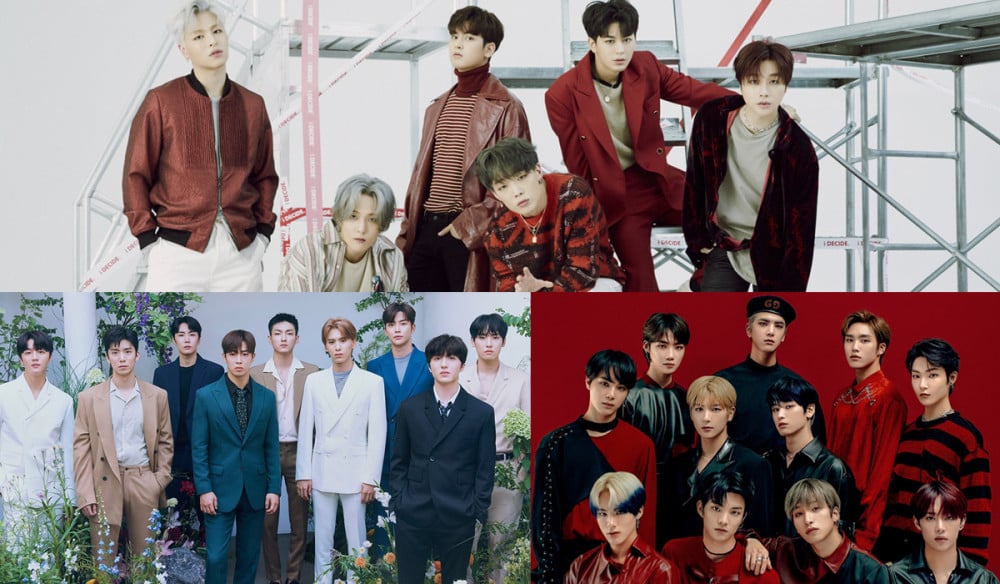 According to an exclusive media outlet report on May 6, a back dancer from the filming set of Mnet's 'Kingdom' has tested positive for COVID-19.
The report stated that this back dancer took part in a collaboration stage featuring members of iKON, The Boyz, and SF9 during a 'Kingdom' recording on May 4. Then, on May 6, the dancer was notified that they had received positive COVID-19 results.
All of the artists and staff who went on stage with the individual, as well as most other cast and crew members of Mnet's 'Kingdom', are expected to undergo COVID-19 testing following the recent developments.
Stay tuned for updates.