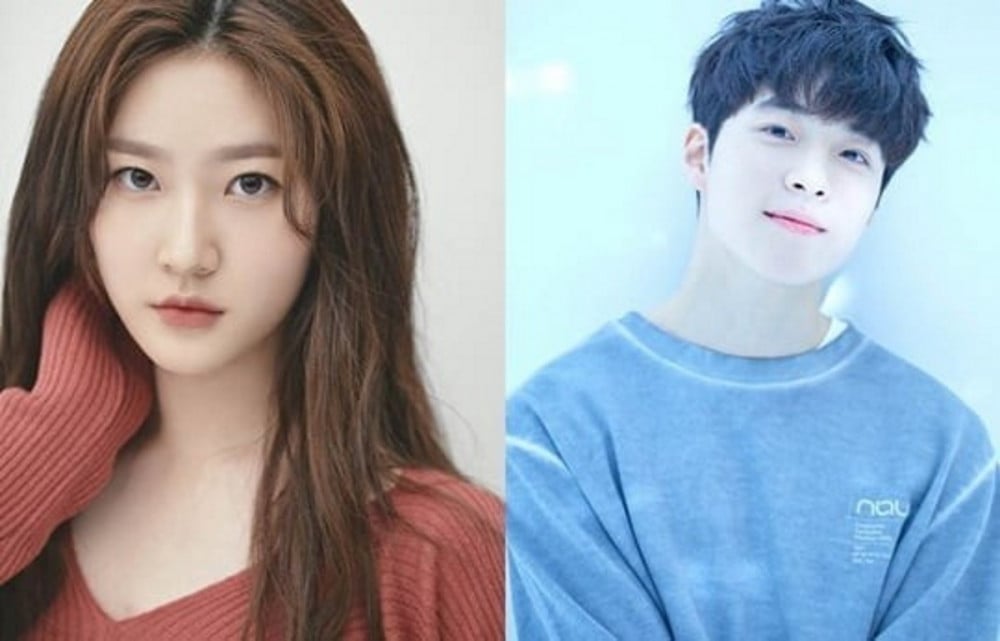 Kim Sae Ron and Nam Da Reum have been cast as leads in the upcoming drama 'Shaman Girl Ga Doo Shim'.

Reports revealed Kim Sae Ron was previously in discussion to star as the titular lead, and on May 6, KakaoTV confirmed both she and Nam Da Reum would be starring in their first ever original fantasy drama 'Shaman Girl Ga Doo Shim'.

The series written by the Joo Brothers and to be directed by Park Ho Jin tells the story of a high school girl named Ga Doo Shim, who was born with an undesired fate. Ga Doo Shim then transfers to a haunted school, where the student who's ranked last will get haunted by the ghost of someone who took their own life, and she meets Na Woo Soo (played by Nam Da Reum). Na Woo Soo is popular and wealthy, but his life changes when he starts to see spirits.

Kim Sae Ron stated, "It was really fun reading the script because it's fantasy that stimulates imagination, and the idea of refusing to live your fate and live the life you want was also attractive. I think it will be a fun piece to watch. Please look forward to it." Nam Da Reum also commented, "I really enjoyed reading the script, and Na Woo Soo was attractive to me because it's different than other characters I've played."

Stay tuned for updates on 'Shaman Girl Ga Doo Shim'.