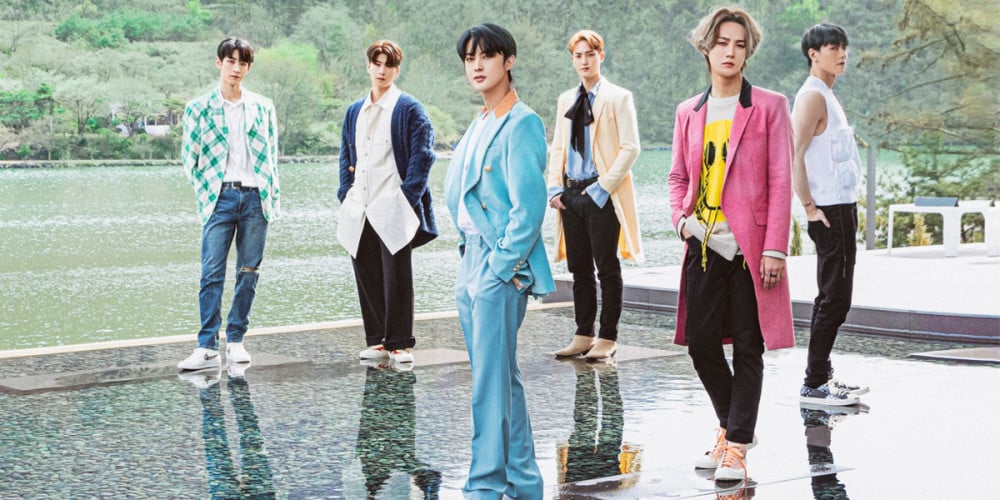 VAV have released a soothing highlight medley of "Always", "Goodbye", and "Dry Flower" from their upcoming special digital single album, 'Always'!
The special single album is meant to commemorate member Ace's brief farewell with fans for a while, as he is expected to begin his mandatory military service duties on the day of the album's release on May 10. Ace participated as a lyricist in all three tracks in the special album, each delivering a unique listening experience.
Which track are you looking forward to the most from VAV's 'Always', set for release this May 10 at 12 PM KST?