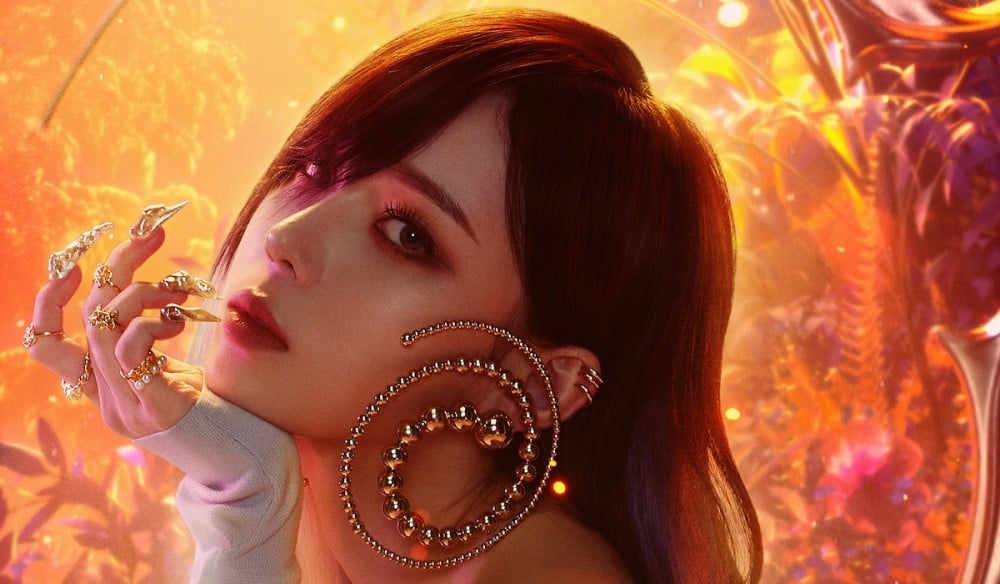 aespa's Winter has undergone a 180 degree transformation!
Winter is officially the second member up in aespa's ongoing 'Next Level' comeback teaser series. For their first group comeback since their debut last year, aespa will be picking the story up where it left off during their "Black Mamba" debut days, inviting fans into the mysterious realm of Kwangya.
What do you think of aespa member Winter's sinister new transformation?