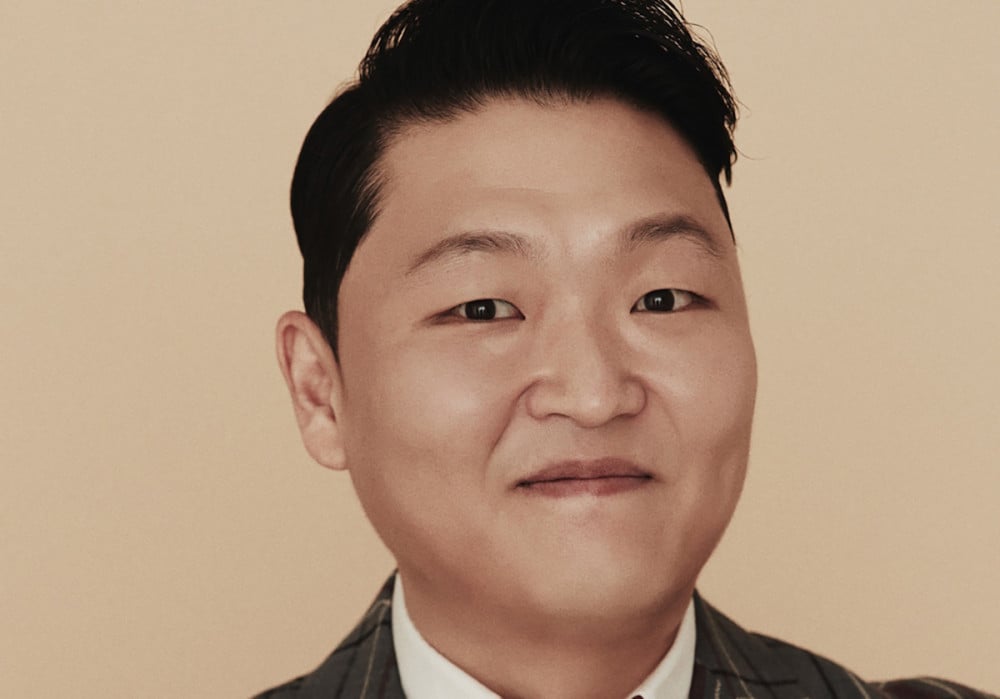 The performing artists for the upcoming Psy special of 'Immortal Song' have been revealed.

Psy was previously revealed as the visiting "legend" for the 10th anniversary special of KBS' 'Immortal Song', which features contemporary musicians who compete with their remakes of classic hits. The lineup of the competing artists has now been revealed to include Jessi, Heize, ATEEZ, new P Nation labelmate Swings, Kim Feel, Giriboy, Shin Yong Jae, Lee Seung Yoon, and Jannabi.

The Psy special of 'Immortal Song' will air on May 22 and 29 at 6:05PM KST.

Whose performance are you excited to watch most?