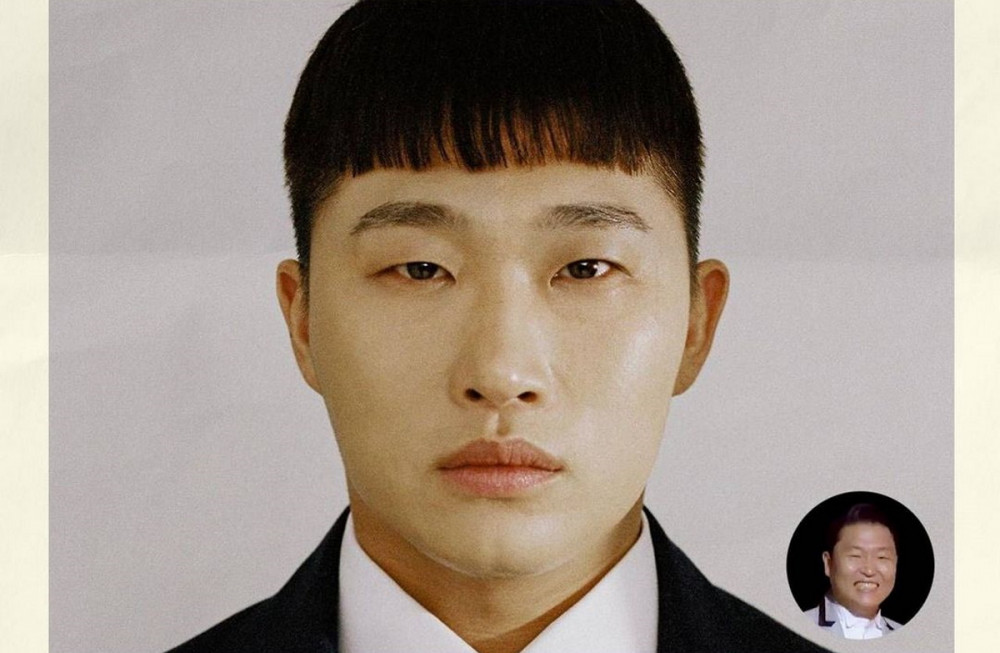 Swings has been revealed as the newest artist to join P Nation!

Fans were curious after P Nation head Psy announced the label would be welcoming its 9th official artist, who has now been unveiled as none other than rapper Swings. Along with the images below, Psy also posted a video clip of the two having a meal together before signing the exclusive contract.

Psy is joining artists like PENOMECO, HyunA, Jessi, Crush, Dawn, Heize, and D.Ark as labelmates under P Nation.

Stay tuned for updates on Swings and P Nation!