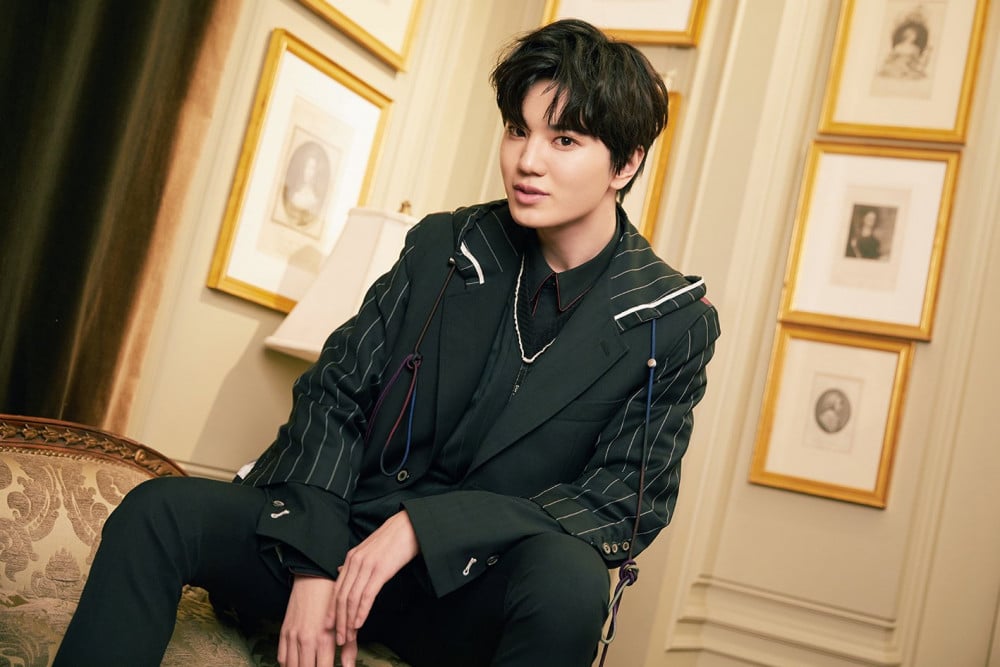 INFINITE's Sungjong has been discharged from military service.
The INFINITE member had enlisted to fulfill mandatory military enlistment back on July 22nd, 2019. He finished up his 1 year and 10 months of service, and has been discharged from the army on May 8th. Because of COVID-19 concerns, he and his label decided not to have a separate event to commemorate his discharge.
However, he will be meeting the fans that have been waiting for him through a 'V Live' session at 5PM KST later today on the 9th. Make sure to tune in!