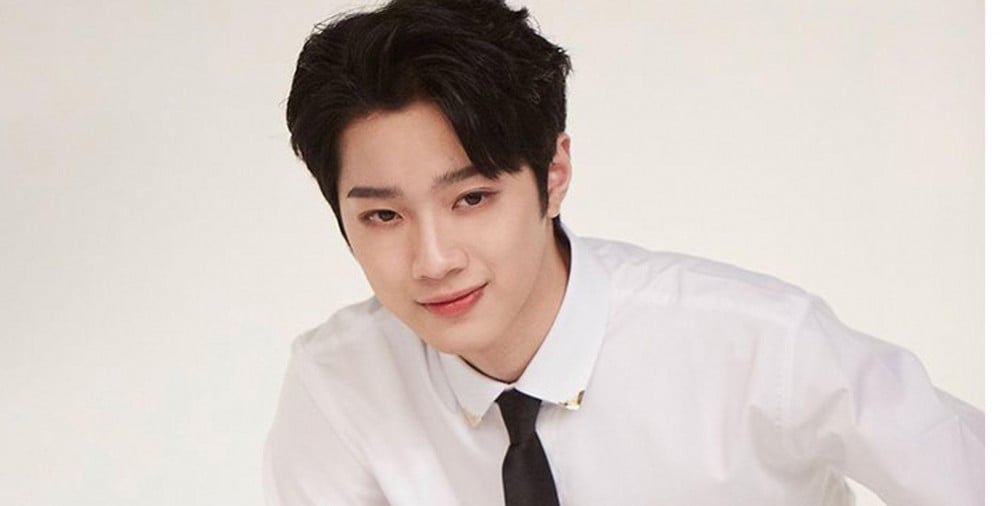 Lai Kuan Lin and Cube Entertainment's legal battle will come to a close in June.
Lai Kuan Lin has been in an ongoing lawsuit with the label to nullify his exclusive contract, and in November 2019, the Seoul Central District Court dismissed the lawsuit request, making a decision in Cube Entertainment's favor. He had appealed the decision in May, and during the final negotiations, the two parties failed to come to an agreement.
The final hearing on the case will take place on June 17th. Stay tuned for updates on the lawsuit.